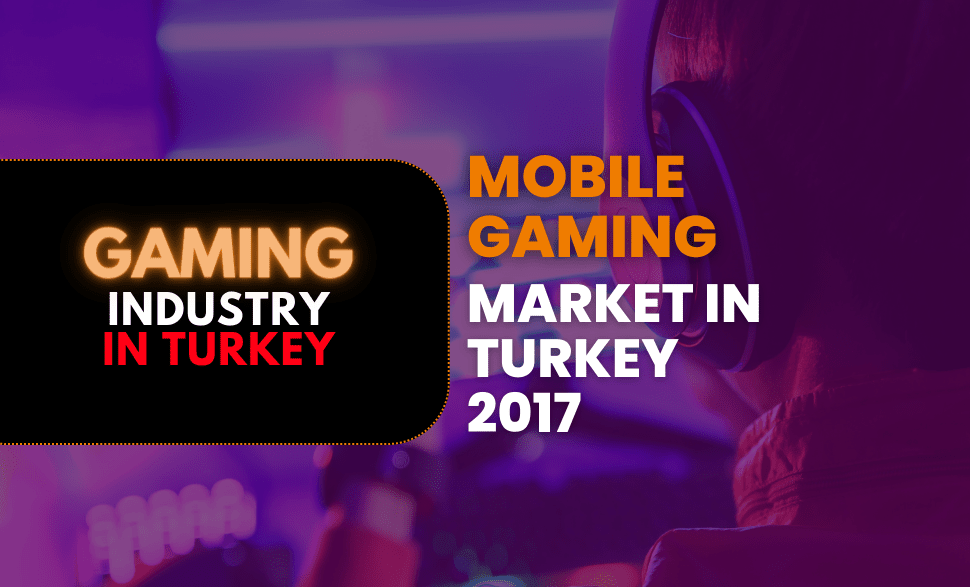 Mobile Gaming Market In Turkey 2017
Mobile Gaming Market in Turkey 2017! Hello, Gaming in TURKEY | MENA | EU followers. We continue to share Turkey-based news and info with you. This time we will talk about the mobile game market in Turkey. Ad Colony & Nielsen made research and survey between Turkish mobile players and the results are very interesting. Let's start our blog article and you reach Turkish mobile game market data in Turkey.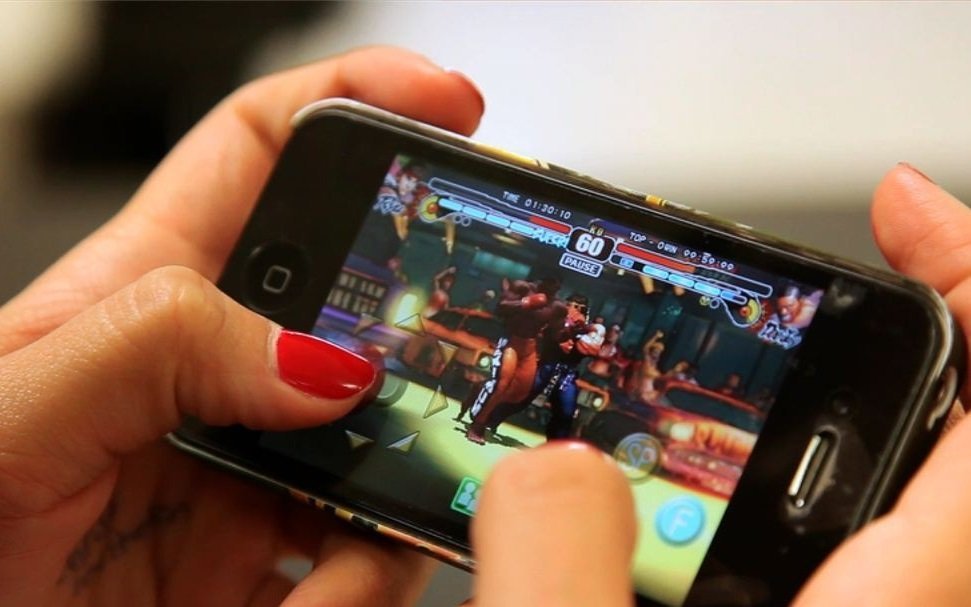 Mobile Game Market in Turkey! The mobile game market continues to grow steadily all over the world including in Turkey every day. AdColony and Nielsen Turkey, who conducted a survey to determine the mobile player profile in Turkey, revealed that 51.6 percent of mobile players in our country are female users.
The research of AdColony and Nielsen Turkey was carried out among socio-economic status groups between 12 ages and 15-65 ages in total, especially in Istanbul, Ankara, İzmir, Trabzon, Gaziantep, and Erzurum. The result of the research is quite remarkable.
At least one of each person is playing a mobile game. According to a study that shows that at least one of both users actively play mobile games in each age group, not only young people but also older age groups actively play mobile games. According to the questionnaires, 90.1 percent of the 15-17 age group of smartphone and tablet users and 78 percent of 45-year-olds are playing mobile games on their smartphones.
MOBILE GAMING MARKET IN TURKEY
Approximately 90 percent of users who play mobile games are playing their games on their smartphones. For tablets, the rate is 33 percent. In general, playing on the phone is much more global. Of course, there are two main reasons for this: first, tablets lose their old popularity; second, we have to be with each other because phones are more portable.
Most of the users who actively play mobile games are not satisfied with a single mobile game. 85 percent of users are actively playing at least two or more mobile games. The rate of users who play mobile games at least once a week is 83 percent.
Female users in front of mobile gaming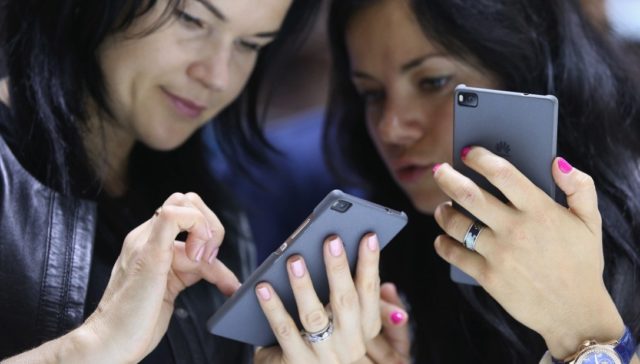 Mobile Gaming Market in Turkey 2017! As mentioned above, 51.6 percent of mobile players are female users. In general, we see a great advantage for male users when it comes to PC and console games. For this reason, it is surprising to see those female users passing on male users on mobile platforms. Let's also add that women users prefer to spend time and stress on mobile games.
When we look at the types of games played, the type of puzzle comes to the forefront. Puzzle games, which are the most preferred type of game in all age categories with 30 percent, are very popular not only in our country but also all over the world. Approximately 50 percent of the surveyed users devote at least half an hour a day to mobile games.