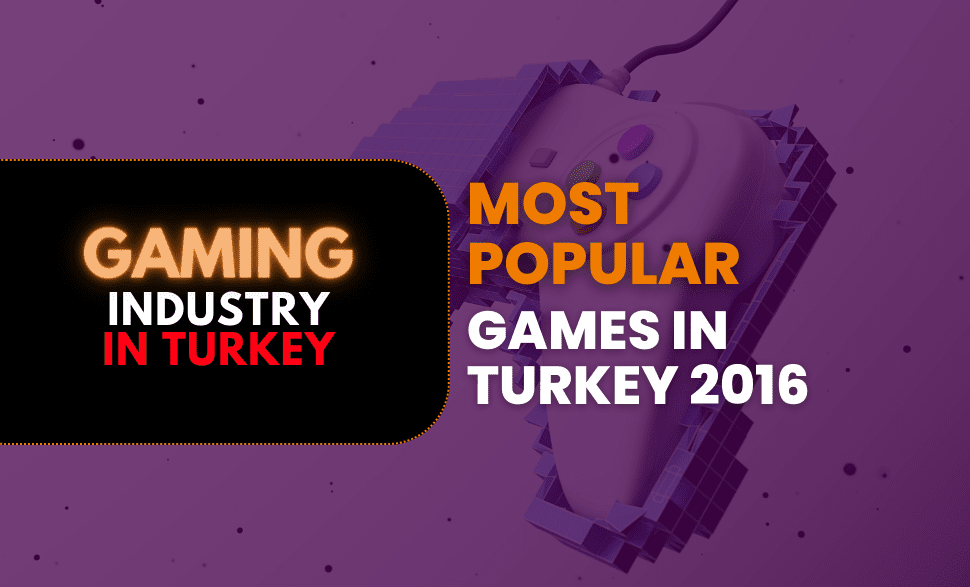 Most Popular Games In Turkey 2016
2016 Review of Gaming from Turkish Market will show us the game world, which left a year behind, succeeded one step closer to reality this year. Of course, we can't say that all the games did not meet expectations. While some remained under expectations, others struck the stamp with their technological backgrounds and streaming game presentations. Most Popular Games in Turkey 2016 review includes different types of methods like; most searched, most popular esports games, etc.
One of our clients and partners Perdigital.com has brought together the best of the 2016 game world. Here we go for the Most Popular Games in Turkey 2016!
MOST POPULAR GAMES IN TURKEY 2016
Most Searched Games In Turkey 2016
We are starting to our Most Popular Games in Turkey 2016 list with the list of Yandex. Here is a list of the "most wanted computer games" made by Yandex Turkey between January 1 and November 30:
1. Grand Theft Auto V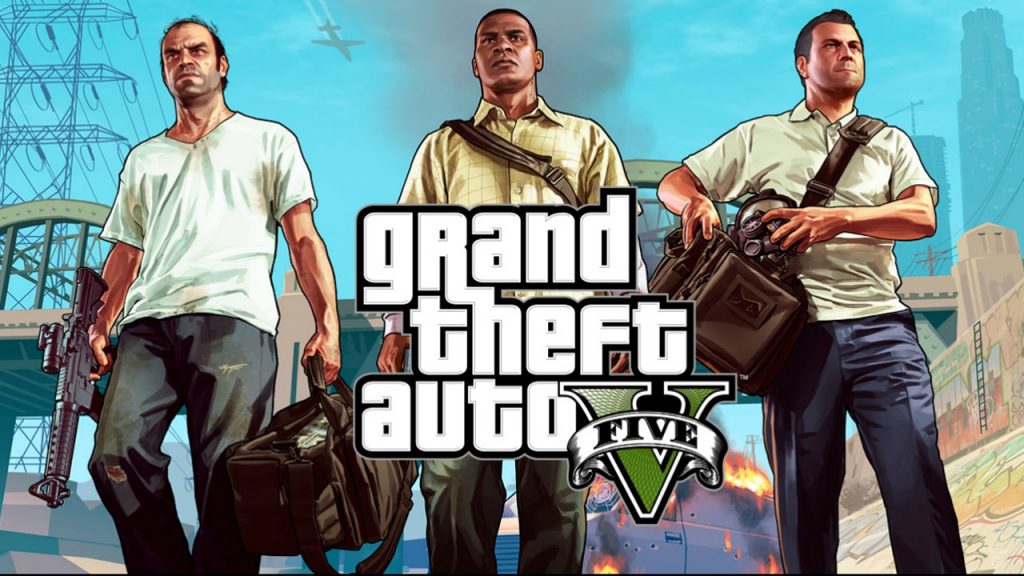 2. Zula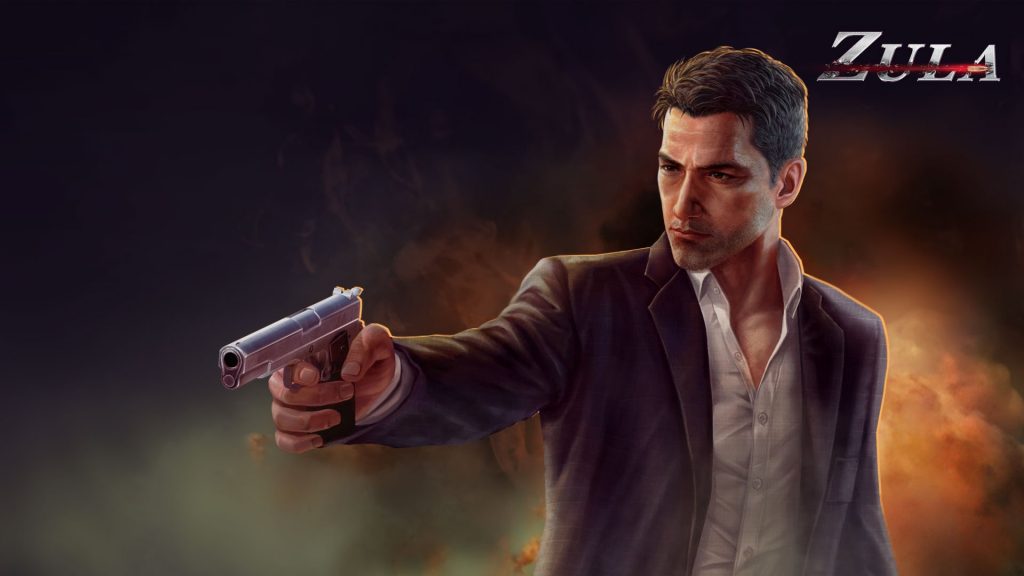 3. EA Sports – FIFA 17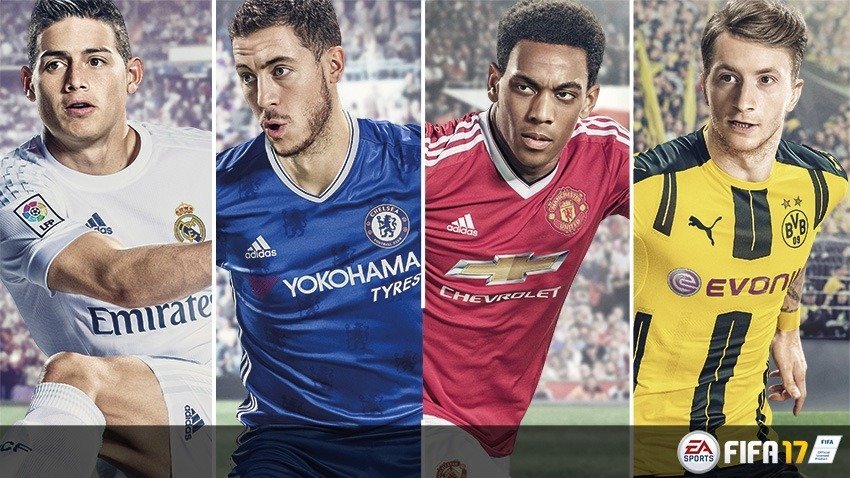 4. Need for Speed
5. League of Legends
6. Pro Evolution Soccer (PES) 2017
7. Mortal Kombat
8. Hitman
9. Call of Duty Modern Warfare
10. Battlefield 1
11. Overwatch
12. Far Cry Primal
13. Football Manager 2016
14. American Truck Simulator
15. NBA 2K16
16. Battlefield 4
17. Mafia III
18. Medal of Honor
19. Rainbow Six Siege
20. Portal 2
2016 Video Game Oscars Review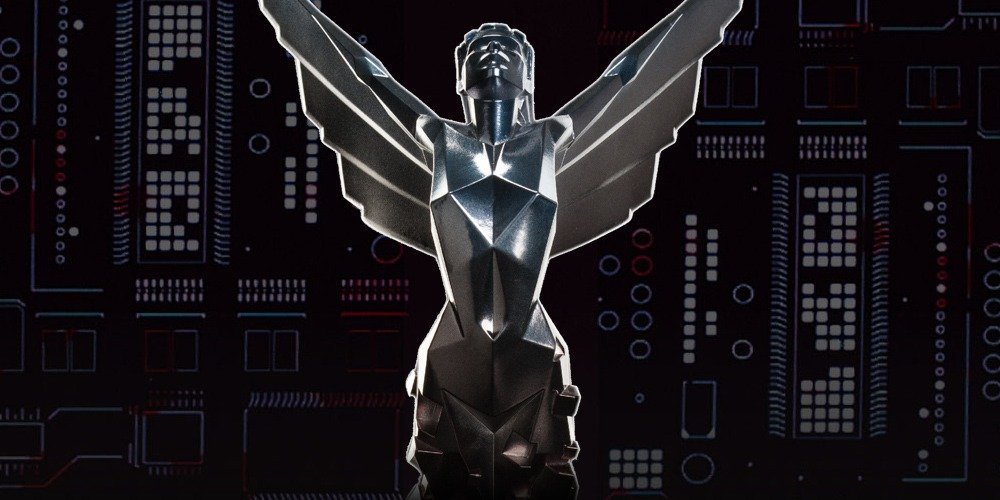 The most prestigious awards in the world of video games, "The Game Awards", were distributed in Los Angeles with a live broadcast. This year, beautiful games were nominated in certain categories and there was fierce competition.
Overwatch was the shining star among all the good games that competed. The Game Awards this year also opened a separate part to eSport, bringing together the biggest gaming, best team, and best player awards among the many games.
Prize Winners Review By Category:
• Best Game Studio: Blizzard (Overwatch)
• Best Story: Uncharted 4: A Thief's End (Naughty Dog / Sony)
• Best Art Direction: Inside (Playdead)
• Best Music / Sound Design Game: Doom (id / Bethesda)
• Best Voice: Nathan Drake, Nolan North's Life, Uncharted 4: A Thief's End
• The Best Influential Game: That Dragon, Cancer (Numinous Game)
• Best Independent Game: Inside (Playdead)
• Best Mobile Game: Pokemon GO (Niantic)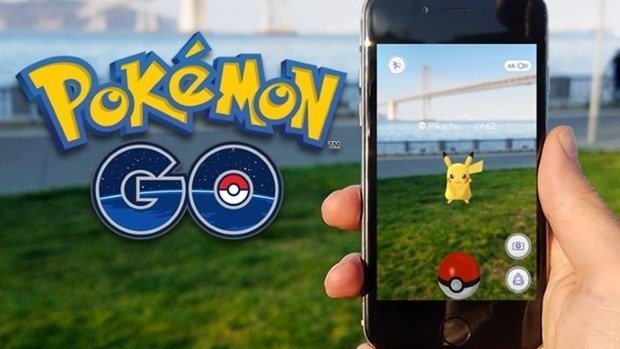 • Best Virtual Reality (VR) Game: Rez Infinite (Enhance Games)
• Best Action Game: Doom (id Software / Bethesda)
• Best Action / Adventure Game: Dishonored 2 (Arkane Studios / Bethesda)
• The Best Role Playing Game (RPG): The Witcher 3: Wild Hunt – Blood and Wine (CD Projekt RED)
• Best Fighting Game: Street Fighter V (Capcom)
• Best Strategy Game: Civilization VI (Firaxis Games / 2K Games)
• Best Family Game: Pokemon GO (Niantic)
• Best Sports Game: Forza Horizon 3 (Playground Games / Microsoft Studios)
• Best Multiplayer Game: Overwatch (Blizzard)
• Most Expected Game: The Legend of Zelda: Breath of the Wild (Nintendo)
• Best eSpor Game: Overwatch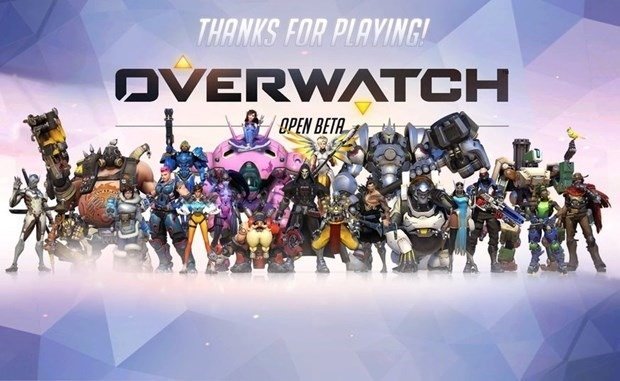 Esport Review In 2016
When we check 2016 as the video game year, we wanted to open a separate bracket to eSports. Besiktas, Fenerbahçe, and the latest Galatasaray sports clubs, after taking the decision to step into the sector, there are now many people and organizations that have changed irrevocably for video games. We also discussed the important developments that took place during the year:
CS: GO The World Championship Champion: Turkey!
The final played on 9 October was played between the national teams of Turkey and Argentina, and the Turkish national team, which won 2-1 in the encounter, became the champion in the championship of the national teams, and it was honorable.
League of Legends Turkey Grand Final Champion: Dark Passage
At the finals held at the Ülker Sports Arena on Saturday, August 13, most of the tickets for 12,000 people were sold out before the day, while the remaining tickets were sold out within 1-2 hours on the doorstep. The TLC and the LoL Turkey Grand Final, which was broadcast live from Lig TV, was the Dark Passage, winning the cup by winning 3-0 against Supermassive
SKT once again became world champion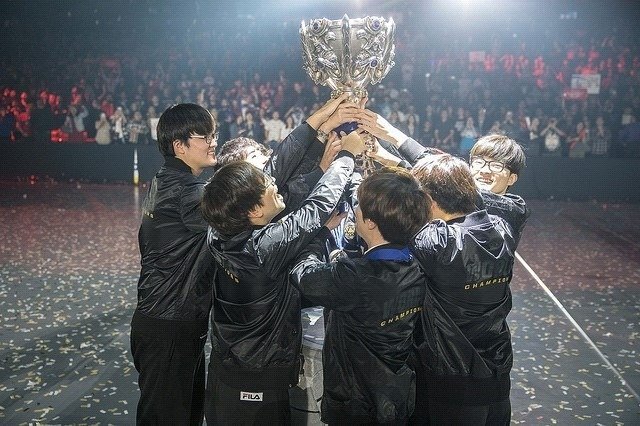 The 6th World Championship ended with a spectacular ceremony, and although Faker's SKT went ahead 2-0 ahead of the SSG, the SSG team had come back-to-back. For the first time in the history of the championship, a final match extended to 5th, the SKT rival did not give a chance in the last match and became the 3rd world champion.
You can also take a look at the LoL 2016 Review at the official site of Riot Games.
Best Esport Players: The most praiseworthy players this year in the player market of 2016 were:
• Faker – Lee Sang-hyeok (SK Telecom T1, League of Legends)
• Coldzera – Marcelo David (SK Gaming, Counter-Strike: Global Offensive)
• ByuN-Hyun Woo (Starcraft 2)
• Infiltrator – Lee Seeon-woo (Team Razer, Street Fighter V)
• Hungrybox – Juan Debiedma (Team Liquid, Super Smash Bros.)
Best Esport Teams: Of course, it is not possible to build solid teams without solid players. A good team should consist of a coordinated team that is well-trained in terms of tactics and strategies, as well as skilled players, who are supported and supported by a team, guided by a good coach. We list the best teams of 2016 eSport for you:
• SK Telecom T1 (League of Legends)
• Wings Gaming (DOTA2)
• SK Gaming (Counter-Strike: Global Offensive)
• ROX Tigers (League of Legends)
• Cloud 9 (Counter-Strike: Global Offensive)
Best Esport Games: In 2016, we list the best accepted eSpor games by many authorities:
• Counter-Strike: Global Offensive (Valve)
• DOTA2 (Valve)
• League of Legends (Riot)
• Overwatch (Blizzard)
• Street Fighter V (Capcom)