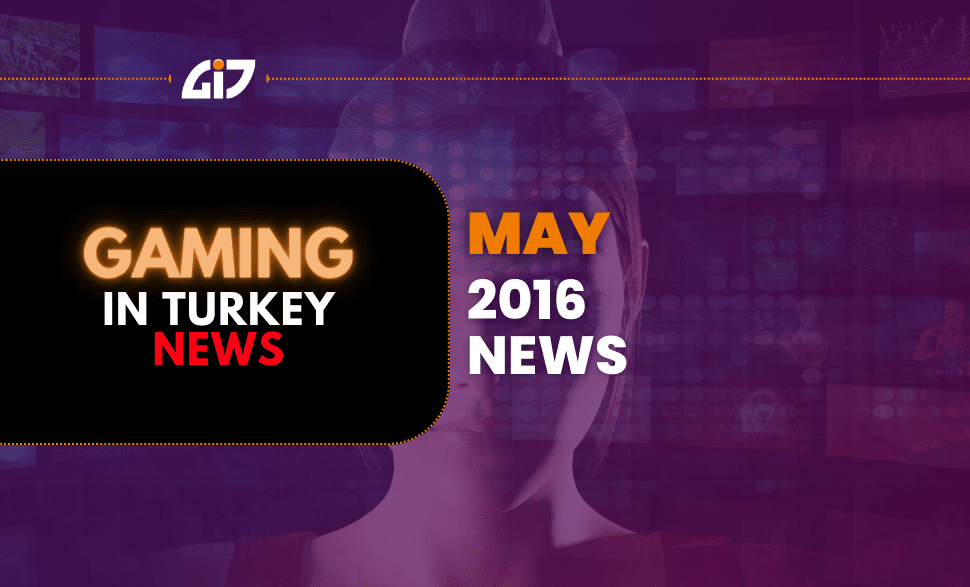 News From Gaming In Turkey May
Hello from a sunny Istanbul day! (Just a bit rainy 🙂 Gaming in TURKEY | MENA | EU – Gaming Agency, is working as intended, day and night, weekday and weekend, let's say nonstop to serve its clients, candidates, and partnerships. What a week has passed! Let's take a look at what we have done last week; News from Gaming in TURKEY | MENA | EU!
News From Gaming In Turkey
We've started to work with a Chinese game company, which we can't announce yet because our proposal is not been signed, their games are live in Turkey for nearly 7 months. After success starting in the Turkish game business, they were searching for a marketing company – a gaming agency, we heard this luckily and now we started to work with them. First, we started from their website, we made a QA process about the website and send what it has to be. Than their advertisement tools were examined by our team. Landing Pages, Google banners, Facebook promoted ads and etc. We checked one by one and suggested our opinions to them. Now we are playing games with different characters and checking translations. We will take care of their social media management and customer support too. And after summer we will try to give some localization ideas to them and increase the population of the game.
Last week, one of our Purple Pan clients, Doraemon Turkey started activity in kindergardens around Istanbul. Totally 15 different places they are making same activities, Doraemon is visiting schools and plays with kids, sing a song with them and watch one of its cartoons together. Doraemon is a Japanese manga series written and illustrated by the manga writing team Fujiko Fujio. The series has also been adapted into a successful anime series and media franchise. The story revolves around a robotic cat named Doraemon, who travels back in time from the 22nd century to aid a pre-teen boy named Nobita Nobi. Some Gaming in TURKEY | MENA | EU employees also attend these activities and help Purple Pan to make Doraemon a happy cat :).
What about next week? Action never ends in Gaming in TURKEY | MENA | EU – Gaming Agency. We have two new partners GameX. We are preparing our announcements and rules of our partnerships. Next week we may announce one of them which is from the payment industry and one of them is. Let's wait some time and make us work, we will announce when they are ready and be sure your Turkish gaming consultancy and marketing agency Gaming in TURKEY | MENA | EU  – Gaming Agency will be your best-experienced department!