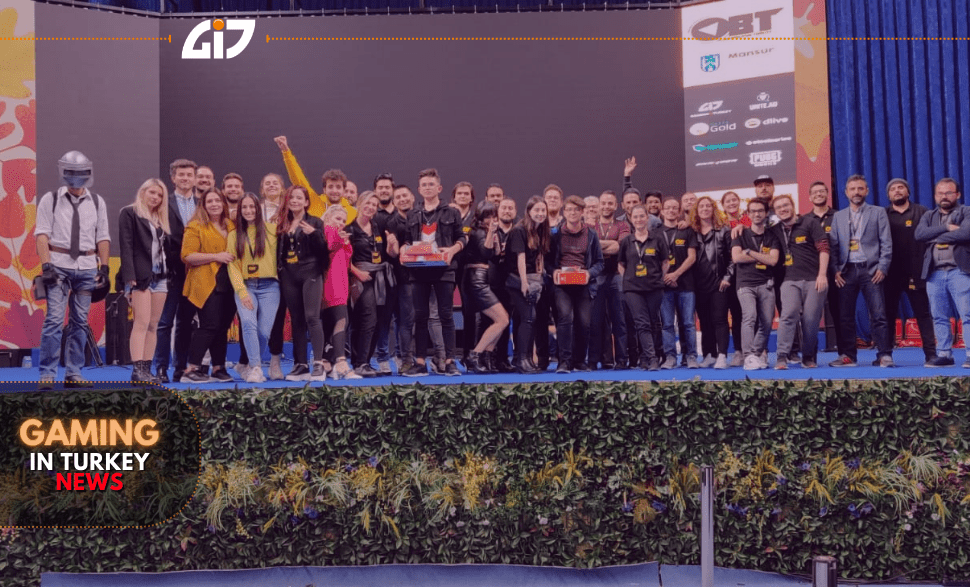 OBT Let The Games Begin Turkey Gaming Event
OBT Let The Games Begin Turkey Game Event! OBT is a public gaming, esports, and entertainment event. OBT events are open to everyone (and free) over the age of 13 who want to get together and play with gamers, or even to play with influencers, to win prizes, and have fun. The most important aspect of OBT is to leave good memories in everyone's memory. We name it "City By City Free Gaming and Entertainment Event" It was created by Gaming in TURKEY | MENA | EU, Colespn, and Unite.ad together. The original name of the event is; OBT – Oyun Başlasın Türkiye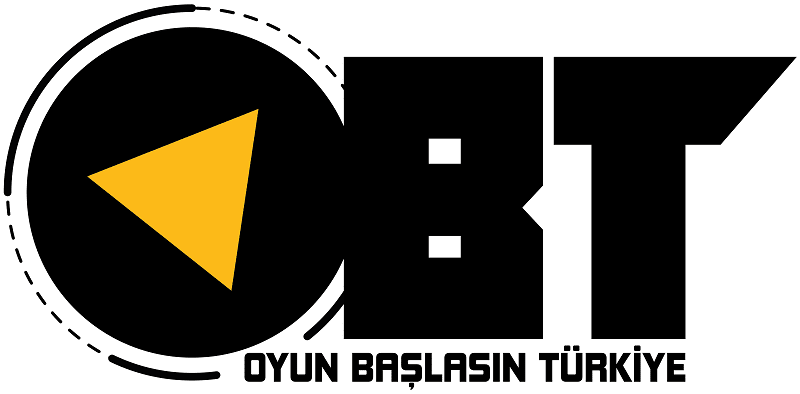 Recently, we have organized Turkey's public gaming, esports, and entertainment event OBT "Let The Games Begin" – which hosted an audience of 1500+ at Atatürk Sports Hall, Ankara. The PUBG Mobile Tournament in which 300 contestants competed in 3 eliminations and 1 final match, has been broadcasting for 8 hours at Dlive. During the event, more than 5 million interactions have been gained on social media. The first OBT event was held in Ankara with the Ankara Metropolitan Municipality.
City By City Game Festival in Turkey; OBT Let The Games Begin Turkey Gaming Event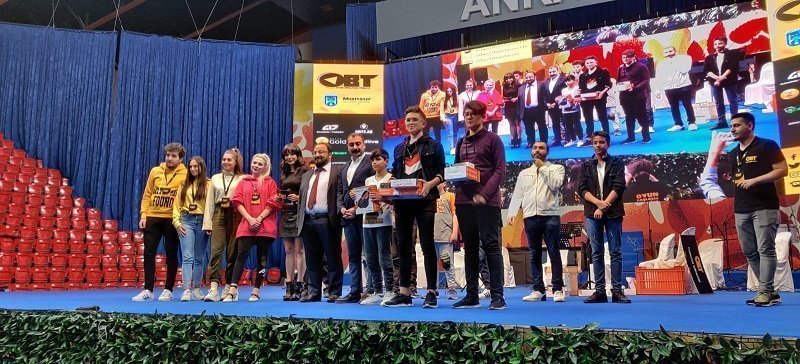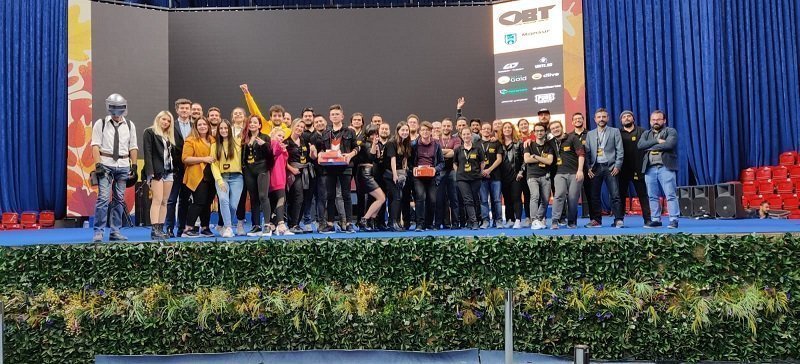 The main purpose of the OBT activities is to create tournaments and esports events for all game lovers, those who want to have fun at all ages, to participate for free. No fee is required to participate in OBT events. Or you don't have to be a professional esports. All you have to do is to follow the province and time in which our event will be held and participate in our event. Whether you join as a spectator or participate in a tournament. Chat with our influencers, listen to seminars, win gifts from the game of our choice, and double your gifts with the surprises of our partner brands.
OBT events will keep taking part in multiple cities, in 2020. Stay tuned for the latest OBT news.
OBT Let The Games Begin Turkey Gaming Event
City By City Free Gaming and Entertainment Event
https://www.oyunbaslasin.com/