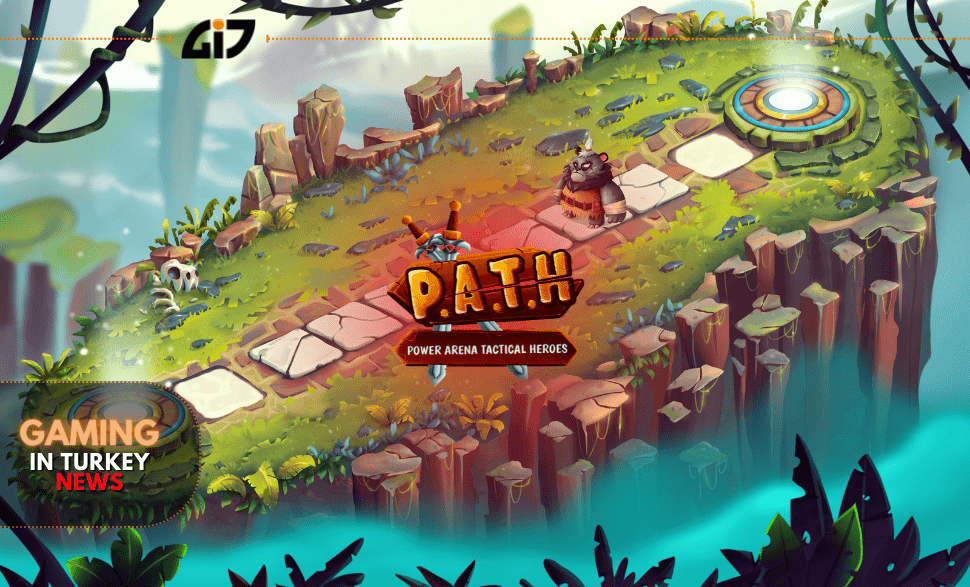 P.A.T.H Path Of Heroes Mobile Game
P.A.T.H Path of Heroes Mobile Game! Choose Your Hero, Use Your Energy Tactically and Beat Your Opponents Worldwide! After 1 year of hard work, we are happy to announce our own developed mobile game P.A.T.H. As you know Gaming in TURKEY | MENA | EU Gaming & Esports Agency is only a brand of Purple Pan and has several brother & sister companies like Hubogi Hub Of Gaming Industry, T.I.P Effect Influencer Marketing agency and finally Tricksy Games Mobile Game Developer Company.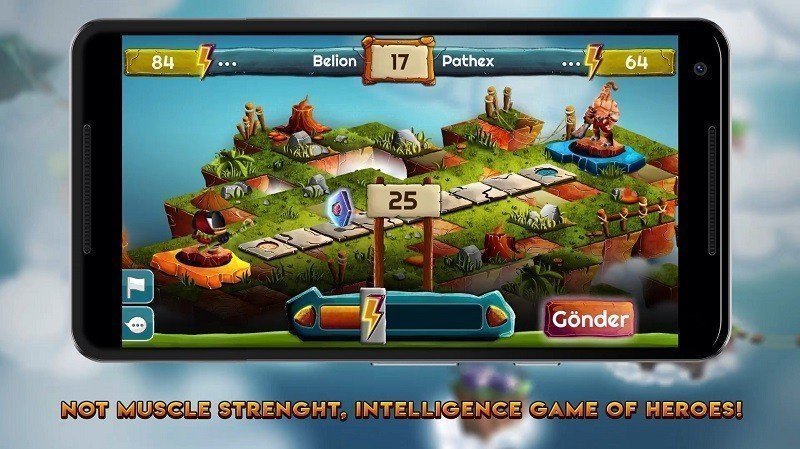 Let us share the story of P.A.T.H with you and we hope you will enjoy it while playing like us.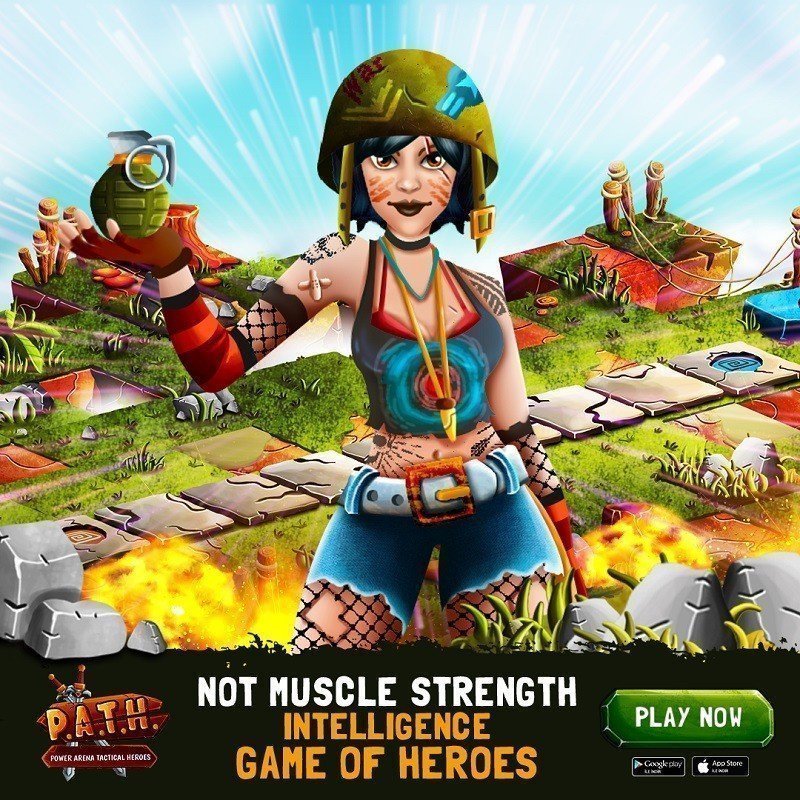 A new generation mobile game! Enter the Arena and win against your rivals live! Leave turn-based, boring game mechanics, and experience a new generation of unique fighting skills. If you don't mind about your energy and card strategy, you may get outnumbered! Choose your move wisely,  drag the Infinity Stone onto your opponent's path in different modes. PATH is easy to learn, and hard to master!
Legendary Graphics! Choose your hero and rise through the sky arena. Live the experience of marvelous graphics with user interface and gameplay. With unique mechanics and exciting gameplay, enjoy the game and feel the action with tactics and strategy!
Join the League! If you want to have fun with the thrill of competition, our competitive mobile game League system is just for you! Join the weekly updated League system, rise and win awesome prizes.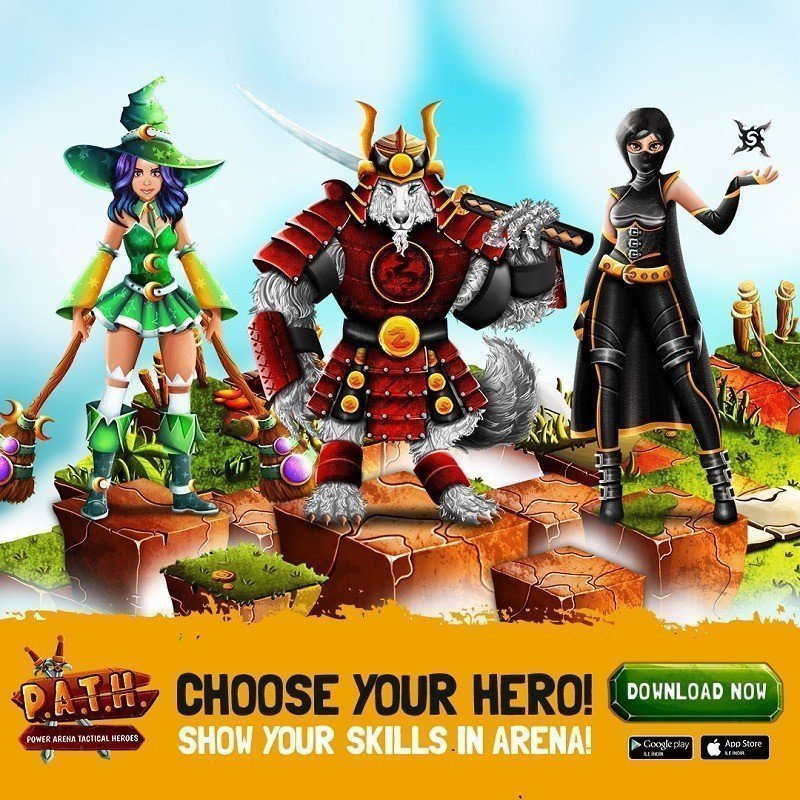 In-Game Features – P.A.T.H Path Of Heroes Mobile Game
Match with real opponents all over the world and challenge them.
With unique game mechanics, estimate your rival's move and play strategically.
Challenge your friends and fight with them.
Choose spectacular dozens of different heroes.
Upgrade your items and strengthen your heroes.
With different game modes, fight with your opponents under different rules.
Watch battles live.
Send gifts to your friends and receive gifts.
Combine your materials from the collection part and receive gold.
Finish achievements and win rewards.
Feel yourself in the game with legendary heroes, an arena, and a unique user interface.
Place yourself in rankings within global players and your friends.
Strategical play, amaze your opponent with a variety of cards.
With a simple user interface, play the tutorial and start your adventure.
Meet the new generation of accelerated turn-based mechanics.
Free to play and download.
Log in to the game, and win the rewards.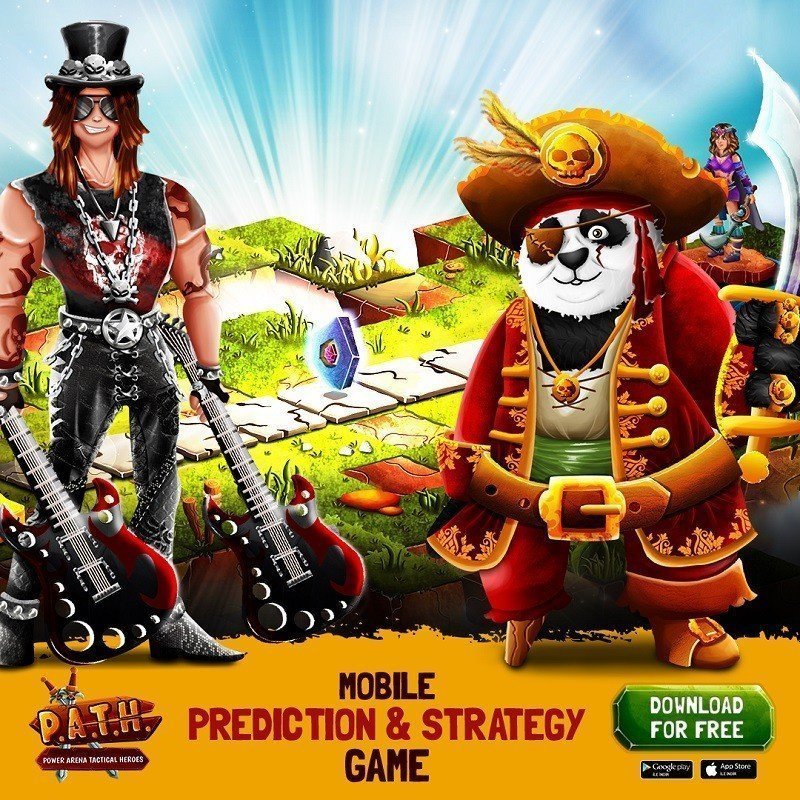 If you are looking for multiplayer games, online games, mobile games, and popular games to play on your mobile phone, P.A.T.H – Path Of Heroes is just for you! With great updates, new heroes, and league challenges, P.A.T.H – Path Of Heroes took its place on free games, new games, and strategy game categories. The world of online multiplayer games and addicting games getting bigger and bigger over time. The joy of playing fun games with multiplayer modes will make you play 2 player games with P.A.T.H – Path Of Heroes! Are you a new generation two-player games fanatic? Challenge in P.A.T.H – Path Of Heroes game download and help us to carry our new game to the best games! You know what to do, play games and show your skills in the arena!
P.A.T.H Path Of Heroes Mobile Game! Do you think you are an assertive mobile gamer? Download and play the game! Don't forget, P.A.T.H is free to download and play!