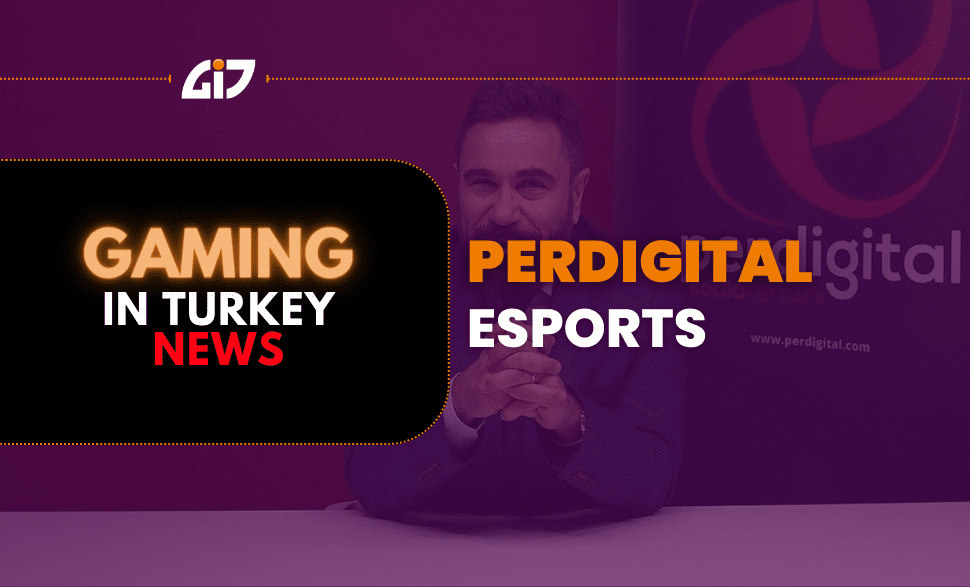 Esports Roadmap Of Perdigital Started
What Does Gaming In Turkey Team Doing With Turkey's Most Famous Football Announcer In Perdigital Office And What Is The Relation With Esports?
ESPORTS
2 weeks ago we had an idea from our client Perdigital Video Games & Digital Content Code Distributor, they wanted to cover Esports in Turkey with their resources. After we started to work with them, the G.I.T team prepared a roadmap, including Esport's vision and activities. The first step started with a sponsorship. Turkey's most popular Football Announcer Sabri Ugan has a football program on one of the radio channels in Turkey. He is talking about weekly matches, comments, criticizes and hosts guests.
While we are working with Perdigital, one of the main aspects is Esports. Everybody knows how Esport is growing global and regional. It will be nearly the same fans as Football whole around in a couple of years. In 2015 December, the League of Legends World Championship was watched by 36 million fans, and a total of 8,5 million fans watched at the same time. On the other hand, Counter-Strike: GO Final match in ESL One Cologne 2015 had 27 million unique viewers on Twitch. Increasing numbers taking attention from all over the world and Electronic Sports getting more fans.
Perdigital will support Esport and Esports in Turkey and believe we can create a global champion team in leagues and tournaments. With this vision, we started our marketing roadmap and decided to add Esport near one of the global sports branches, Football. One of Turkey's most famous Football Announcers Sabri Ugan's program has a 10-minute part for Esport news, guests, dynamics, tip&tricks, tournaments, and Esports fans. Every week, we will try to give information about E-sport and make Football fans also become Esport fans.
Next month, from March to June, there will be a series of CS: GO Tournaments, and Perdigital will sponsor the series, in 12 different cities in Turkey. These are the baby steps of Perdigital support to Turkish Esports. In near future, different sponsorships, tournaments, and supports will continue and increase the numbers of Esports on a regional basis.