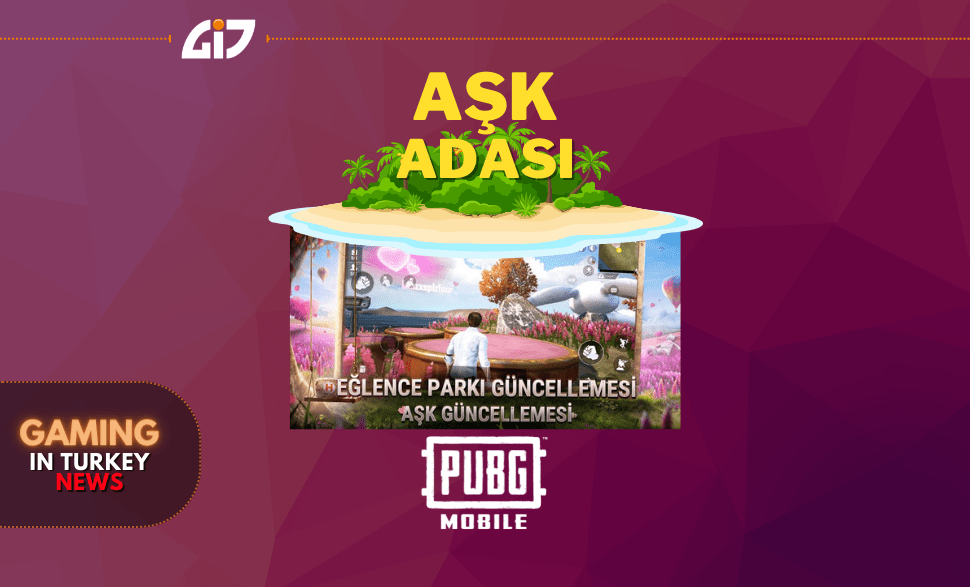 PUBG Mobile February 14th Excitement Valentines Day
PUBG Mobile February 14th Excitement Valentines Day! The February 14 excitement of Valentine's Day began at one of Turkey's most popular mobile games PUBG Mobile. As Gaming in TURKEY | MENA | EU Gaming and Esports Agency, this excitement and preparations have begun in us. We Smell Love In The Air.
PUBG Mobile always continues to offer fun in-game events and innovations to its players. At the same time, many advertising activities are also aimed at entertaining and having a good time. In this new surprise, in which we collaborated with the production team, we are preparing a nice surprise for the players for February 14th Valentine's Day. With the update that will come on the week of February 14, in-game events, in-game correspondence, and heart decorations added to the maps, a special area where two players will interact and the island of love is being prepared.
PUBG Mobile February 14th Excitement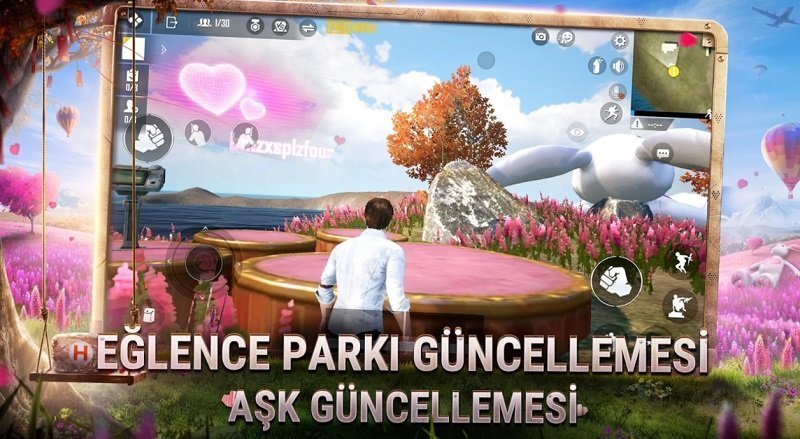 We are preparing a nice surprise for the players. Of course, we won't say it, but we just say get ready for fun.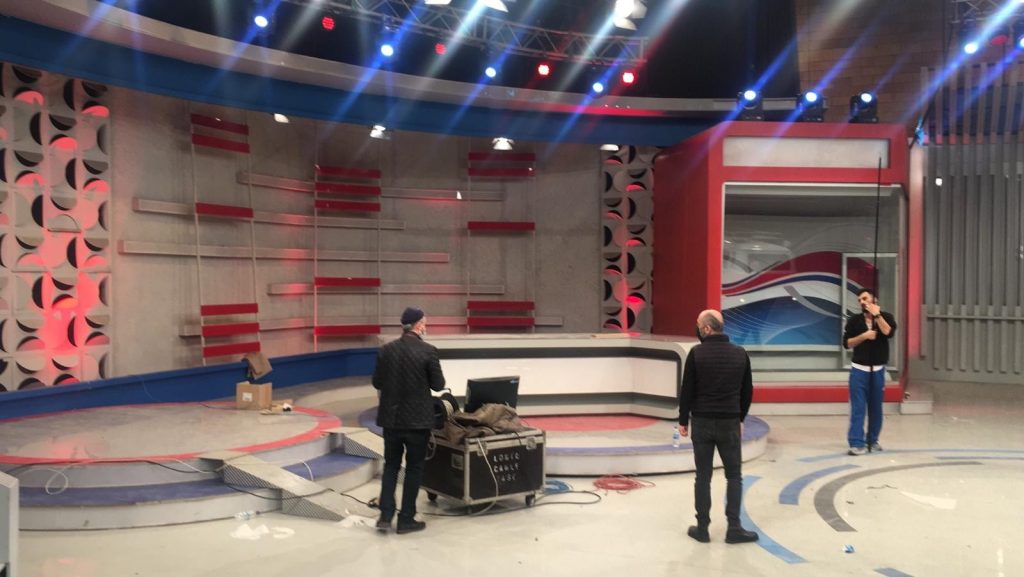 Our preparations continue. What a surprise awaits the players; PUBG Mobile will take place in famous influencers in our project, which will take place in a face and format that will be enjoyed by the audience and will be remembered by all on TV, by the concept of Love Island.
About PUBG Mobile
The official PLAYERUNKNOWN'S BATTLEGROUNDS is designed exclusively for mobile. Play free anywhere, anytime. PUBG MOBILE delivers the most intense free-to-play multiplayer action on mobile. Drop in, gear up, and compete. Survive epic 100-player classic battles, payload mode, and fast-paced 4v4 team deathmatch and zombie modes. Survival is key and the last one standing wins. When duty calls, fire at will!
2018 Mobile Game of the Year – Golden Joystick Award
Top Free iPhone Game 2018 – Apple App Store
FREE ON MOBILE – Powered by Unreal Engine 4. Console quality gaming on the go. Delivers jaw-dropping HD graphics and 3D sound. Featuring customizable mobile controls, training modes, and voice chat. Experience the most smooth control and realistic ballistics, and weapon behavior on mobile.
MASSIVE BATTLE MAPS – From Erangel to Miramar, Vikendi to Sanhok, compete on these enormous and detailed battlegrounds varying in size, terrain, day/night cycles, and dynamic weather – from urban city spaces to frozen tundra, to dense jungles, master each battleground's secrets to create your strategic approach to win.
DEPTH AND VARIETY – From the 100-player classic mode, the exhilarating payload mode to the lightning-fast Arcade and 4v4 Team Deathmatch modes, as well as the intense Zombie modes. There is something for everyone! Play Solo, Duo, and in 4-player Squads. Fire your weapon to your heart's content! Be a lone wolf soldier or play with a Clan and defeat the enemies when duty calls! Offers FPS (First-Person Shooter) and TPS (Third-Person Shooter) play, lots of vehicles for all the different terrains in the game, and an arsenal of realistic weapons. Find your perfect ride and pieces to cruise towards the final circle!
ALWAYS GROWING – Daily events & challenges, and monthly updates deliver new gameplay features and modes that keep PUBG MOBILE always growing and expanding. Our powerful and serious anti-cheating mechanisms ensure a fair and balanced gaming environment where everyone plays by the rules.