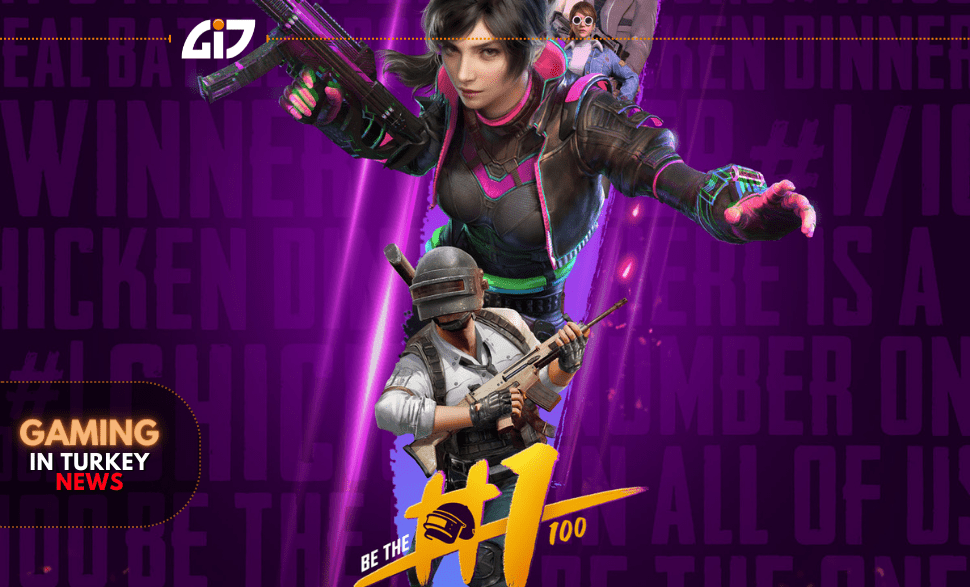 Pubg Mobile First Year Anniversary Party
PUBG Mobile First Year Anniversary Party will be held in Istanbul! As Gaming in TURKEY | MENA | EU – Gaming and Esports Agency we are happy and proud to announce PUBG Mobile's first-year anniversary party. The PUBG MOBILE event, which we are marketing from A to Z, from PR to all promotional activities, from operation to entertainment will be really fun. PUBG Mobile, which organizes special parties in many parts of the world as part of the first anniversary celebrations, of course, did not forget about the Turkish players! The applications started for the party event which will take place in Istanbul. Only the best players will have the chance to participate if every player who plays PUBG Mobile can apply for it. With more than 200 million downloads and more than 30 million active players daily in 2018, PUBG Mobile has surpassed a quite important and valuable year. Following this successful year, Tencent Games and the PUBG team announced the celebrations for PUBG Mobile's first anniversary. With the new game update, special in-game shop surprises await its players. In addition, there will be an offline event in the content of the first anniversary celebrations!
PUBG Mobile First Year Anniversary Party
New approaches for player-oriented innovations
Especially with its innovative and genuine content, PUBG Mobile has brought a different perspective to Battle Royale games, which has become one of today's most popular game types. Adding a new style to the game, like Mission Impossible – Fallout and Resident Evil 2, two iconic franchise agreements, offers players a variety of exciting and genuine adventures. The first anniversary greets us, for the continuous world's best mobile gaming experience innovations with PUBG mobile.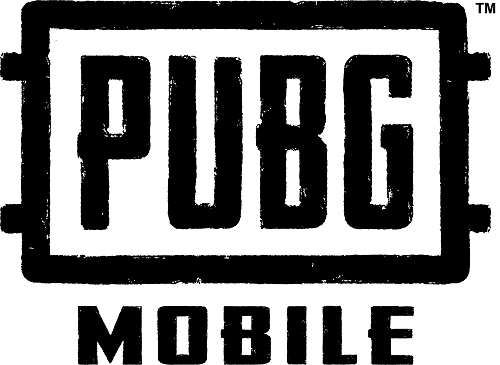 PUBG Mobile First Anniversary Party Event in Istanbul!
Tencent Games and PUBG team will organize the Turkey side of these events in Istanbul, which has a significant threshold and does not only start with the celebrations of the first anniversary of the game but also decorates it with offline events all over the world! Since the event will be a closed event, the participants will be selected one by one. Everyone who plays PUBG Mobile can apply, just by filling out a short form. After application, you will be informed about the event via email. In addition, the event will take place on April 7th, when you can invite a friend of yours! Players who will participate in the event will take a ride to the party place after a short tour of Istanbul with T2 vehicles specially designed with the PUBG concept. Chosen players for the PUBG MOBILE First Anniversary Party, will also have fun with the anniversary music and DJ, delicious snacks, and fun tournaments. In addition, party participants will also be able to meet famous names from the gaming world.
You can reach the form here to apply for the event.
As Gaming in TURKEY | MENA | EU Gaming and Esports Agency of Turkey and Mena, we are proud to work with TENCENT and PUBG Mobile. We love what we do, we work hard, and we work ethic. Thank you for choosing us as a partner. We will always support all of our partners for the best.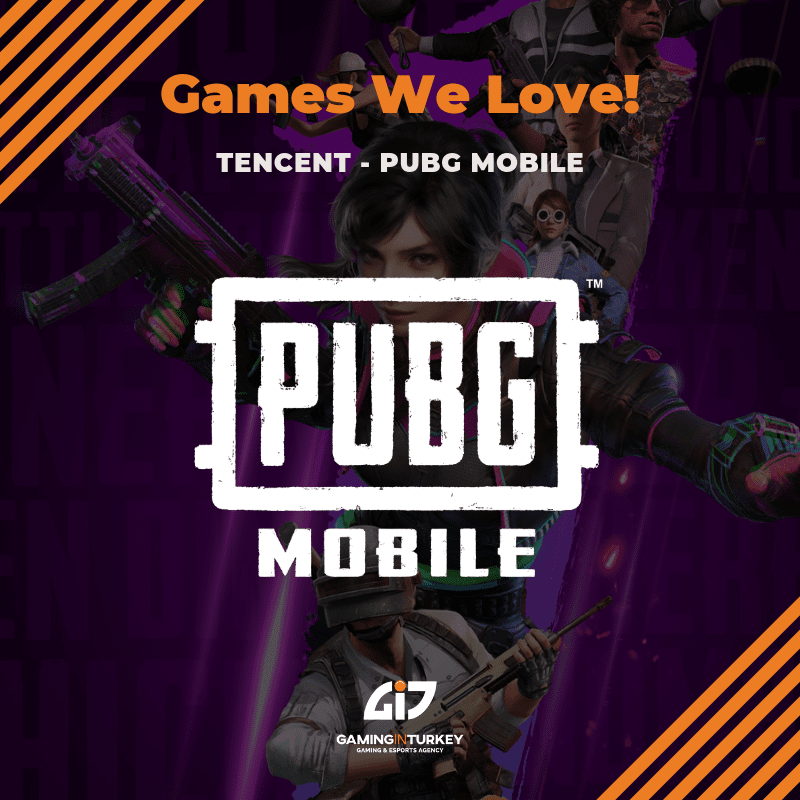 About PUBG MOBILE
PUBG MOBILE is based on PLAYERUNKNOWN'S BATTLEGROUNDS, the Battle Royale phenomenon that took the world of interactive entertainment by storm in 2017. Up to 100 players parachute onto various locations to battle in a winner-takes-all showdown. Players must locate and scavenge their weapons, vehicles, and supplies, and defeat every player in a visually and tactically rich battleground that forces players into a shrinking play zone. For more information, please visit the official PUBG MOBILE accounts on Facebook, YouTube, and Discord.
PUBG MOBILE YouTube Link
PUBG MOBILE Facebook Link
PUBG MOBILE Discord Link