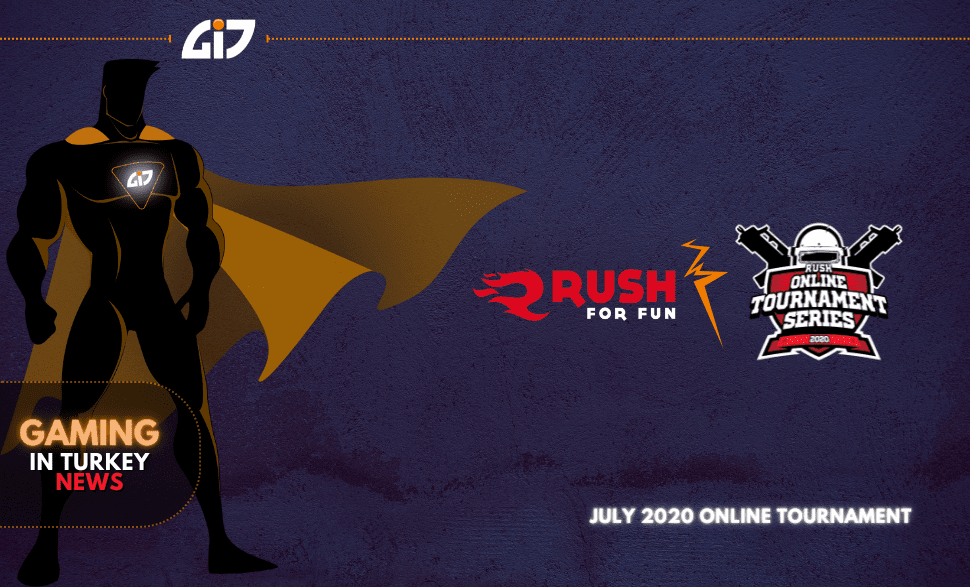 PUBG Mobile Mini Middle East Tournament
PUBG Mobile Mini Middle East Tournament! As Gaming in TURKEY | MENA | EU Gaming and Esports Agency, we continue our online esports tournament both in Turkey and in the Middle East. We added another tournament we held in Kuwait to the series of online tournaments that we organize both for games and for brands. PUBG Mobile Tournament. The mini-tournament we held drew much more attention than we expected.
7 matches were played in total.
The total game time was 190 minutes.
A total of 140 teams, and 280 players registered for the tournament.
"Quarantine" with the most kills "24" in a match
The tournament prize pool was 245 KWD.
The total number of draws is 3 and the amount of prizes distributed in each draw is 60 KWD
The broadcast time lasted 4 hours and 8 minutes.
Total reach 521,000 (500,000 google, 5,000 social media, 16,000 web)
1517 people watched our broadcast.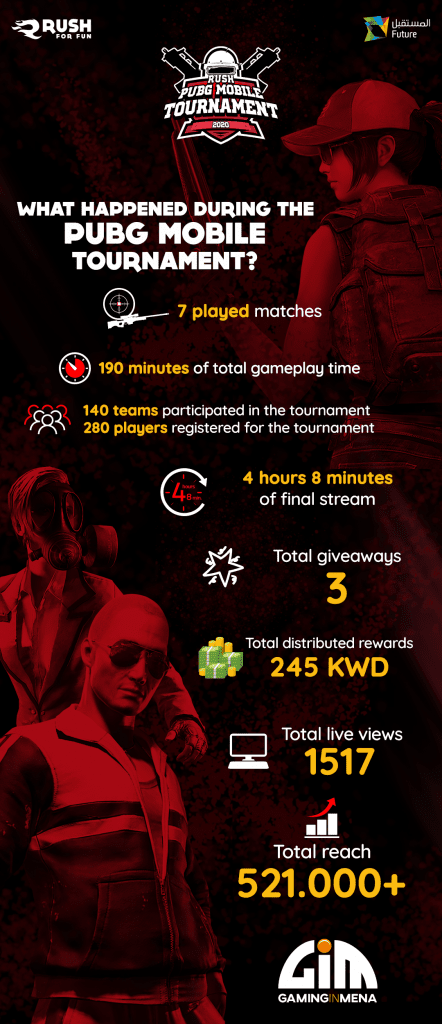 Whether game companies or brands; As Gaming in TURKEY | MENA | EU, we have been serving esports tournaments from A to Z for a long time. With our turnkey online tournament system in online tournament projects specially designed for brands, all our brands need to do is to choose the tournament model and games. Our expert esports organization team takes care of the rest for you. Brands can either organize tournaments for their employees or create tournament projects for their customers.
Online PUBG Mobile Game Tournament
Online CS: GO Game Tournament
Online PUBG Game Tournament
Offline Tournament Organizations
Or other options…
See you in the new tournament and esports organizations.