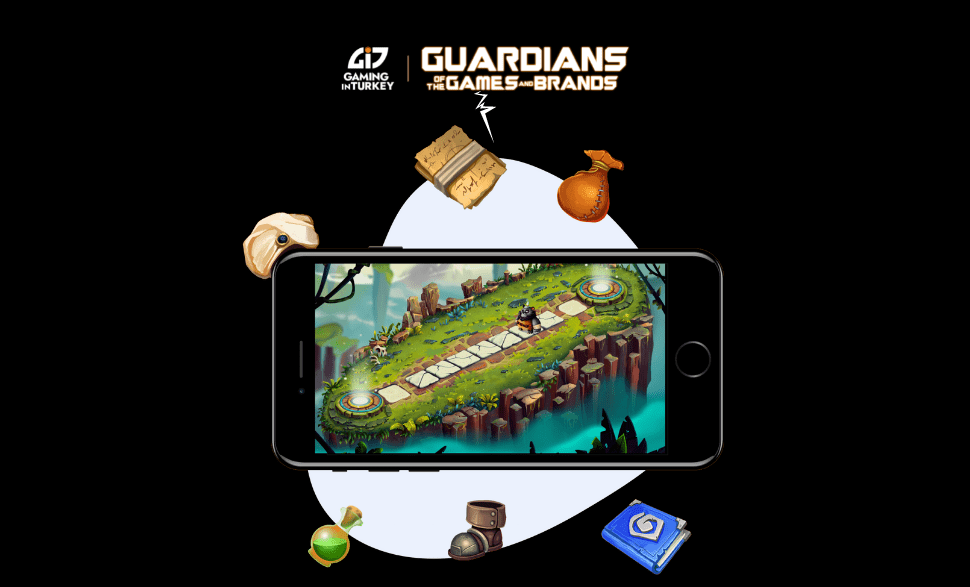 Publish Your Mobile Games in China
Your Mobile Games
ARE NOW IN THE CHINESE MARKET
PUBLISH YOUR MOBILE GAMES IN CHINA
Apply Your Game Now
ARE YOU READY TO REACH 825 MILLION+ PLAYERS?
We invite you to the China Market with the cooperation of Gaming in TURKEY | MENA | EU and ESI GAME. Reach millions of gamers with your mobile games at China game stores, the largest component of the Asian gaming industry. Publish your mobile games in China with us.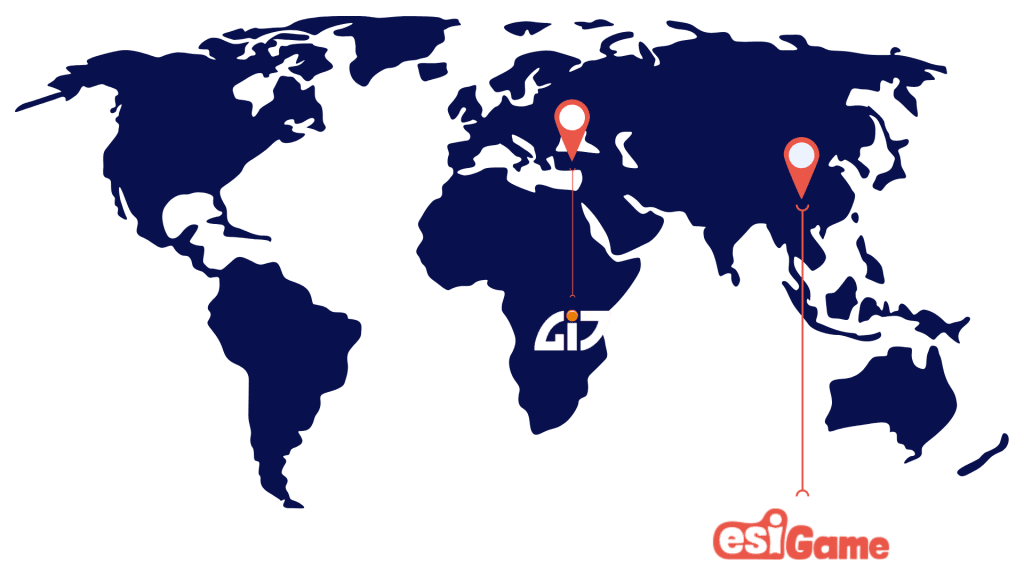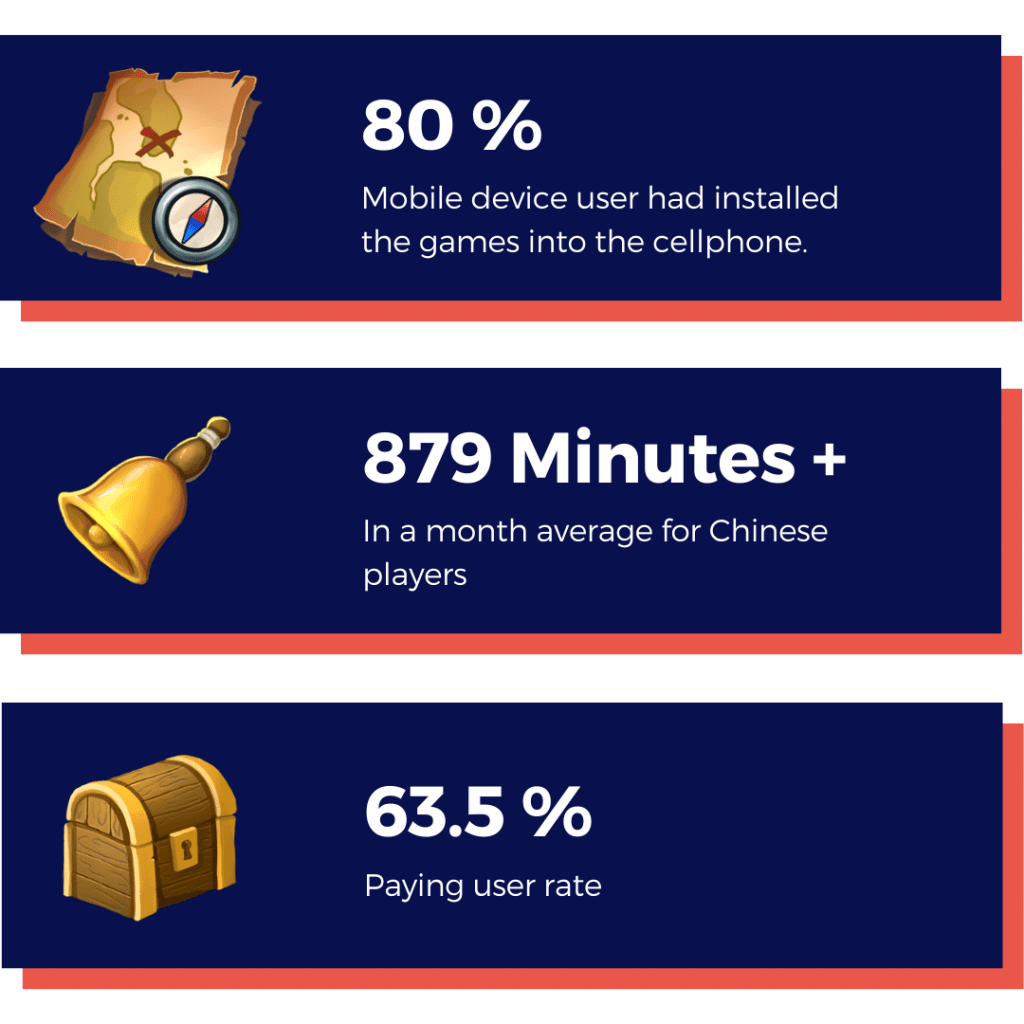 The China market is one of the largest markets in Asia. It is the number 1 country in Asia, especially in online transactions and user databases.
Together, the game market turnover of 46 billion dollars makes China the first largest country in the region.
CHINA is the largest game market in Asia Games Market, with 825 million users and 46 billion in revenue in the World. With us, you can bring your games or applications into the China Stores and increase your turnover. Are you ready to publish your mobile games in China now?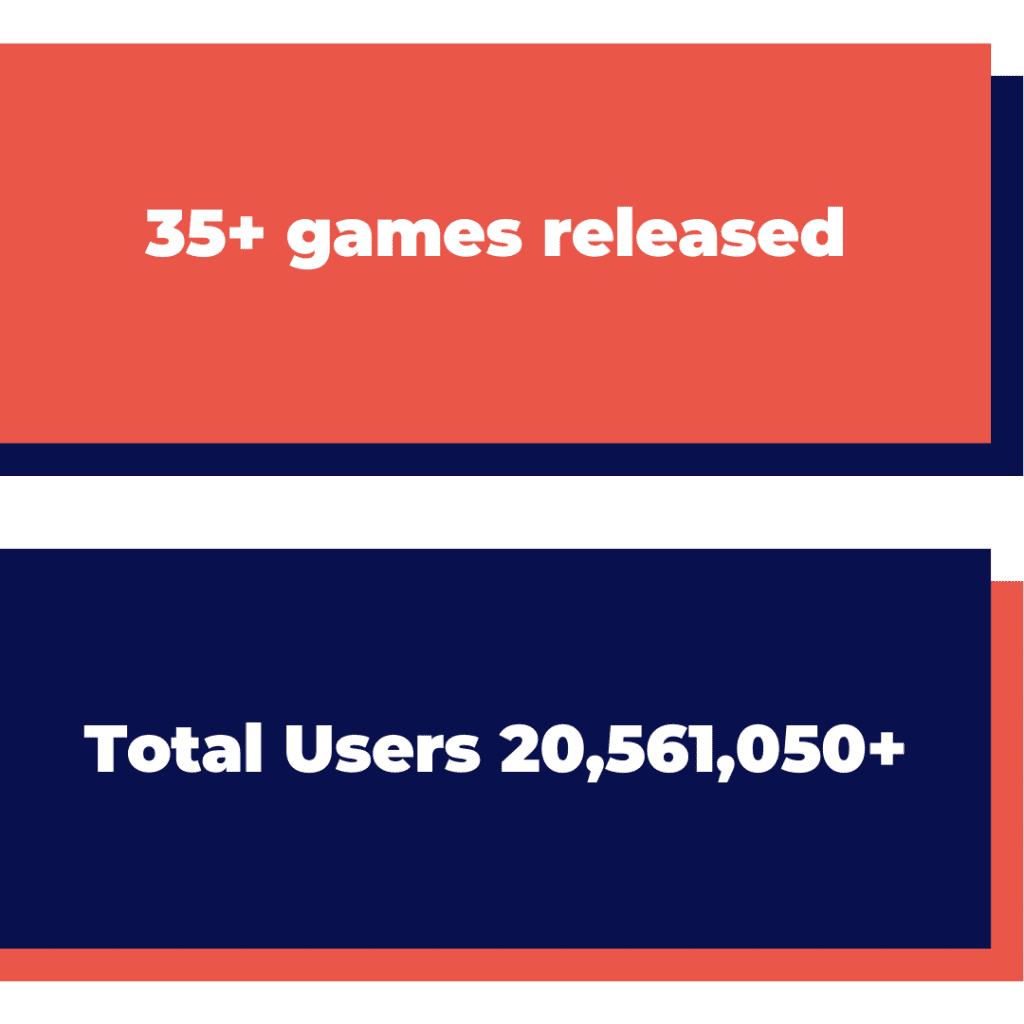 12+ years of Chinese gaming industry experience ESI Game and Gaming in TURKEY | MENA | EU opens all doors for you to reach the Chinese market with Chinese translations. You can publish your mobile games in China with us!
China is the largest game market in the World and all game companies need to match with different game stores.
Cooperation with all China stores and directly taking care of the process. After the ROI test, ESI Game & Gaming in TURKEY | MENA | EU covers 50 million users monthly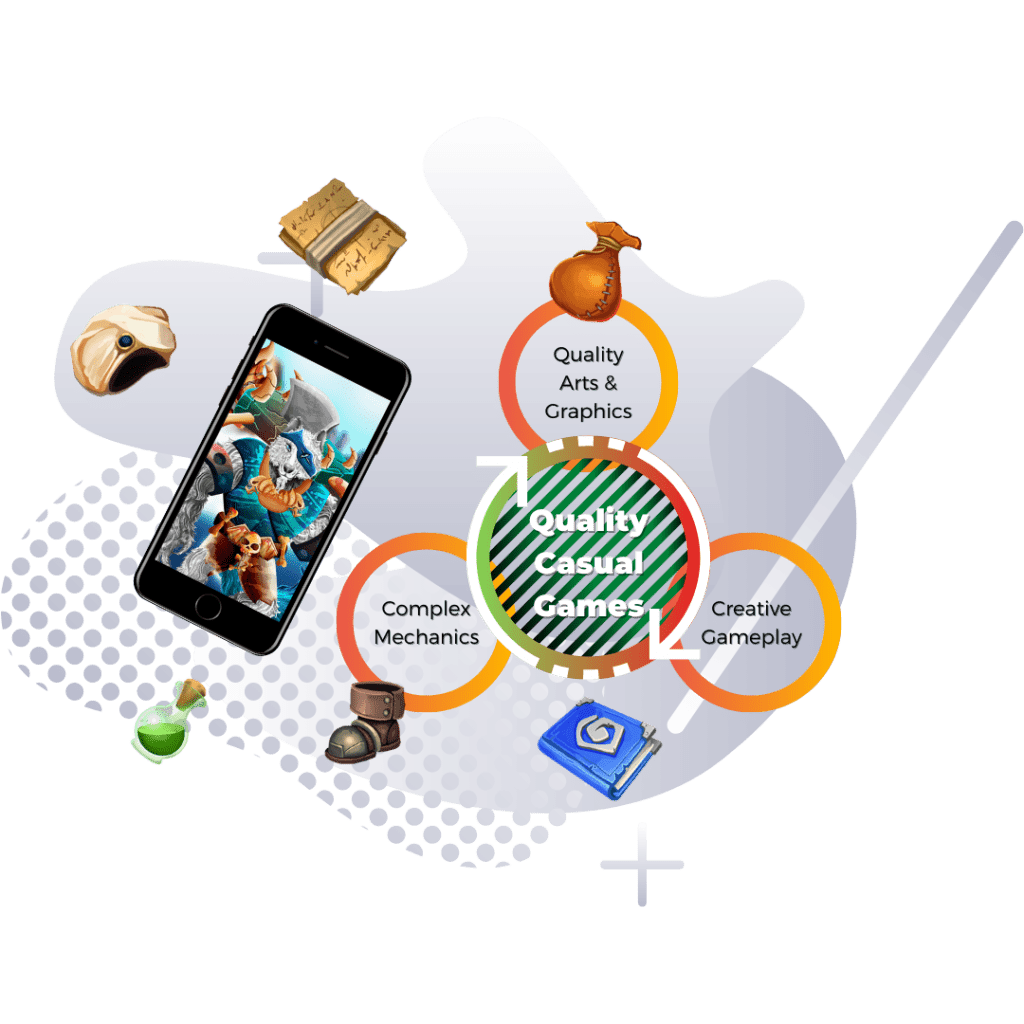 We are looking for mobile games to offer to millions of Chinese-speaking gamers in Asia, especially in the Chinese market.
Potential Casual Game Developer/Publisher
We're always looking for potential casual game devs/pubs from the globe to build up long-term and win-win cooperation under fair enough profit shares.
Quality (Mid) Casual Games
Idle game
Simulation games
Creative incremental or ads driven games with booster mechanics
IAA+IAP 5 balance oriented games with potential game depth balance
Experience, turnover, and opportunity to introduce hit games to the region. Publish your mobile games in China now!
Effective UA & Monetization
Offer targeted UA campaigns, monetizing strategies, and effectively monitor product LTV, optimize business strategies to bring the best for our partners.
All-round Localization & Modification
Offer all round localization in-game, as well as product modification in UI, design, arts/graphics, etc. based on the performance of games.
Transparent in Data & Flexible in Business Terms
Authorize access to the dashboards for our partners to track detailed metrics and be open to any potential partnership with flexible terms.
Smooth & Efficient Process
Smooth communication in the process with easy and efficient project milestones to achieve fruitful results.
Zero Payment Risk & GreenPass of ISBN
Offer zero risk in payment, which we are able to pay you in time with guarantees. We're able to access to the GreenPass of ISBN
SDK Experienced Tech Team for SDK Integration
We have an experienced and professional technical team offering support in SDK integration and any tech issue.
Apply Now, Let's Catch Success Together!
Let's Publish Your Mobile Games In China!
Apply Your Game Now
* First of all, we'll review the games that you send to us and we will come back to you as soon with our feedbacks on moving on testing or not. For games that do not meeting up our standards, we will inform you regarding it. Details of all phases will be shared separately.
Test Process
SDK Integration
Marketing and Localization Preparations
Test and UA Campaigns
Analysis of Results / Recommendations
Agreement
Main Marketing Start
Updates
Income