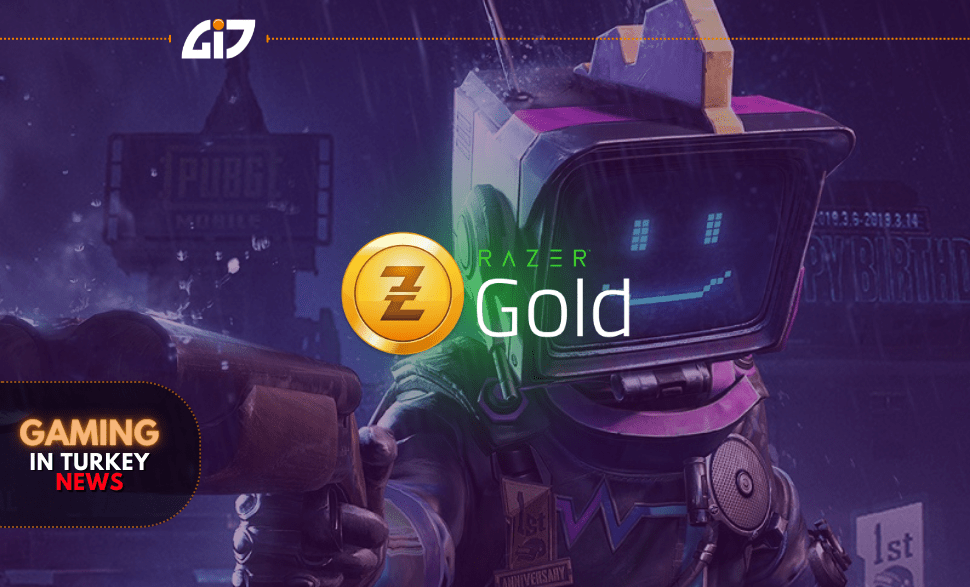 Razer Gold And Migros Festival
Razer Gold and Migros Festival. World-recognized payment system Razer started Turkey operations and welcomed players first time at Migros İyi Gelecek Festival! As you know, Razer always invests in global payment systems. As you know; Turkey's largest and most well-established distributor Game Sultan which is acquired by Razer.  With this investment, Razer Turkey will officially start its activities in the market. Offering an easy, secure, and fast payment system for players, Razer offers thousands of game content, special deals, and in-game items with Razer Gold. As Gaming in TURKEY | MENA | EU Gaming and Esports Agency, we are proud to be at our partner site as a game event operation, game booth construction, and game tournament organization.
Razer, which is the favorite of the gaming industry and the players who have set their hearts with the play equipment, continues to realize new opportunities and future plans. They announced "Razor Gold, which offers a new digital payment system" for the first time to the end user with the special Migros İyi Gelecek Festival in Turkey!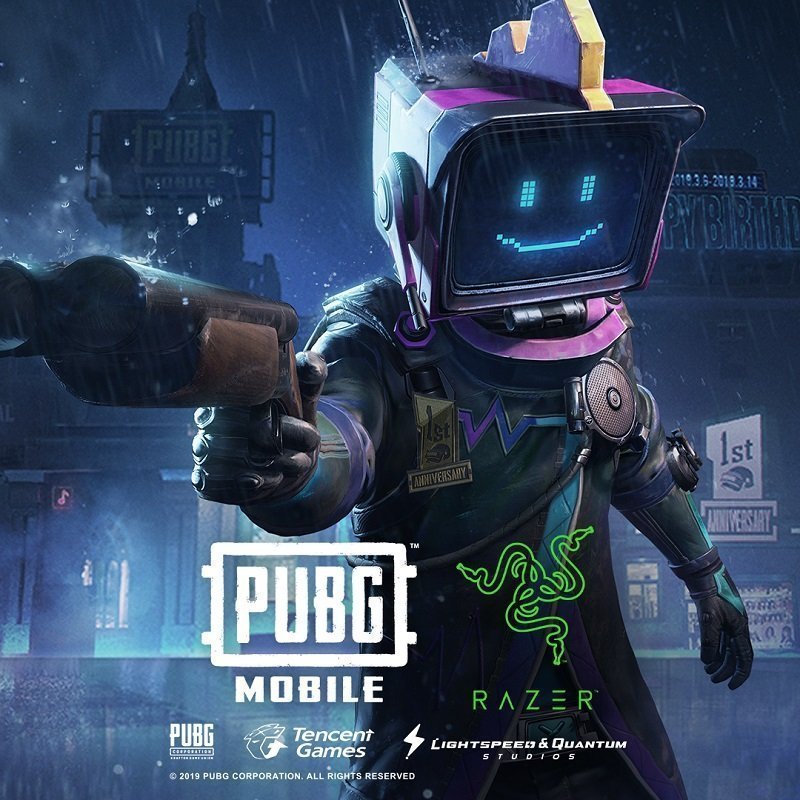 Migros brought together Turkey's leading brands (Istanbul Convention Center) between April 5-7. The brands offered their products to the end user, while famous names and influencers were included in the event. Razer introduced its new payment system Razer Gold to its visitors. In addition, while visitors experienced Razer branded equipment at the stand, they were given prizes with the PUBG game tournament.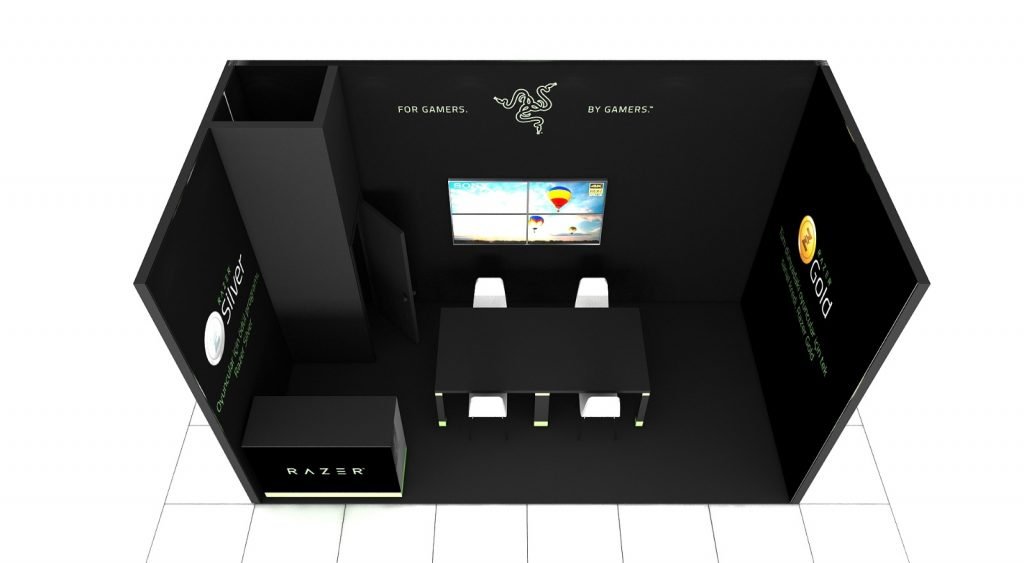 About Razer Gold: Razer Gold is the unified virtual credit for gamers. Pay securely across an increasing number of games and platforms that accept Razer Gold. Razer Gold brings more value to your gaming with exclusive discounts, promotions, and rewards, unlike any other virtual credit. Keep updated with the latest deals here.
ABOUT RAZER
Razer™ is the world's leading lifestyle brand for gamers. The triple-headed snake trademark of Razer is one of the most recognized logos in the global gaming and esports communities. With a fan base that spans every continent, the company has designed and built the world's largest gamer-focused ecosystem of hardware, software, and services.
Razer's award-winning hardware ranges from high-performance gaming peripherals (for the PC and console platforms) to the Razer Blade gaming laptops. Razer's software platform, with approximately 60M users, includes Razer Synapse (an Internet of Things platform), Razer Chroma (a proprietary RGB lighting technology system), and Razer Cortex (a game optimizer and launcher). In services, Razer Gold is one of the world's largest virtual credit services for gamers. Razer Pay is an e-wallet designed for youth and millennials.