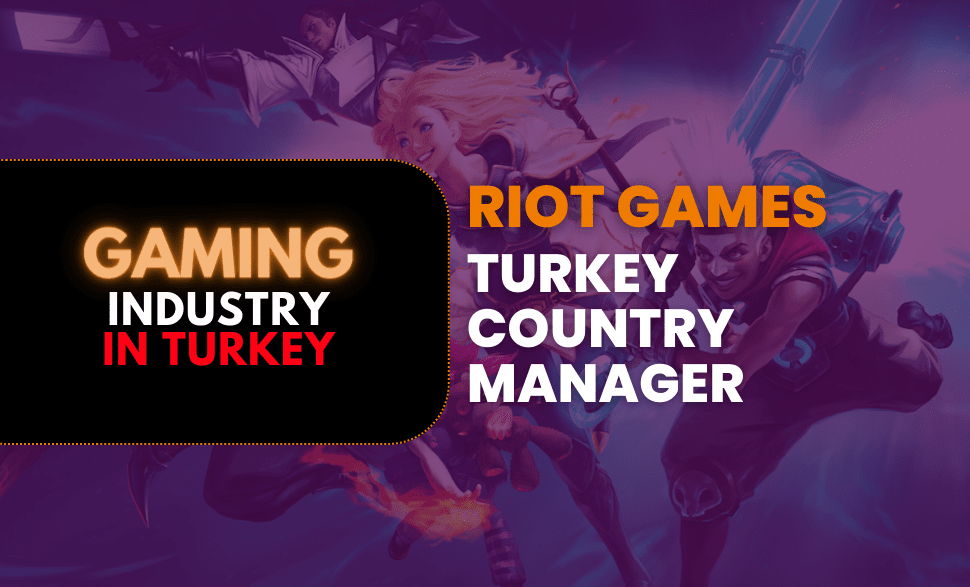 Riot Games Turkey Country Manager Changed
Riot Games Turkey Country Manager Changed! We have a promote news from one of the biggest E-sport titles in Turkey and the world, League of Legends developer company Riot Games.
Riot Games Turkey had a top-level manager change at the beginning of January, which has always mentioned its name with its contribution to Electronic Sports in the country. Hasan Çolakoğlu, who is the country manager with Riot's entry to Turkey, announced that he would act as the director responsible for emerging markets with an explanation he made on his Facebook account and that he would now work in the headquarters in Los Angeles and move to America with his family.
Of course, along with this explanation, Hasan Çolakoğlu, who is continuing his task for 4 years successfully, will come to the question of who will be a new country manager and who will be coming. Having taken the precaution of this, Mr. Çolakoğlu explained that, his departing office of the Country Manager, which was vacated by him, would soon fill his seat.
Bora Koçyiğit, who had previously served as the Riot Turkey Publishing Director, started his career as the new Country Manager after the announcement of Hasan Çolakoğlu. Joining Riot Turkey in June 2014, Bora Koçyiğit started to work in Digitürk in 2005 and started to work in Electronic Sports, one of the most important games of both world and Turkey. The Riot Turkey Team achieved and performed the season finals in the places such as Volkswagen Arena, Ülker Sports Arena and Hasan Çolakoğlu successfully finished all these activities, and will continue on its way with Bora Koçyiğit.
We as a Gaming in TURKEY | MENA | EU Team, wish success in their new positions to Bora Koçyiğit and Hasan Çolakoğlu who have made great support for the development of eSports in Turkey and who are using their experiences to esports in Turkey.