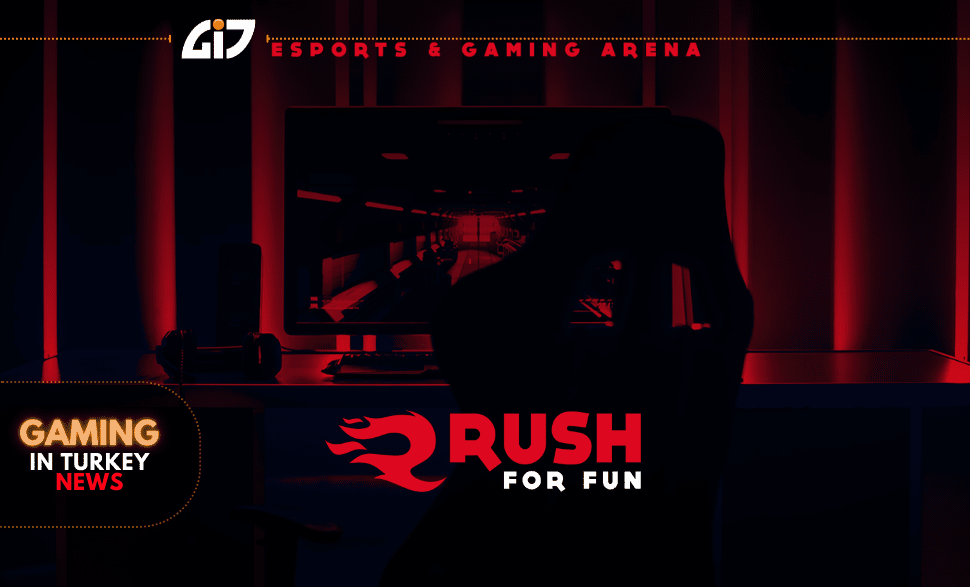 Rush Esports Arena In Kuwait Mena
Rush Esports Arena in Kuwait Mena. As Gaming in TURKEY | MENA | EU Gaming and Esports Agency of Turkey & MENA, we are very proud to announce this news to you. With our giant partner Future Communications Company, we will build a new esports ecosystem for the Middle East and Turkey. (MENA & Turkey) Future Communications Company announces a strategic partnership with Gaming in TURKEY | MENA | EU, to develop a professional Gaming and  Esports ecosystem in the Middle East. Future Communications Company's start-up, Rush for Fun announces today their strategic partnership with global Gaming and Esports Agency Gaming in TURKEY | MENA | EU to develop the Rush Esports Arena concept, gaming, marketing, branding, broadcasting, and future development of Rush for Fun and professional Esports and Gaming tournaments.
There are explosive growth and opportunities as the popularity of Esports and gaming continues to grow within the mainstream culture. Watching, playing, challenging, and competing is now seen as accepted form of entertainment and sports. There are approximately 300 Million eSports fans in 152 countries that follow games online through streaming platforms.
According to research firm Newzoo, the MENA gaming market is to triple from $1.6 billion to $4.4 billion over the next eight years. Globally Esports industry is projected to generate $1.48 billion in revenue in 2020.
RUSH ESPORTS ARENA IN KUWAIT MENA
Mr. Salah Al Awadi, CEO of Future Communications commented, "The audience numbers, tournament attendance, sponsorships, and technological innovations speak for themselves.  There are a growing number of gaming teams in Kuwait with the ability to compete regionally and globally. We see a great opportunity to bring gaming to a higher professional level in Kuwait and in the region".
Ozan Aydemir, Founder and CEO of Gaming in TURKEY | MENA | EU, commented on the importance of the Rush Esports Arena in Kuwait for the Middle East. "We will reshape the gaming and Esports ecosystem in the Middle East with our partner Future Communications Company, the Rush Esports Center will just be the beginning…"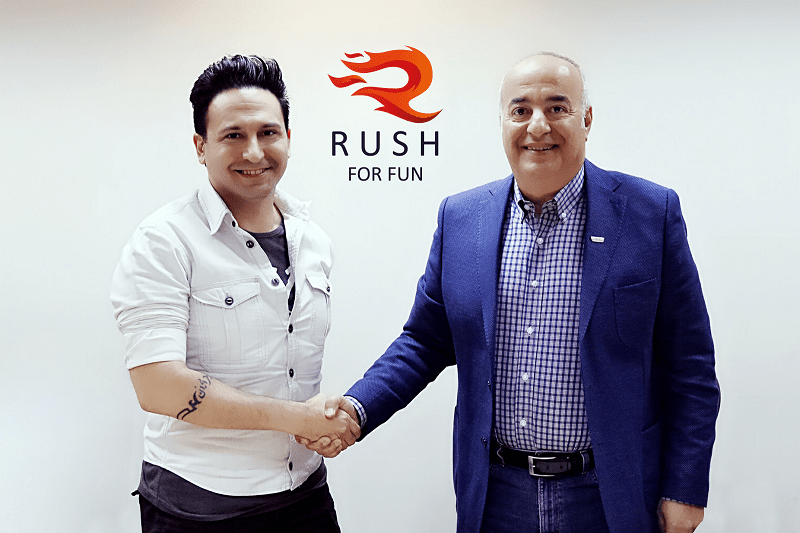 Future Group 
Future Communications company was founded in 1996 as a retail distributor of mobile phones, integrated mobile technologies, and engineering, Future Group is now a diversified company that owns and operates businesses across the MENA region in multiple sectors. Including digital mobility, electronics retail, mobile phones and accessories retail and distribution, and ICT information technology products including enterprise security solutions and Cloud Solutions. Futures' diversifications include companies in IoT gadgets retail, eCommerce marketplace, eGaming, and pre-paid card services.
About Gaming in TURKEY | MENA | EU
Gaming in TURKEY | MENA | EU is a Gaming and Esports Agency based in Istanbul, Turkey. While aiming to provide the best services in Turkey and MENA gaming industry, Gaming in TURKEY | MENA | EU Agency creates engagement between games and players in the most productive operation models. Gaming in TURKEY | MENA | EU offers both online and offline integrated marketing services specifically tailored for national and international gaming companies. With 360-degree marketing operation variations, Gaming in TURKEY | MENA | EU focuses on only the gaming industry but on all platforms including PC, Mobile, Console, MMO, Free to Play or Pay to Play. From game management to game localization and game marketing to game quality assurance, Gaming in TURKEY | MENA | EU Gaming and Esports Agency always plays for the top with the most experienced gamer team.
Rush Esports Arena in Kuwait Mena