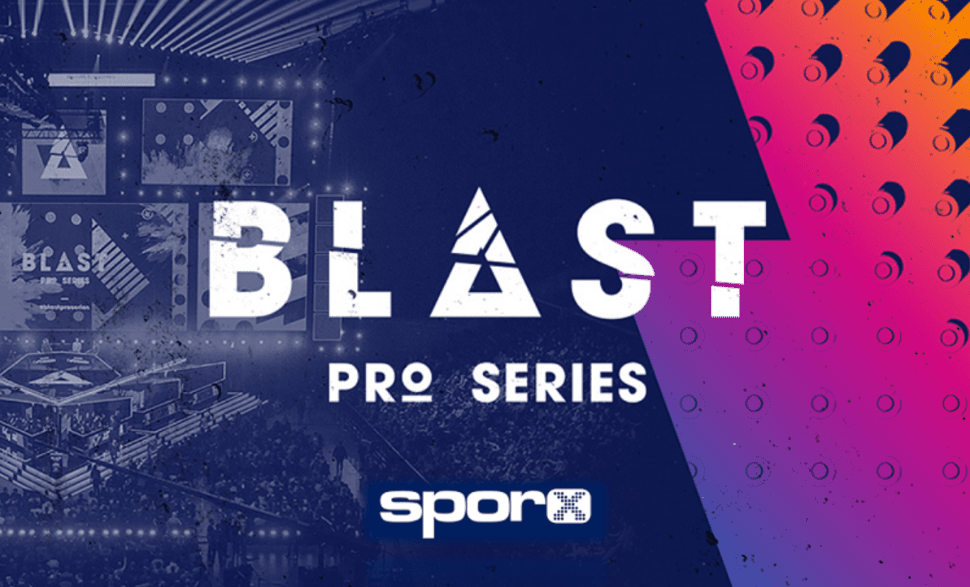 Sporx Esports Media Sponsor Of Blast Pro Series Istanbul
CS: GO fanatics are looking forward to September 29th! It's good to be back to speak about esports again. It's time to announce fresh news about BLAST Pro Series Türkiye one by one, which will organize on the 29th of September. From next week you will see many big global and local brands from the energy drink to the airline industry by our side, which wants to invest in esports & gaming in Turkey. Let's start with the first announcement;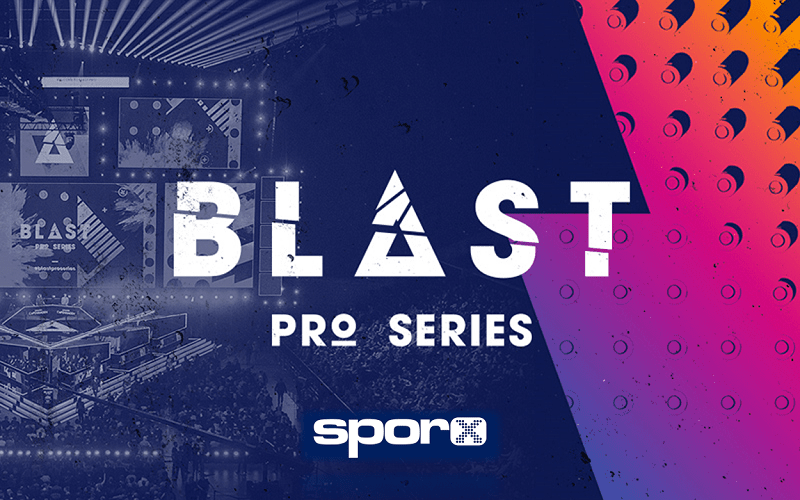 SporX, one of the biggest digital sports media, became our Esports Media Partner. I hope on the 29th of September there will be a great esports show for all fans.

The BLAST Pro Series organization, which will bring together the world's TOP 6 CS: GO esports team in Istanbul, will take place in the Ülker Sports Arena on September 29th. As the date approaches, the fanatics who are increasing the number of layers of excitement, expect the great struggle with impatience. The Turkish team Space Soldiers will represent Turkey with 10 thousand spectators and it is expected to watch about 2.5 million esports enthusiasts around the world from TwitchTV
Across the world, CS: GO has 11.9 million players while Turkish active players are around 3 million. Because of the interest, RFRSH decided to bring the BLAST Pro Series organization into Istanbul from Denmark. Impact 34 sports agency and Gaming in TURKEY | MENA | EU game & esports agency played an important role in the motivation of the Istanbul leg of the organization with the motto "Esports City Istanbul". The organization will be held in Ülker Sports Arena and the tournament attracts a great deal of interest from esports enthusiasts in Turkey and globally. On 29 September, the teams will fight for the 250,000 dollar prize pool and the iconic trophy.
In near future, we will update you with news of BLAST Pro Series İstanbul with new sponsors and partners! SporX Esports Media Sponsor of BLAST Pro Series İstanbul was our first announcement. Be aware!