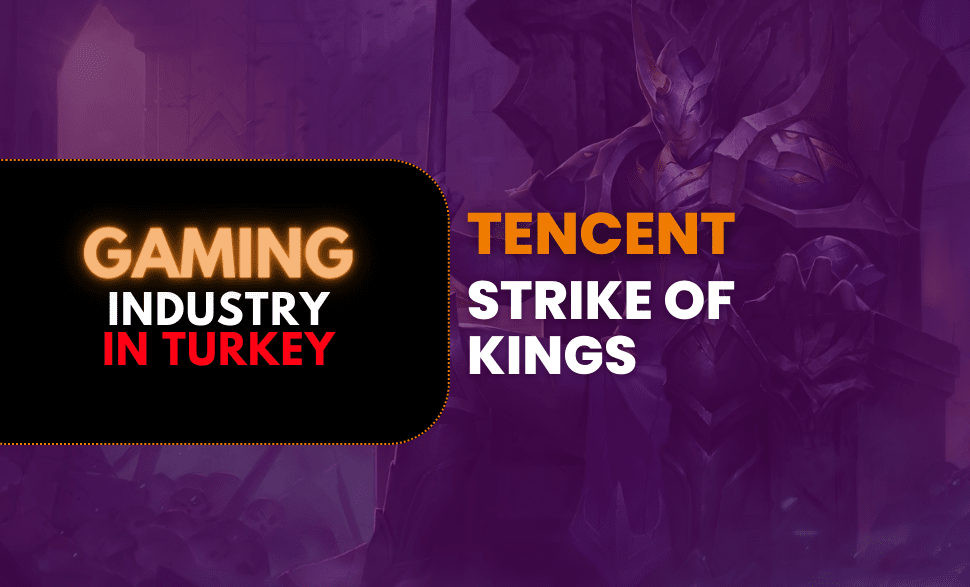 Tencent Games Investing Turkey With Mobile Moba Game
Tencent Games Investing Turkey! Hello, Gaming in TURKEY | MENA | EU followers. This time we will give you Turkey-based news about world game giant Tencent Games. As you know, we were at the Gaming Istanbul fair last 15 days ago with our founder Ozan Aydemir's seminar. While we were visiting booths in game fair, we saw Tencent's Mobile Moba Strike of Kings and checked the booth. We assume everybody knew or heard of Tencent at one time in their life but we will give brief information about them below in this article. Let us share the news with you.
TENCENT GAMES INVESTING TURKEY
World game giant Tencent Games, with an investment of $ 5 million, officially announced that they will enter the Turkish game market with Mobile Moba – Strike of Kings. Tencent Overseas Markets Marketing Director Vincent Gao said "With Strike of King's announcement we are investing $ 5 million in 2017 in the Turkish game market with our mobile MOBA game. Turkey is one of the countries with the highest potential in mobile gaming. It is also very important in terms of the bridge between Europe and Asia and between West and East. A game that is successful in the east must be the first station to spread to the West from Turkey. "

Having more than 50% of the world game market, the company has also launched the new mobile MOBA game Strike of Kings in Turkey at the Gaming Istanbul 2017 fair. In addition, Tencent's spending on the first day of the Turkish market was also announced as advertising, e-sports, localization work, and a campaign.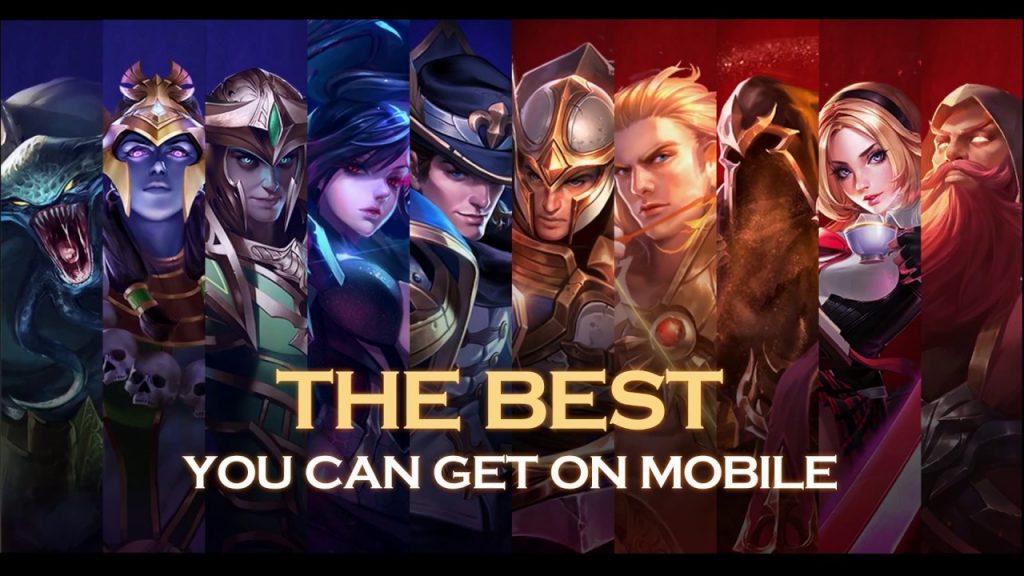 Tencent Games Investing Turkey! This is very important news if you look back, you will be seen that Netmarble also acquired Joygame and started its mobile business in Turkey. Nowadays they are publishing Star Wars Force Arena, Marvel Future Fight, and a localized version of Travelling Millionaire as Paramanya. A couple of days ago Tencent announced its localized mobile MOBA game in Gaming Istanbul. Asia giants know the Turkish young population and target their games in Turkey. They are also operating their mobile services from Turkey to control MEA and Europe. That's why the Turkish gaming business is very important to spread your products. Feel free to ask and send your emails about the Turkish gaming market, we can absolutely help and consult with Gaming in TURKEY | MENA | EU.
About Tencent Games
It is one of the biggest gaming companies in the world founded on November 11, 1998. It is also known as one of the biggest internet company. There are many services that include social networking, web portals, e-commerce and multi-player online games. QQ.com, one of the biggest web portals, owns the messaging application commonly used in China. The extension of the smartphone services area was maintained with the mobile chat application WeChat. Tencent also owns 15% of JD.com, one of the biggest B2Cs in China.
The gaming giant owns Riot Games, has a minority share in Epic Games and they have a partnership with Korea's largest company CJ.