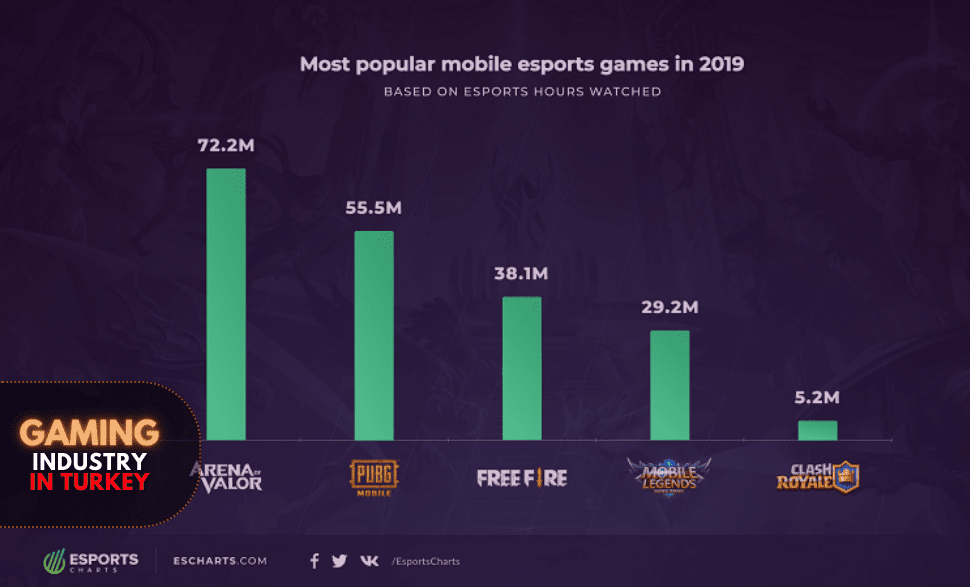 The Most Popular Mobile Esports Games in 2019
The Most Popular Mobile Esports Games in 2019! The world of mobile games in 2019 grew tremendously, just like the previous year. In fact, mobile games have become an indispensable part of the esports ecosystem. Esports Charts, which analyzes and prepares reports on the Esports vertical, summarized the results of last year with the article published and told us which mobile games were watched the most. We have summarized briefly for you; let's see together. For more details, you can review the original article by clicking the link above. First of all, the mini-report and analysis prepared were based on the watch time of the games, and the data from the Chinese platforms were not added as they are of a different dimension and will not reflect the general.
Which are the Most Popular Mobile Esports Games 2019?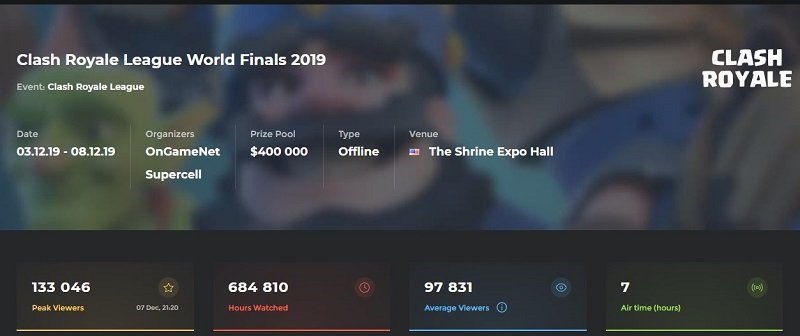 Over the past year, Clash Royale has taken 5th place with a total of 5 million hours of watch. The highest number of instant viewers is 133 thousand. While the game was the most popular mobile esports game in 2018, it lost that title in 2019. In fact, the reasons for this decline (although they are still in the downturn and have an incredible audience) are quite simple; The overall popularity of the game has declined, and the number of mobile games and competitors in the esports vertical has increased. Another factor is that competitors also offer different live content. Clash Royale, on the other hand, did not make much difference in its publications compared to previous years.


There is a big gap between Clash Royale and 4th place Mobile Legends; Mobile Legends was watched for exactly 30 million hours. Mobile MOBA game Mobile Legends Bang Bang reached 648 thousand viewers during MLBB World Championship 2019.


3rd place is Free Fire. It achieved great success with the number of 2 million instant viewers reached in the 2019 Rio event. In 2019, it has a total of 39 million views.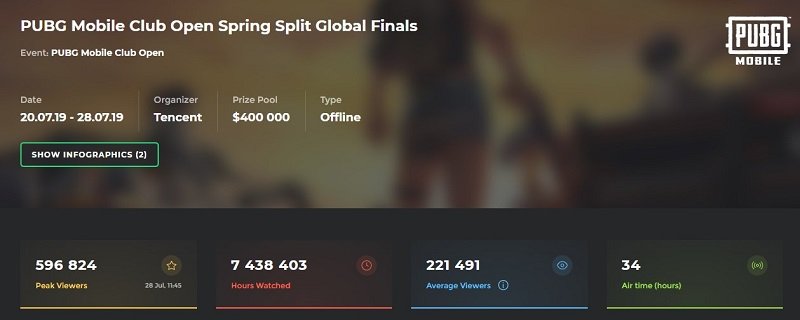 2nd place is PUBG Mobile, a name we do not know very closely. PUBG Mobile, which has a total of 55 million views in 2019, reached nearly 600,000 peak viewers in the PUBG Mobile Club Open Spring Split Global Final.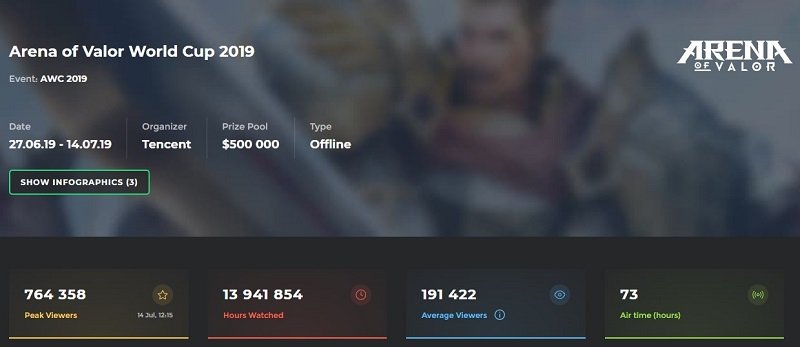 The owner of the first place is Arena Of Valor! Arena of Valor was the most viewed game among mobile esports games. In total, it has reached 72 million hours of views. Arena Of Valor has 764,358 instant viewers in the World Cup 2019.