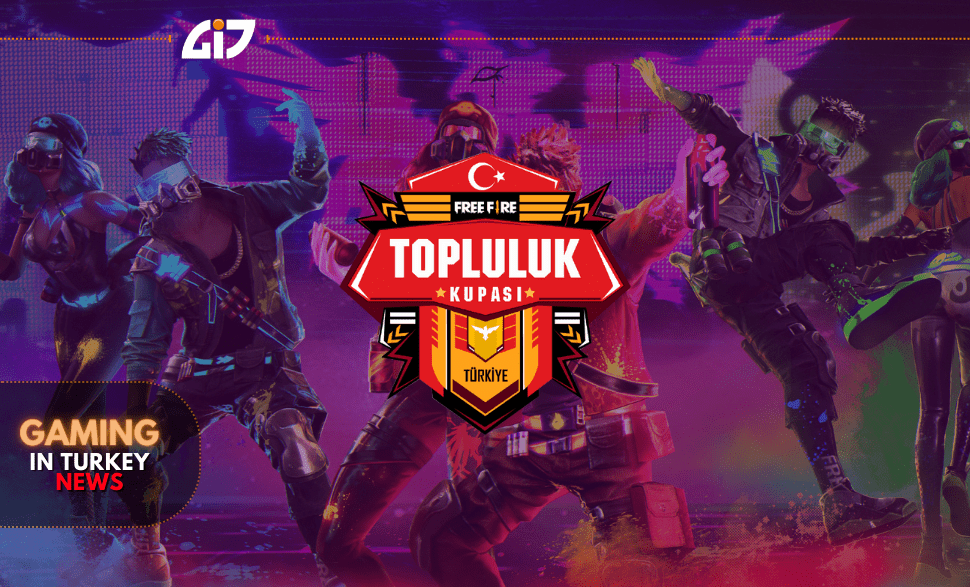 Turkey Free Fire Community Cup # 1 Registration Begins For Challenge
Free Fire Community Cup! For the first time, the Free Fire tournament will be held formally here in Turkey  "Free Fire Turkey Community Cup # 1" began registrations. Both in-game and cash prizes await the players for the tournament, which will consist of 120 teams in total.
With many players in the global Battle Royale game, Free Fire invites players to a new challenge in Turkey. Players will have to fight for Turkey's first FF cup. Registration started today and will last 4 days in total and will end on December 21. Players participating in the tournament will have the chance to win awards besides the 1st prize on the way to victory.
In the tournament, which will have a total of 480 players, teams will compete against their opponents as teams of 4. The maps where players will face their opponents will be the Bermuda and Purgatory maps. Players who win the chance to qualify for the final match will have to prove themselves on the Kalahari map with the harsh conditions of desert storms.
Win and Get Your Prize At Free Fire in Turkey Community Cup #1
With the end of registration on December 21, the teams that will compete in the tournament will be announced. The teams that qualify for the tournament will play qualifying matches between 23 December and 25 December. There will be 3 qualifying rounds in total and 12 lobbies with 10 teams each in the 1st qualifying rounds, 6 lobbies with 12 teams each in the 2nd qualifying rounds, and 2 lobbies with 12 teams each in the 3rd qualifying round will be created. Teams that manage to qualify in Squad mode over 2 matches will compete for the grand prize on December 27. 12 teams will rise to the final round.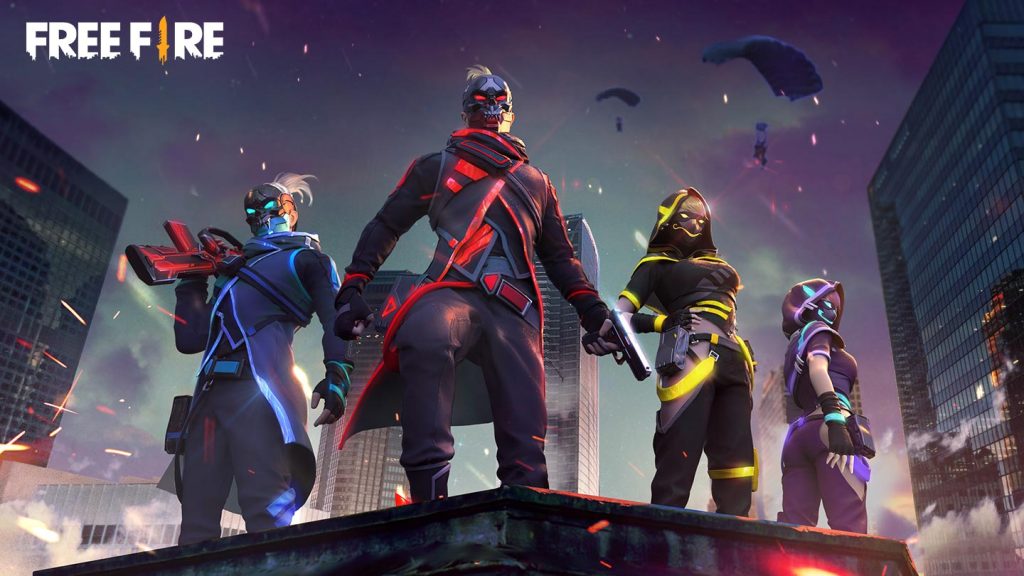 At the end of each match, the first team will be given 20 points and all teams up to the 11th will receive points according to their rank. At the same time, 2 points will be credited to the teams in response to each elimination of players in the team. In the final matches played over 3 matches, the one who eliminated his opponent the most will receive 1000 diamonds. Free Fire Finals Turkey's official YouTube channel will be in the tournament; 8000 TL in cash and diamonds to collect the team prize!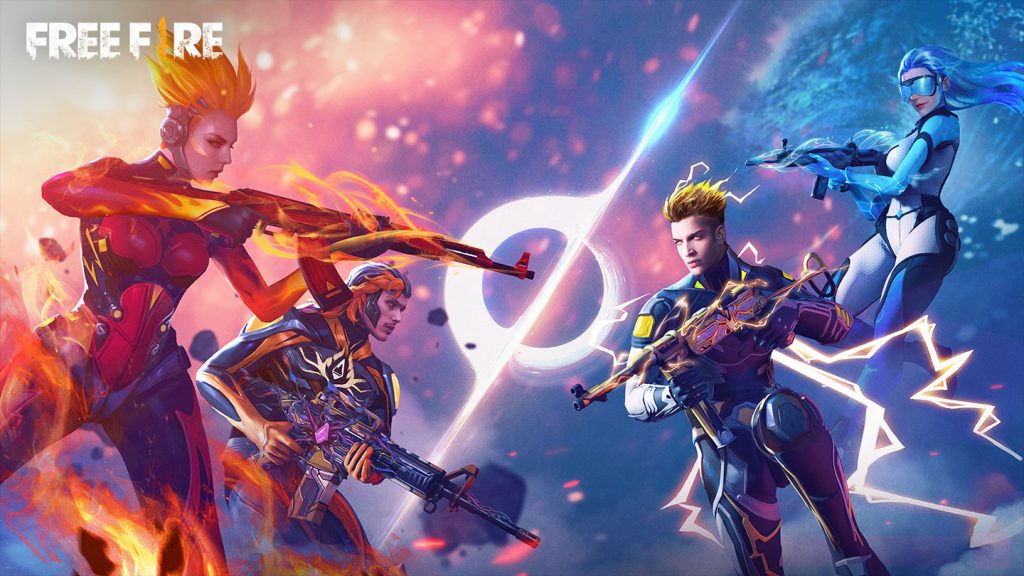 To register for the tournament, visit https://rebrand.ly/FreeFireToplulukKupasi, don't forget to join the Discord server to keep up to date!