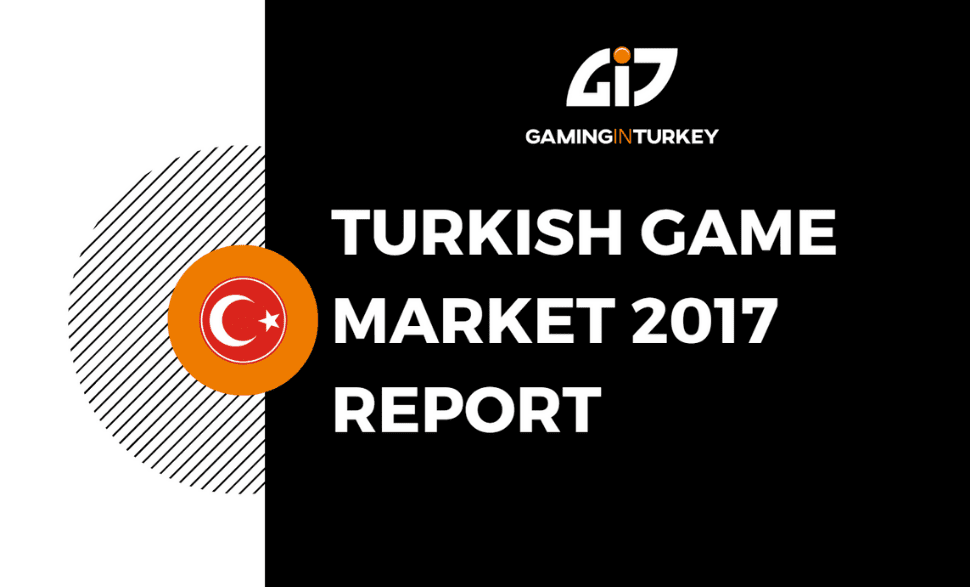 Turkey Game Market 2017 Report
Turkey; is a crossroads of religions, a huge open-air museum, a bridge between two continents, and one of the most valuable gaming markets in the EMEA region. We started with these words last year, and this year we are keeping the same validity. The game industry in Turkey is still one of the most popular centers of Turkey. This time esports is also in the center of all eyes.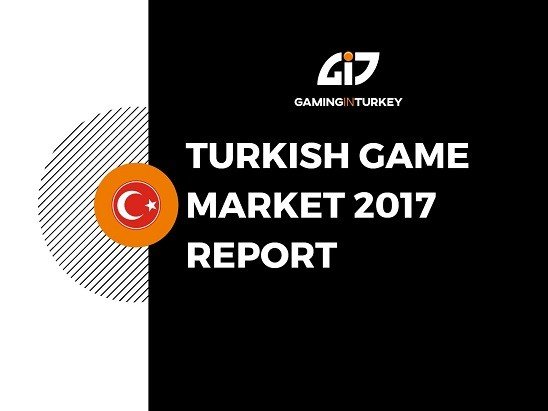 As Gaming in TURKEY | MENA | EU, Game Agency, and Esports Agency, we continue to share with you detailed and accurate information about the Turkish game market. We are delighted to share the new general report that we launched last year with you, even if it is late, working a bit harder this year. You can always contact us for more information.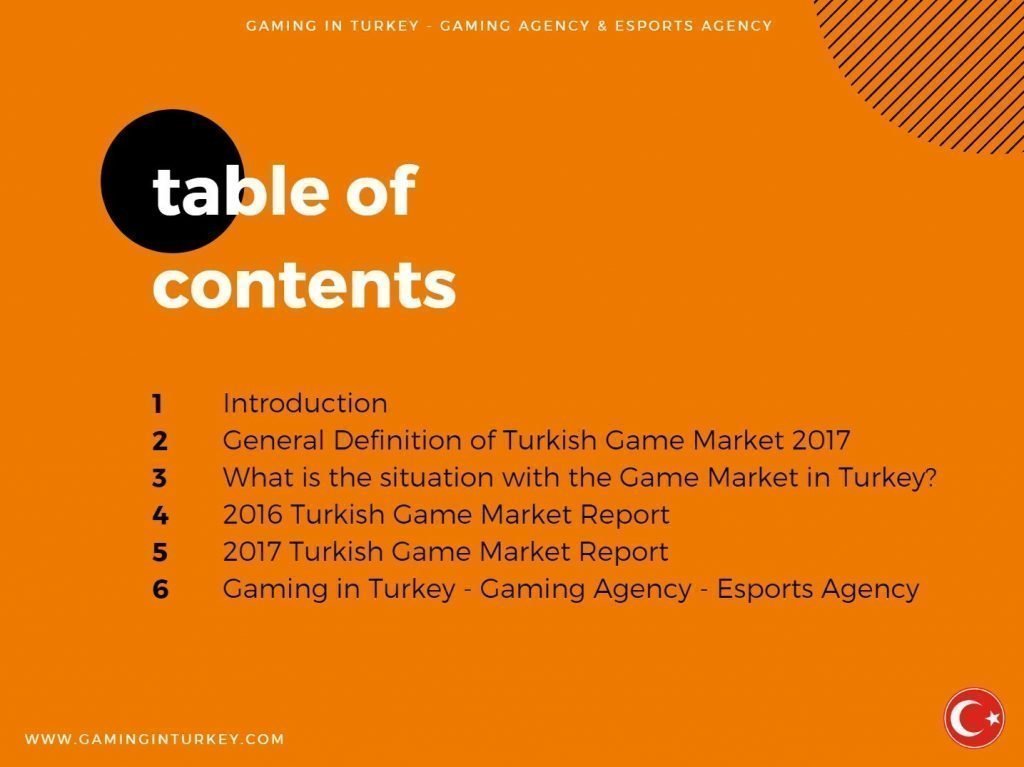 Overview of the report;
Introduction
General Definition of Turkish Game Market 2017
What is the situation with the Game Market in Turkey?
2016 Turkish Game Market Report
2017 Turkish Game Market Report
Gaming in TURKEY | MENA | EU – Gaming Agency – Esports Agency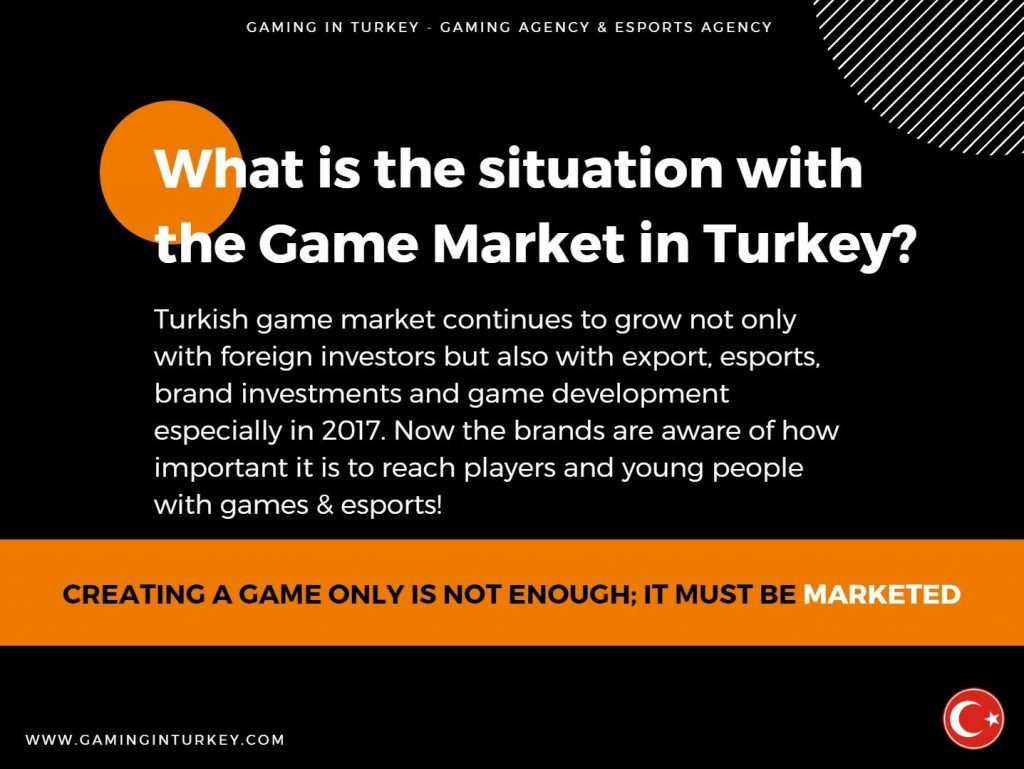 Details of the report;
Internet Users In Turkey 2017
Social Media Users In Turkey 2017
Mobile Users In Turkey 2017
Gamers In Turkey 2017
Game Revenues In Turkey 2017
PC Game Revenues & Mobile Game Revenues In Turkey 2017
Global Rank Of Turkey 2017
Biggest Game Companies In Turkey 2017
Payment Companies In Turkey 2017
Resellers In Turkey 2017
Game Associations In Turkey 2017
Game Exhibitions In Turkey 2017
Academic Programs About Game In Turkey 2017
Internet Cafes (Cyber Cafes) In Turkey 2017
Esports Media In Turkey 2017
Esports Teams In Turkey 2017
MEA Region Game Market 2017
Turkish game market continues to grow not only with foreign investors but also with export, esports, brand investments, and game development, especially in 2017. Now the brands are aware of how important it is to reach players and young people with games & esports!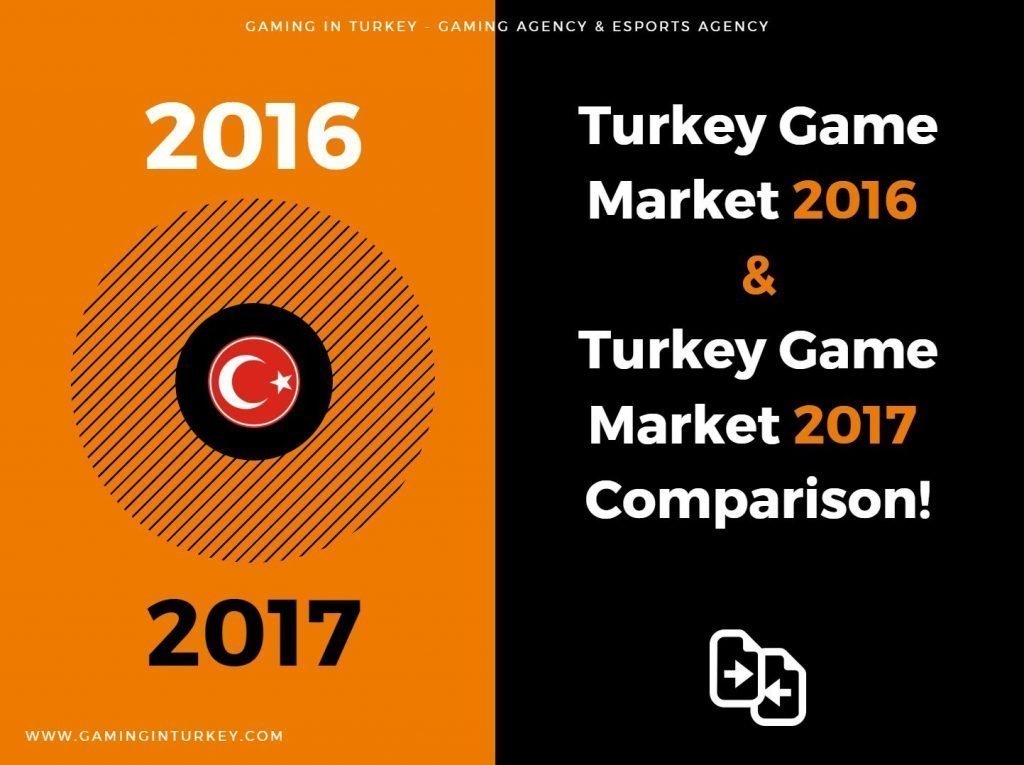 If you want to learn more about details; you are welcome to check our report.
If you want to enter Turkey, you are in the right place;
Gaming in TURKEY | MENA | EU – Gaming Agency & Esports Agency
info@gaminginturkey.com
Turkey Game Market 2017 Report