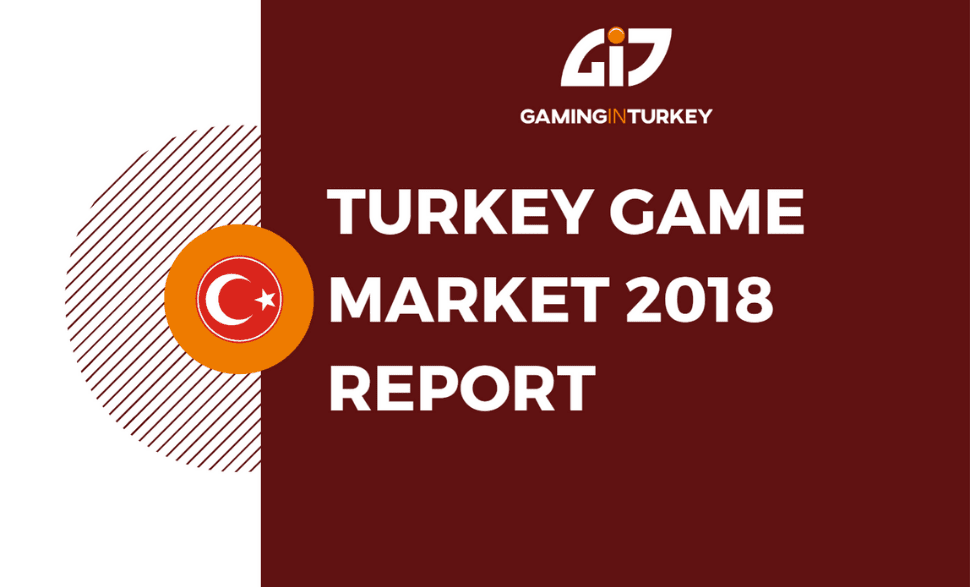 Turkey Game Market Report 2018 Is Ready
Turkey Game Market Report 2018! Turkey; is a crossroads of religions, a huge open-air museum, a bridge between two continents, and one of the most valuable gaming markets in the EMEA region. 82.003.882 total population, millions of young generation! A perfect combination for gaming and esports! As Gaming in TURKEY | MENA | EU, Game Agency, and Esports Agency, we continue to share with you the most detailed and accurate information about the Turkish game market. We are delighted to share our 3rd Turkey Game Market Report that we launched in the last 2 years with you. You can always contact us for more information.
So what is in Turkey Game Market Report 2018 this time? Let's check some details;
Introduction
General Definition of Turkey Game Market 2018
What is the situation with the Game Market in Turkey?
2017 Turkey Game Market Report
2018 Turkey Game Market Report
Esports in Turkey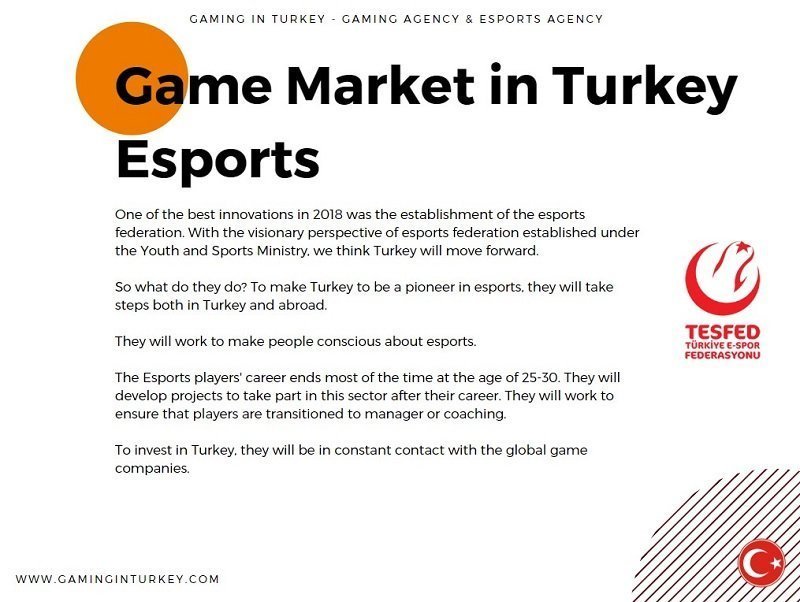 Those are the main subjects of our Turkey Game Market Report 2018. We start by giving an overview of our first subject, Turkey. The change in 2018 in the population, demography, and general situation in Turkey. Even in 2018, factors such as the rapid increase in the gaming sector. In terms of esports, many large and medium-sized organizations were held. Then we gathered brief information about the important events, exhibitions, and esports organizations that took place in 2018. We wrote our comments about the establishment of the Esports Federation. We wanted to give you important explanations about our Trade Minister Ruhsar Pekcan.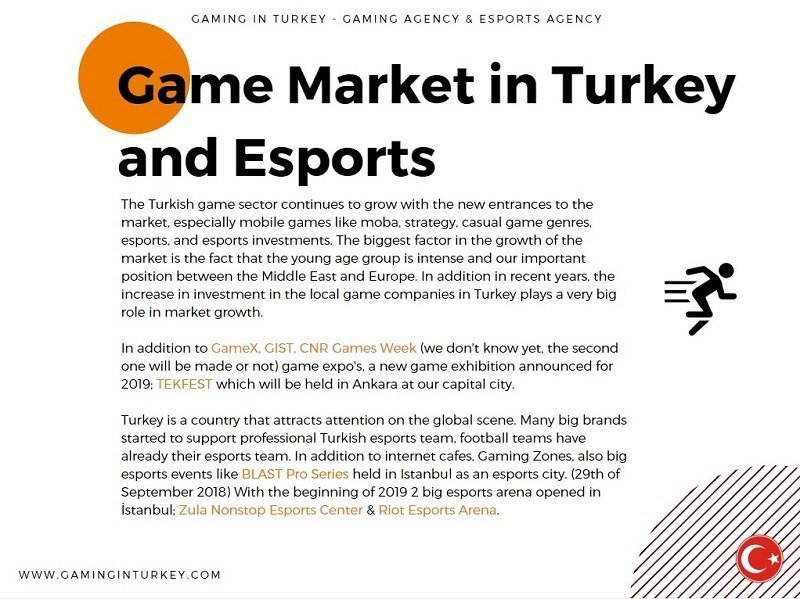 And after that, we went to the main part where we share with you about the Turkey gaming industry figures. The main headings in this part of the report are;
Population in Turkey
Internet Users in Turkey
Social Media Users in Turkey
Mobile Phone Users in Turkey
Gamers in Turkey
Top 10 Mobile Game in Turkey – Free to Download – Estimated Revenues
Top 10 Mobile Game in Turkey – Paid Download – Estimated Revenues
Top 10 Most Revenue Generated Mobile Games in Turkey
Online Games Revenue Growth in Turkey
Mobile Games Revenue Growth in Turkey
Popular Game Companies in Turkey
Popular Streamers in Turkey
Payment Companies in Turkey
Online Resellers in Turkey
Associations in Turkey
Game Exhibitions in Turkey
Academic Programs in Turkey
Internet Cafe Penetration in Turkey
Internet Cafe PC Configuration in Turkey
Internet Cafe / Daily Cafe Status in Turkey
Esports Teams in Turkey
Esports Organizations in Turkey
Esports Media in Turkey
Top Game Websites in Turkey
Game Magazines in Turkey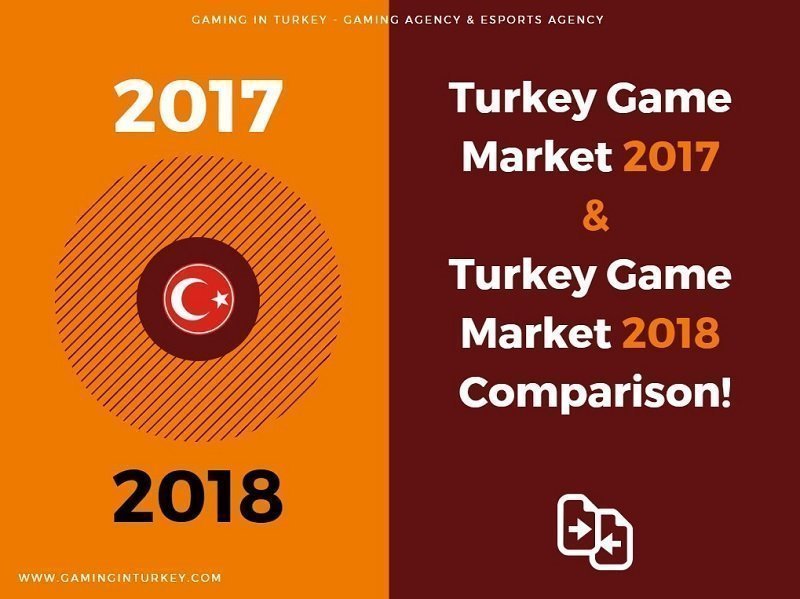 As you will figure out we tried to put all necessary data in one place; Turkey Game Market Report. We believe that this report will be really useful for companies from all sectors that want to invest in gaming in the future. We hope that, not only for the companies and brands, this report will be an informative guide for young people and universities about the gaming and esports industry.
Light Version – English
Light Version – Turkish
For more details please follow the white rabbit; sorry this was not the right word; follow the links;
TURKEY GAME MARKET REPORT 2018 – EN Version
TURKEY GAME MARKET REPORT 2018 – TR Version