A Mobile Game From Turkey, Slidey Has Started A Global Adventure
A mobile game from Turkey, Slidey has started a global adventure! Hello, Gaming in TURKEY | MENA | EU followers. Today we have news from a Turkish Mobile Game that has been featured in Apple Stores in around 128 countries. It's exciting news for us and for Turkey.  Let's take a look at their press release and have more detail.
SLIDEY
A Mobile Game From Turkey, Goes Over Big Globally
Slidey: Block Puzzle Game, a kind of new generation Tetris game, is one of the featured games that Apple Store editors picked to recommend to users in 154 countries. Besides, it has been promoted with the title " We love this ingenious puzzler" on the App Store homepage of 128 countries for a week by the Apple Store editors.
Indie game developer Saygın Topatan developed and designed this cute Block Puzzle Game, Narcade, one of the major mobile games companies in Turkey invested and published it in cooperation. After a while, it aroused the interest of the Apple Store editors and has been featured games on the homepages in many countries such as Turkey, Russia, China, Brazil, India, and some Europe countries like the UK, and Germany. Since the users admire Slidey, too, it has reached 150 k users and a 4.8 rating in a very short time globally.
It's, available free for iOS devices, and is easy to play and hard to master. Thanks to its unique gameplay and authentic hand-made design, it is getting more popularity.  You can install Slidey free on the App Store now, and on Google Play Store soon.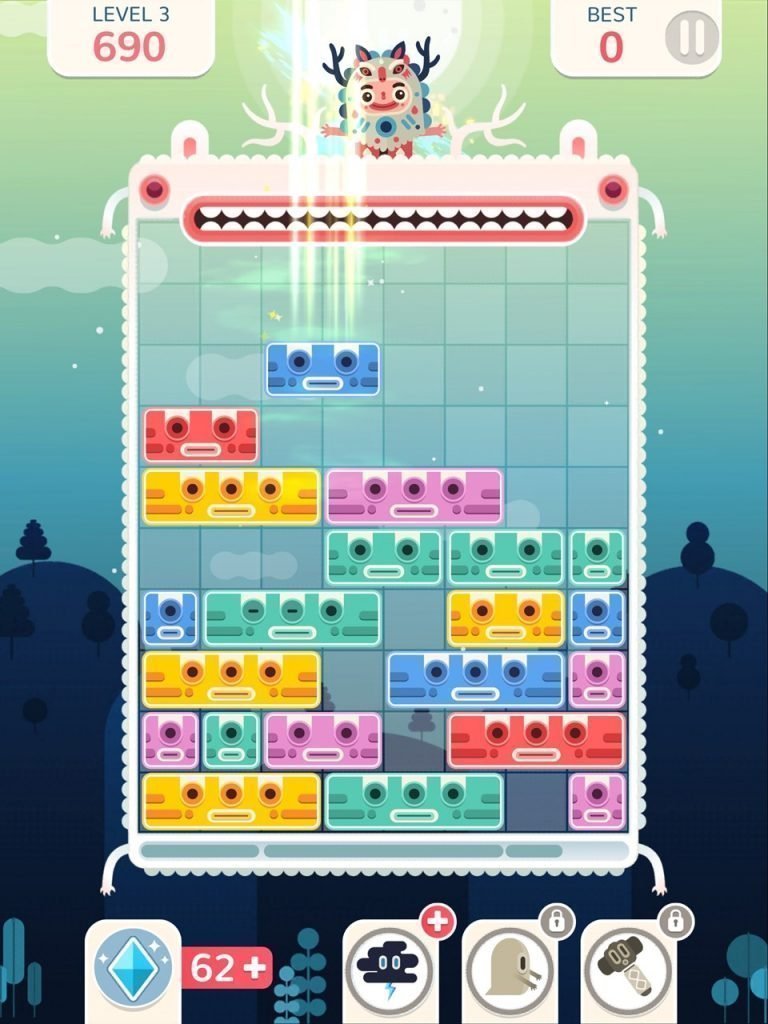 Link to Install the Game Slidey
If you want to contact Slidey's developer, you can reach him at his email which is saygin@mavisgames.com, and Narcade from Co-Founder Metin Demirkol from zippro@gmail.com and Marketing Manager Türkay Önal from turkayonal@gmail.com. We are proud of this kind of news from Turkey. Turkish game developers are increasing and their products are liked by global gamers. We will continue to give news from the Turkish mobile gaming sector and follow Slidey's adventure.