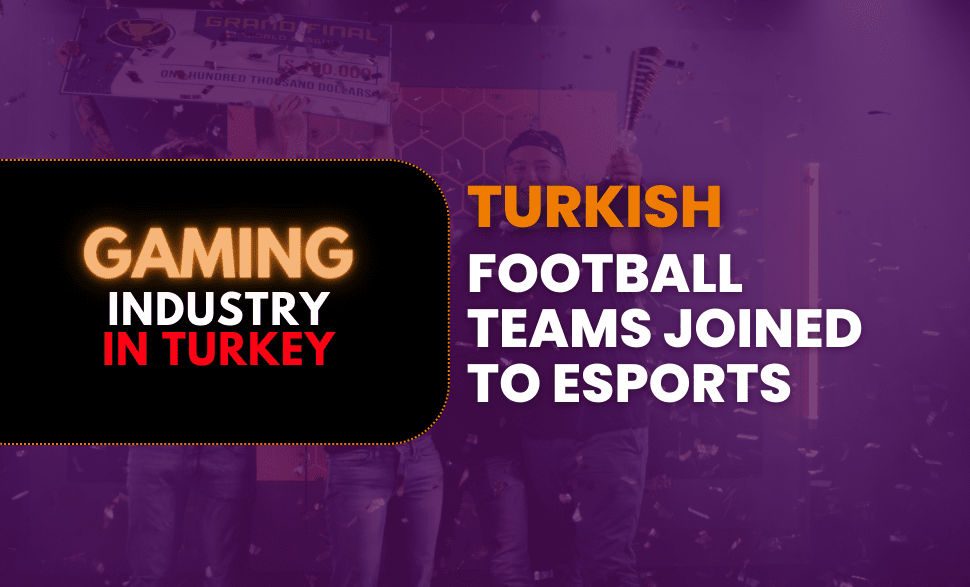 Turkish Football Teams Joined To Esport Arena
Electronic sports continue to surprise us every year, every moment. Esports, which has an important place in the global gaming industry, has gradually begun to include the world's famous football clubs. German giants Schalke 04 and Valencia from Spain are just a few of these clubs. Electronic Sports discovered by Turkish football teams, Beşiktaş, Fenerbahçe, and Galatasaray, opened Esport teams. Esports enlightenment started with Beşiktaş in Turkey last year, Fenerbahçe last month and continues with Galatasaray 3 4 days ago. The Turkish teams, who have won numerous matches in the European arena, won the UEFA cup abroad, and have won numerous successes, now seem to have accepted Electronic Sports as a sporting event.
TURKISH FOOTBALL TEAMS JOINED TO ESPORT ARENA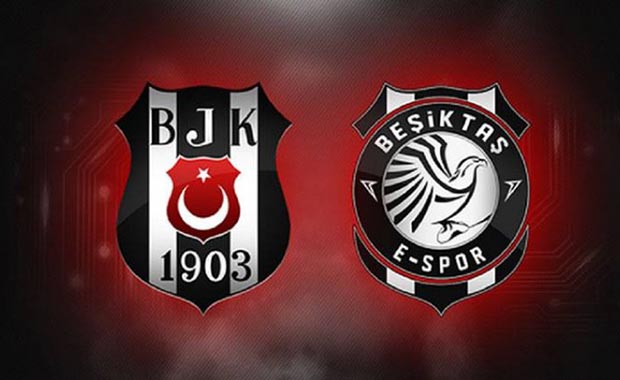 Beşiktaş, who has established a team of known players from the LoL (League of Legends), won the championship by defeating the last two season champions Dark Passage at the 2015 Winter Season Finals. The team captain won the tournament's most valuable player title (MVP). This kind of Esport action has also found an answer from the arch-rivals this year. Fenerbahçe and Galatasaray announced the Esports teams for almost 1 month. Again, teams set up for the League of Legends began collecting their staff and announcing their transfer to join the tournament this season.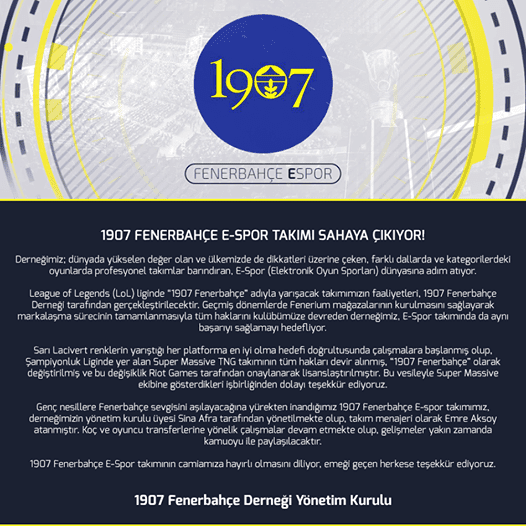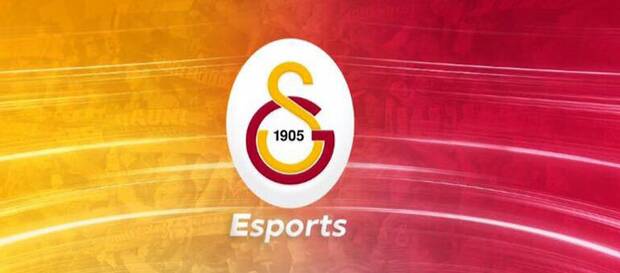 ELECTRONIC SPORTS IN WORLD
The teams that make the season preparations, usually go to Espor by purchasing teams that are playing in League of Legends leagues instead of starting from scratch. Although club teams in Turkey are currently only in LoL, Paris St Germain, one of the most important clubs in France, first announced the team for LoL and then opened a chapter for Fifa and transferred the champion of  FIFA World Championship Danish player and a rising French player to his FIFA Team.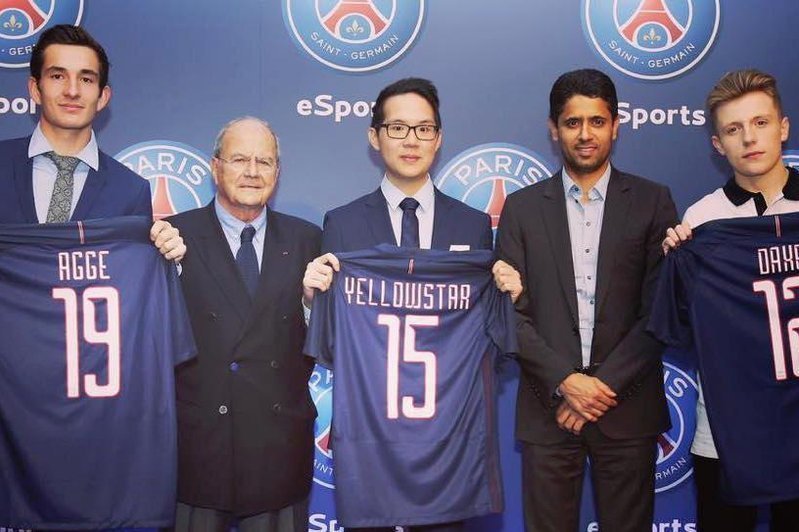 The biggest hero of the gaming industry, Esports, every year with the ever-increasing masses. The next goal of electronic sports is the Olympic Games. Increasing competition increases interest and one of the most important sports branches of the future is shaping up; Esports. We can say and think that world champions come out from Turkey in Electronic Sports in the coming years, it may even come to Esports, the first Olympic champions from Turkey.
Not to avoid this competition and news from Esports in Turkey, stay in the Gaming in TURKEY | MENA | EU News and follow up on new releases!