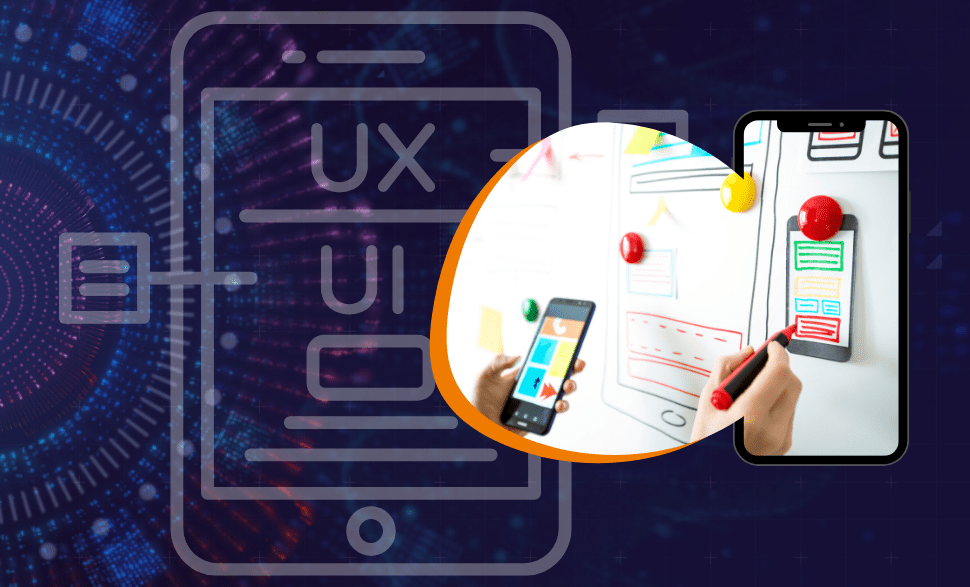 User Interface And Experience
The idea of user interface acknowledged by the whole world is very similar in games
In a good interface designed according to game genres (user interface and experience), players can easily find event sections, character details, or sound and graphics options. However, it differs greatly in some conditions. Some changes may be important according to the local position and habits of the player audience.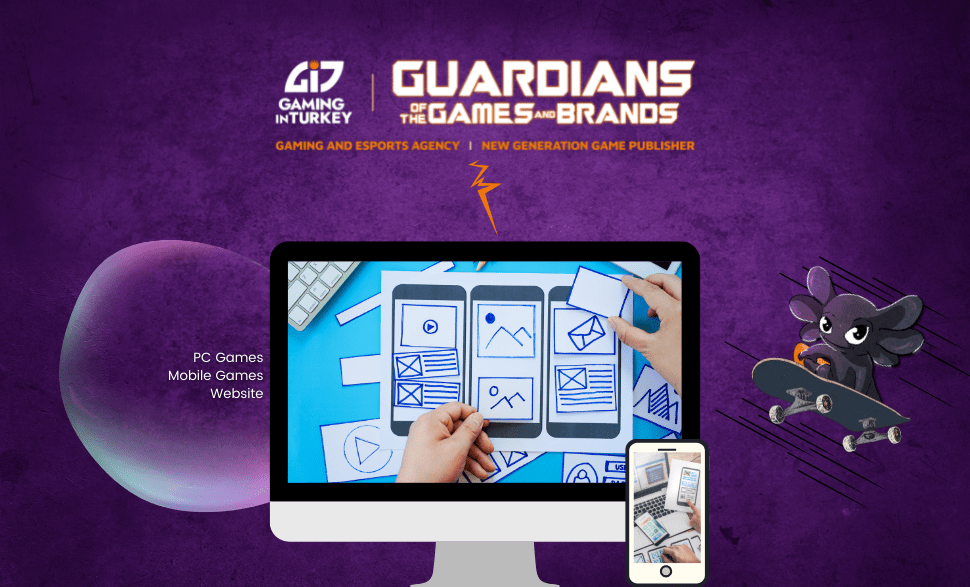 Gaming in TURKEY | MENA | EU presents the optimum UI for your games to introduce to the Turkish market with years of experience. Our UI engineers make several tests to find a proper way to prepare the interface. In the beginning, we have to analyze the game for the region. Is it suitable for gamers and can they understand every step of the game to start and play? After analyzing problems, UI'ers prepare feedback. Then Gaming in TURKEY | MENA | EU starts Focus Groups. FG must be separated from each other by age, gender, and player genre. Every step needs a report. According to reports UI'ers decide to change and find the exact user interface for the region. If developers want to reach a mass, regional UI's are very important. Gaming in TURKEY | MENA | EU professionals is dedicated to reaching every gamer with their product. Because of this, in 7 years of experience directed to 32 games from all genres.
Games which analyses its own players best and designed their user interface accordingly step further in comparison to their competitors. From PC to mobile, Gaming in TURKEY | MENA | EU UI&UX team presents region specific user interface suggestions for all platforms and genres. Gaming in TURKEY | MENA | EU is very confident that you will get all analysis and options in this aspect.

Service Areas For Game UI&UX
Web Sites & Portal – From game publisher websites to corporate sites, proper UI take attention and respect to the company
PC Games – From options to game UI, start area to credits, UI needed to cover games.
Mobile Games & Applications – Regional habits are very important for mobile.
You can always contact us and get detailed information about our user interface and experience services.