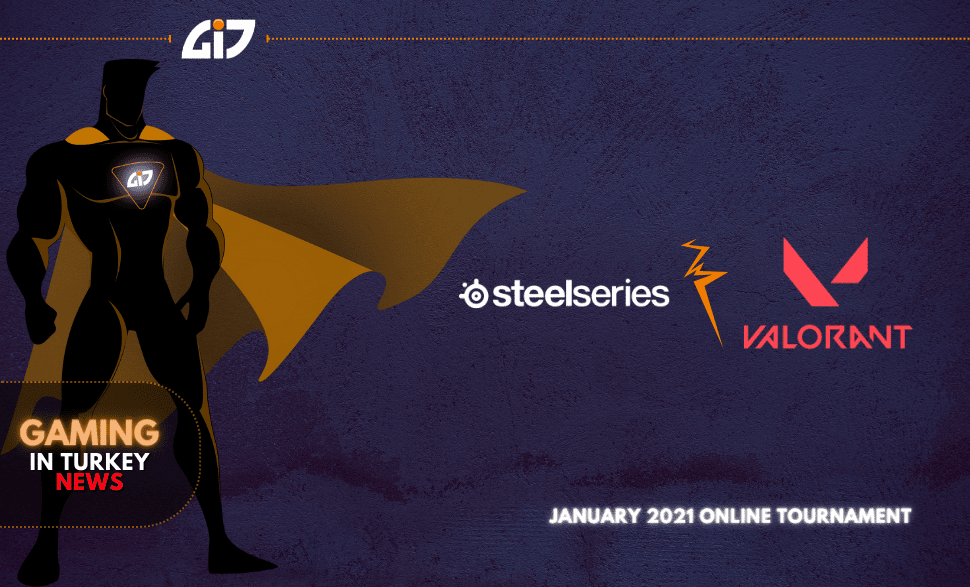 Valorant Tournament Sponsored by SteelSeries – January 2021
Valorant Tournament Sponsored by SteelSeries – January 2021! As Gaming in TURKEY | MENA | EU Gaming and Esports Agency, the Valorant tournament, sponsored by Steelseries, has been concluded. Steelseries shared awards to the winning players and teams in the Valorant Online Tournament, which was the scene of fierce competition. Let's see what happened at the January 2021 SteelSeries Sponsored Valorant Tournament.
Valorant Tournament Sponsored by SteelSeries and Figures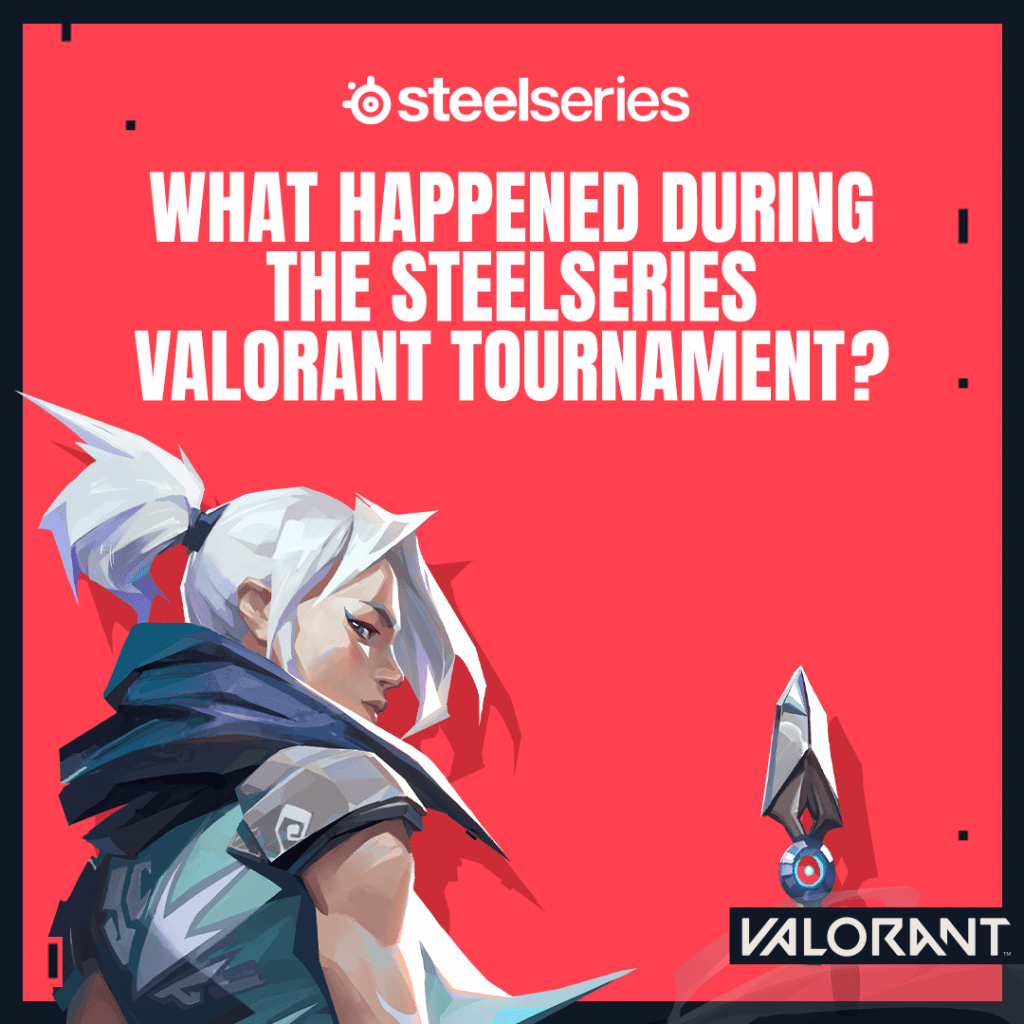 Tournament Statistics
A total of 270 matches were played.
256 teams and a total of 1280 players took part in the tournament.
500 Teams applied for the tournament.

Page views: 17,834
Unique-page views: 13,694
Average time on page: 05: 40min

12.330 minutes of playtime.
Most spiked encounter: NISH esport vs Deathly Hallows (21 times)
The highest-scoring player in a match: 37 points KHAN (in ReneDescartes vs teamPEEK match)
Most played map: Ascent (69 times)
Longest running game: DARÜŞŞAFAKA vs Keep full van back up 60:21
Shortest running game: TEAM PERİSA VS GALAKTİCOS 14:43
Number of players joining Discord: 900+
Number of messages posted on Discord: 25,000+
Number of support requests answered on Discord: 800+
Our top 4 teams in the tournament, respectively;

# 1 – OTHERSIDE
# 2 – RARE BLUE ESPORTS
# 3 – RED5
# 4 – MELINA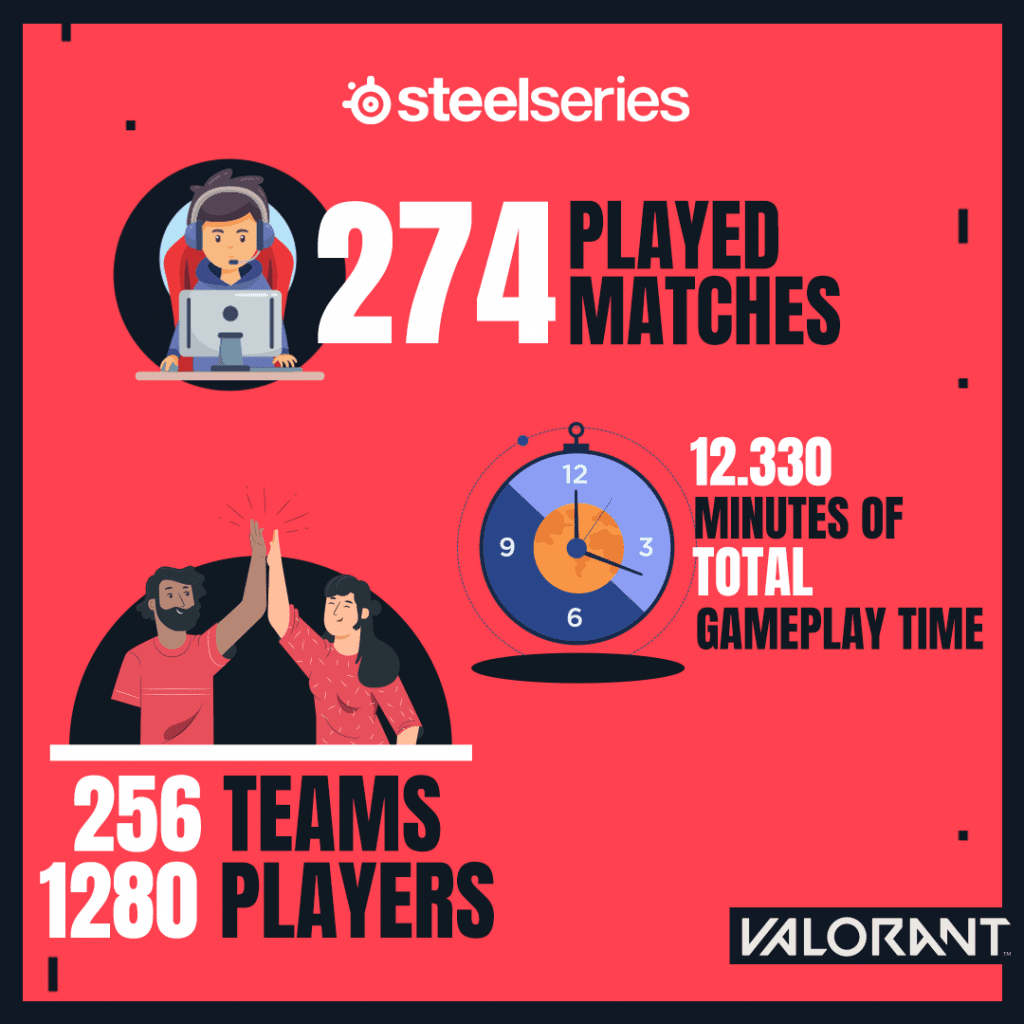 Live Broadcast Statistics
Semi-Final Broadcast Statistics

The Semi-Final broadcast lasted 5 hours and 4 minutes.
The singular audience was 902.

Final Broadcast Statistics

The final broadcast took 3 hours and 53 minutes.
The singular audience was 2396.

The total live broadcast time was 8 hours 57 minutes
The singular audience was 3000+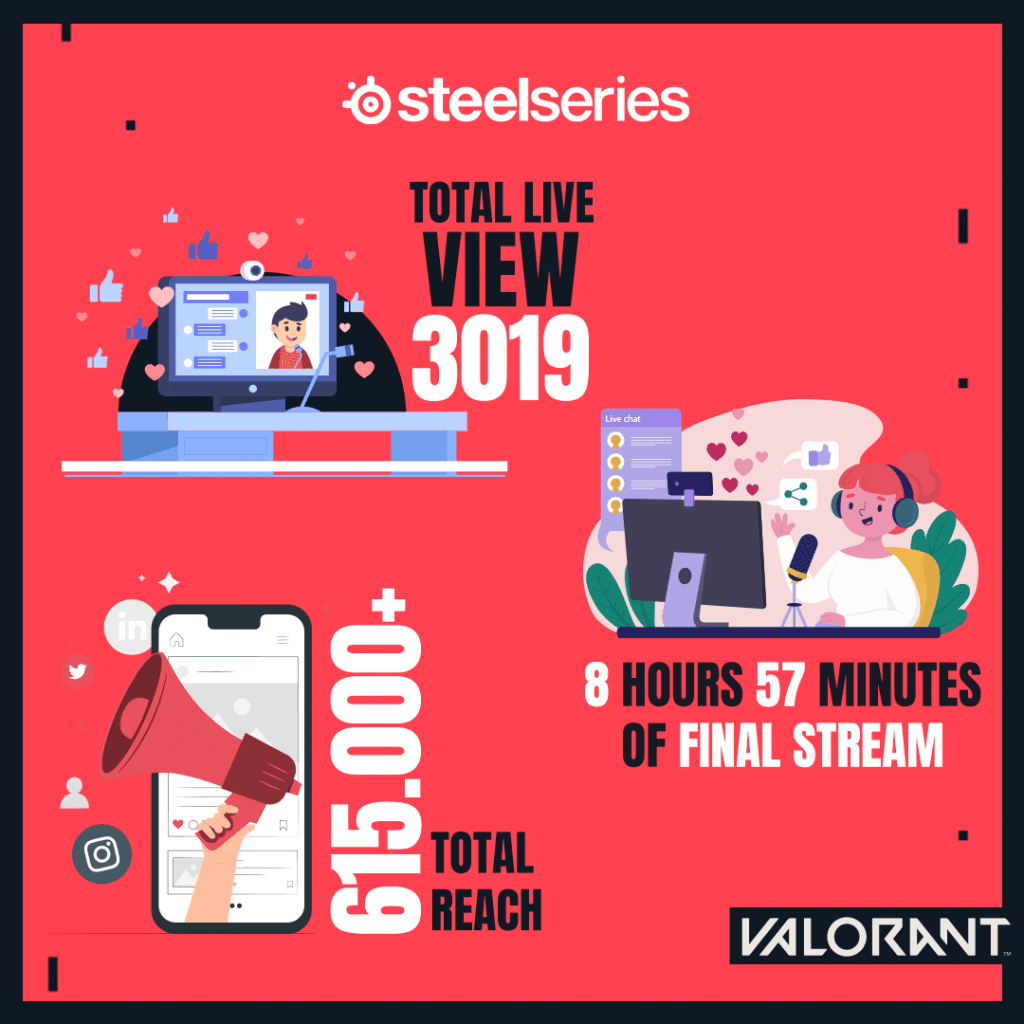 Engagement
Total engagement: 650.000+
As Gaming in TURKEY | MENA | EU and Gaming in MENA Gaming and Esports Agency, we are always ready to serve you 360-degree games and esports marketing for your brand and games, Esports Organizations, and Online tournaments.
About Steelseries;
Since 2001, SteelSeries has been a driving force in esports and professional gaming. From sponsoring the first pro players to creating products specifically for pro teams to turning exceptional gamers into global superstars, SteelSeries has been focused on growing the industry and helping gamers everywhere.
Our pro team relationships are more than sponsorships, they are partnerships. We work closely with the world's best gamers to fine-tune our products and to ensure everything we create meets the needs of gamers at every level. Whether it's OG being the first team to win back-to-back Dota 2 International Championships or giving you the tools to step up your own game, esports is at the heart of everything we do.
We are obsessed with "firsts". Dating back to 2001, our company was formed to meet the surface needs of hardcore gamers by introducing the first glass mousepad, the Icemat.
Since that original innovation, we created the first mechanical gaming keyboard, the first suspended headband for gaming headsets, the first World of Warcraft mouse, and endless other innovations. SteelSeries is dedicated to building products that push professional gaming further than anyone dreamed. Those innovations make gaming more competitive and more fun.
Our fans, customers, and professional esports teams demand the ultimate performance. We combine the necessity of professional-grade quality and durability with our unyielding pursuit of simple, modern design. Every button, switch, material, and key is designed with the gamer's every move in mind.
It's our goal to deliver gaming peripherals that feel like an extension of you. Our designers hand-pick every material to make sure you have a beautiful product and our engineers test every feature, ensuring tournament-ready quality for gamers everywhere.