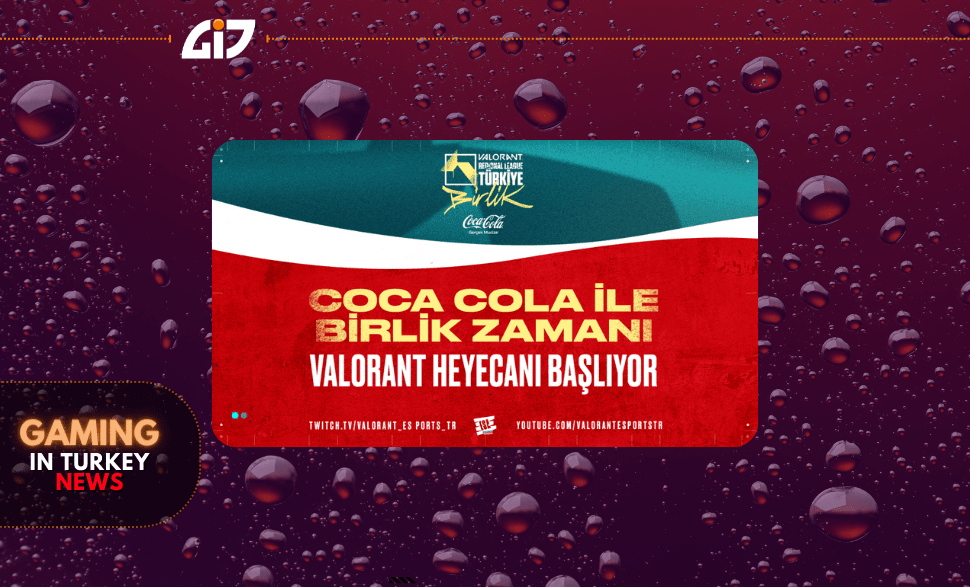 Valorant Turkish League Coca-Cola Birlik
Valorant Turkish League Coca-Cola Birlik! Our partner COCA-COLA, which has been collaborating with RIOT GAMES since 2019 with projects that marked every season, became the name sponsor of VALORANT Turkey League in the new season as presenting partner. At the same time, Coca-Cola has become one of the biggest supporters of the Valorant ecosystem as the main partner of ESA Open Fire Rebels, Turkey's first female VALORANT tournament series that will last all year.
Coca-Cola announced that VALORANT, which made a rapid entry into the multiplayer tactical FPS video games category in 2019 and attracted great attention in Turkey since its release, is the name sponsor of the planned professional esports league for the first time. As Coca-Cola's gaming and esports agency in 25 countries, we are happy to sign this partnership.
New Name of the League: Valorant Turkish League Coca-Cola Birlik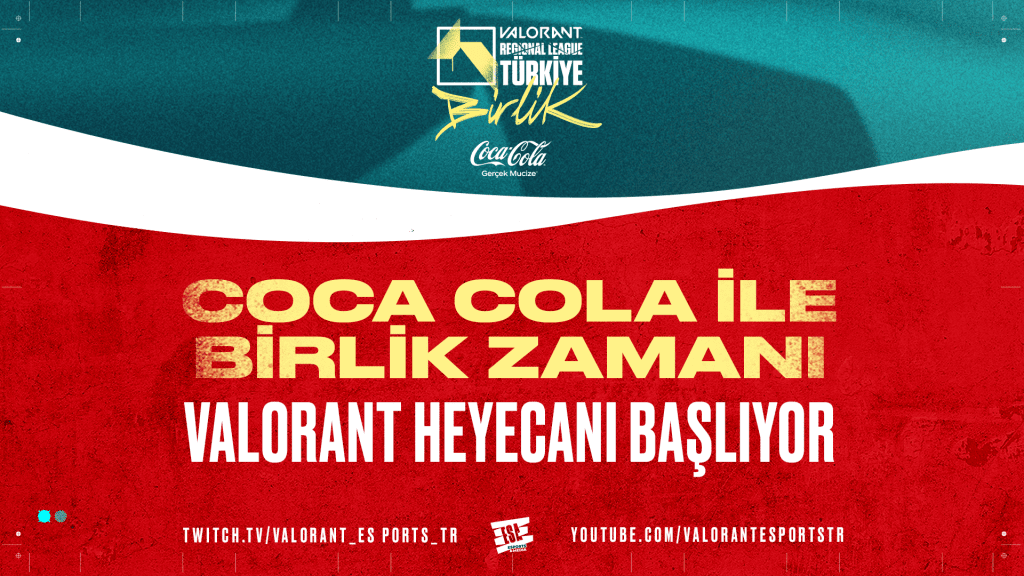 ESA Esports & Media for Turkey was selected as Riot's exclusive VALORANT Esports Partner after Riot Games decided to run the professional leagues of VALORANT Game in Europe, the Middle East, and Africa region through its esports organizer partners. In this system, where our country, which has one of the largest VALORANT communities in the world, is considered a region on its own, it was decided that the name of the league in our country would be Turkish, and the name "Birlik" (Unity), which would unite the whole country on a common denominator, was given to the league. The name of the league will be called "Coca-Cola: Brilik" for the year 2022, with Coca-Cola's presenting partnership.
Coca-Cola, Main Partner of ESA Open Fire Rebels
Continuing its support to women in every field, Coca-Cola did not content itself with the name sponsorship of the VALORANT League, it also signed a main partnership agreement with ESA Open Fire Rebels, which will be Turkey's first female VALORANT tournament series that will cover the whole year.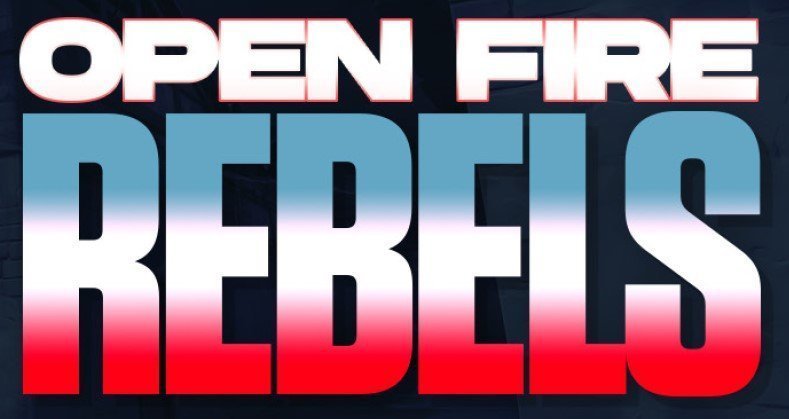 About Coca-Cola:
Coca-Cola's journey in Turkey started in 1964, with the famous "World Famous Coca-Cola, Now Is In Our Hometown" slogan. Coca-Cola Turkey System, which celebrated its first factory opening with a Coca-Cola Caravan that passed through to Taksim Square on 18 Sep 1964, is now producing in 11 factories. Coca‑Cola, represented by Coca-Cola Soft Drink Marketing Consulting Inc. Tic. Inc. (Coca‑Cola Turkey) in Turkey. Coca‑Cola Turkey; managed under a business unit covering 25 countries in several regions including Caucasus, Pakistan, and The Middle East. Turkey's operation stands out as the largest operation in the region in terms of the number of employees and market size.
Brands in our product portfolio in Turkey
Our rich soft drink portfolio in Turkey includes Coca-Cola, Fanta, Sprite, Schweppes, Cappy, Nature, Fusetea, Powerade, Damla Minera, Damla Water brands, and their different variants. The responsibility of the production, sale and distribution of our brands belongs to Coca-Cola Beverage Co. Ltd., which operates in a total of 10 countries together with Turkey and is also traded on the Istanbul Stock Exchange. For more information about Coca-Cola Beverage Co. please click here.
About Riot Games:
Riot Games was founded in 2006 to develop, publish and support the most player-focused games. League of Legends, Riot's first game released in 2009, received worldwide acclaim. LoL has since become the world's most-played PC game, paving the way for the massive evolution of esports in a short time. As LoL enters its second decade, Riot continues to develop the game and bring new experiences to players with Legends of Runeterra, League of Legends: Wild Rift, Teamfight Tactics, and various games in development. He also explores the world of Runeterra through various multimedia projects, with music, cartoons, and much more.
About VALORANT:
VALORANT is a competitive 5v5, character-based tactical shooter developed by Riot Games for PC. Scheduled to launch in most regions in the summer of 2020, VALORANT is a multiplayer game with high-fidelity marksmanship, agents with unique abilities, and maps designed for a competition to offer thousands of hours of gameplay. Free to play, VALORANT is optimized to run on a variety of PC hardware, enabling worldwide competition. With best-in-class server quality, global infrastructure, and proprietary anti-cheat technology, Riot Games demonstrates the underlying principles of the tactical shooter genre and its commitment to preserving the competitive integrity of the gaming experience.
About VRL Turkey: Birlik:
Riot Games, which has changed its strategy in the execution of esports organizations of its own games, has divided the EMEA region, which includes Turkey, into 8 regions, specific to the VALORANT game, and has determined an ecosystem partner for each region among the most professional esports organization companies in the region. In Turkey, it chose ESA Esports & Media as its ecosystem partner. In line with Riot Games' strategic planning for 8 regions in EMEA, all regional professional VALORANT leagues now have a custom name of their choice. ESA Esports & Media, together with Riot Games and its global brand agency, carried out branding for this newly created league and Turkey's regional VALORANT league was established. With Coca-Cola as the title sponsor, it took the name Coca-Cola Birlik. Turkey, along with Spain and France, is one of the countries that has a regional VALORANT league as only one country. Behind this decision lies the large number of VALORANT players in Turkey's young and dynamic population, followed by Riot Games' seeing Turkey as a very important and strategic market.