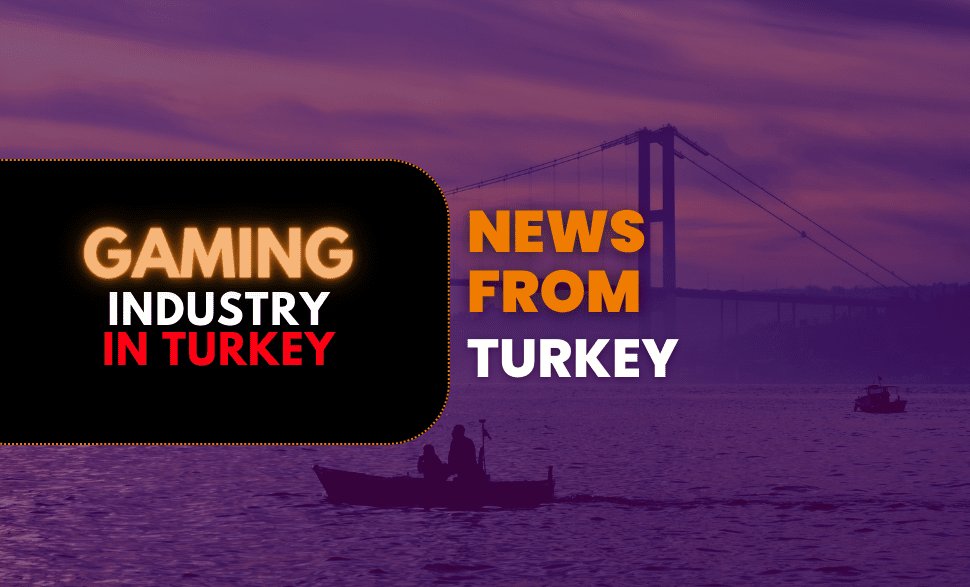 News From Turkey Game Industry Week#1
From now on, Gaming In Turkey team tries to publish important news from the Turkey gaming industry. Sometimes it will be game publishing, sometimes records, sometimes G.I.T-based news. We hope you will find what you search for from Turkey in G.I.T news.
Gamex 2015 exhibition video published by the team!
In December 2015, Gamex was organized by Rönesans Fuarcılık and beat the visitor record with 147.000 in 4 days. You can also find an infographic of Gamex 2015 by clicking here.  100+ company was on exhibition and also OYUNDER, the Turkish association representing the Turkish games industry & its labor force presented several workshops and meetings about the game industry in Turkey.
NEWS FROM TURKEY
Gram Games' new mobile game is Merged! hit 1 million downloads in 5 days!
Last year Turkey-based Gram Games developed 1010! and it's in the top 10 play list worldwide with 9th rank. In February, Gram'mers announced Merged! and opened the game to the public. In 5 days, they hit 1 million downloads. It's a new record for Turkey mobile game developers. In worldwide downloads from USA, Brazil, Holland, and Canada respectively. Turkey was in 5th place while this news was written by G.I.T. Merged! get global success for Gram Games and they also proved 1010! success was not a coincidence. We also congratulate them and we are proud of this work!
Turkey's first MMOFPS game Zula announced a new Map and started Greenlight voting for Steam!
News from Turkey continues with Zula, all development and creative works made by Turkish engineers, MMOFPS game adding a new map to the game from the north side of Turkey, Karadeniz. The name is Uzungöl (click and watch the trailer) and placed in Trabzon, it is a lakeside map. Zula's team also prepared a story about the map and added it to the game. After Knight Online take tickets on Steam with Greenlight, the Zula team started voting. They announced to its players and to the whole of Turkey to give them a vote for Greenlight. If players in Steam decide and vote for Zula, we may see Steam servers in Zula like Knight Online before. In Greenlight*, developers can put up their game concepts (including screenshots, preview videos, and early builds) upon which community users can vote for these titles. Once titles have received a minimum number of votes, Valve will determine if the title is appropriate for the service, and then start working with the developer to bring the game/software to the Steam digital marketplace. Once this stage is reached, the game is considered "Greenlit".
*Source: Wikipedia, Greenlight