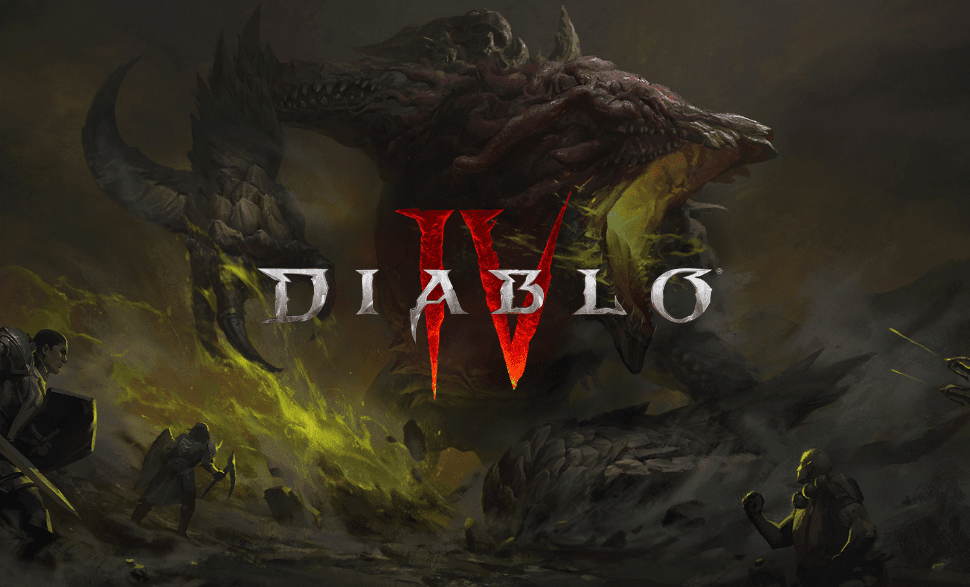 Welcome to Blizzard Diablo IV
Welcome to Blizzard with Diablo IV! As Gaming in TURKEY | MENA | EU, gaming and esports agency, we are extremely proud to announce our new partners Blizzard and Diablo IV. The highly anticipated new installment of Blizzard Entertainment's legendary series, Diablo® IV, invites Turkish players to the world of Sanctuary on June 6, 2023. Diablo IV, with Turkish language support, will offer fans and the community in Turkey the chance to battle the forces of darkness in their native language.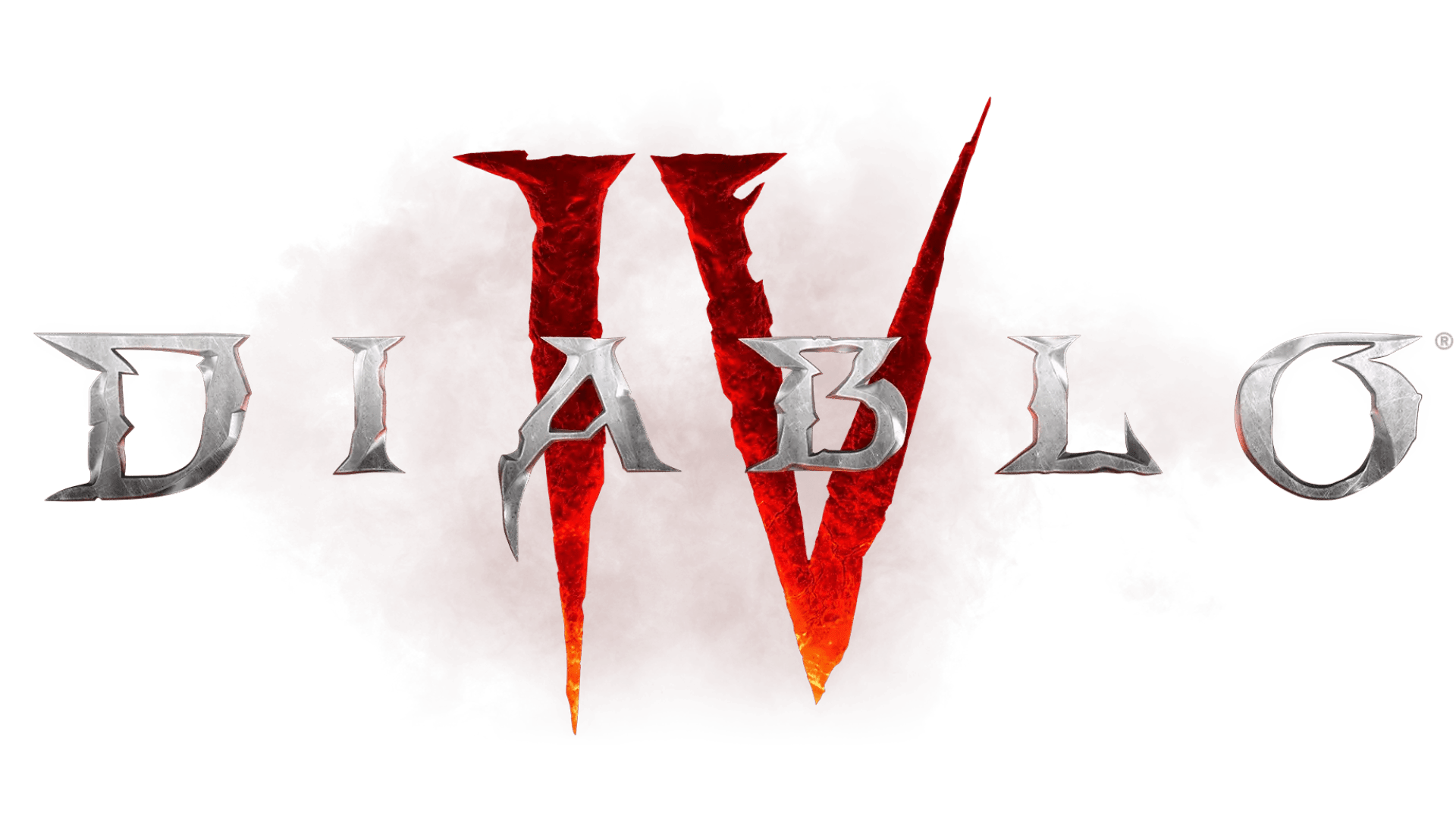 Diablo IV Officially Coming with Turkish Language Support!
Diablo Executive Producer Rod Fergusson announced in a video message to Turkish Diablo players, fans, and the community in Turkey, "I am thrilled to announce that we will be providing Turkish language support in Diablo IV. What does this mean? See you in Sanctuary!"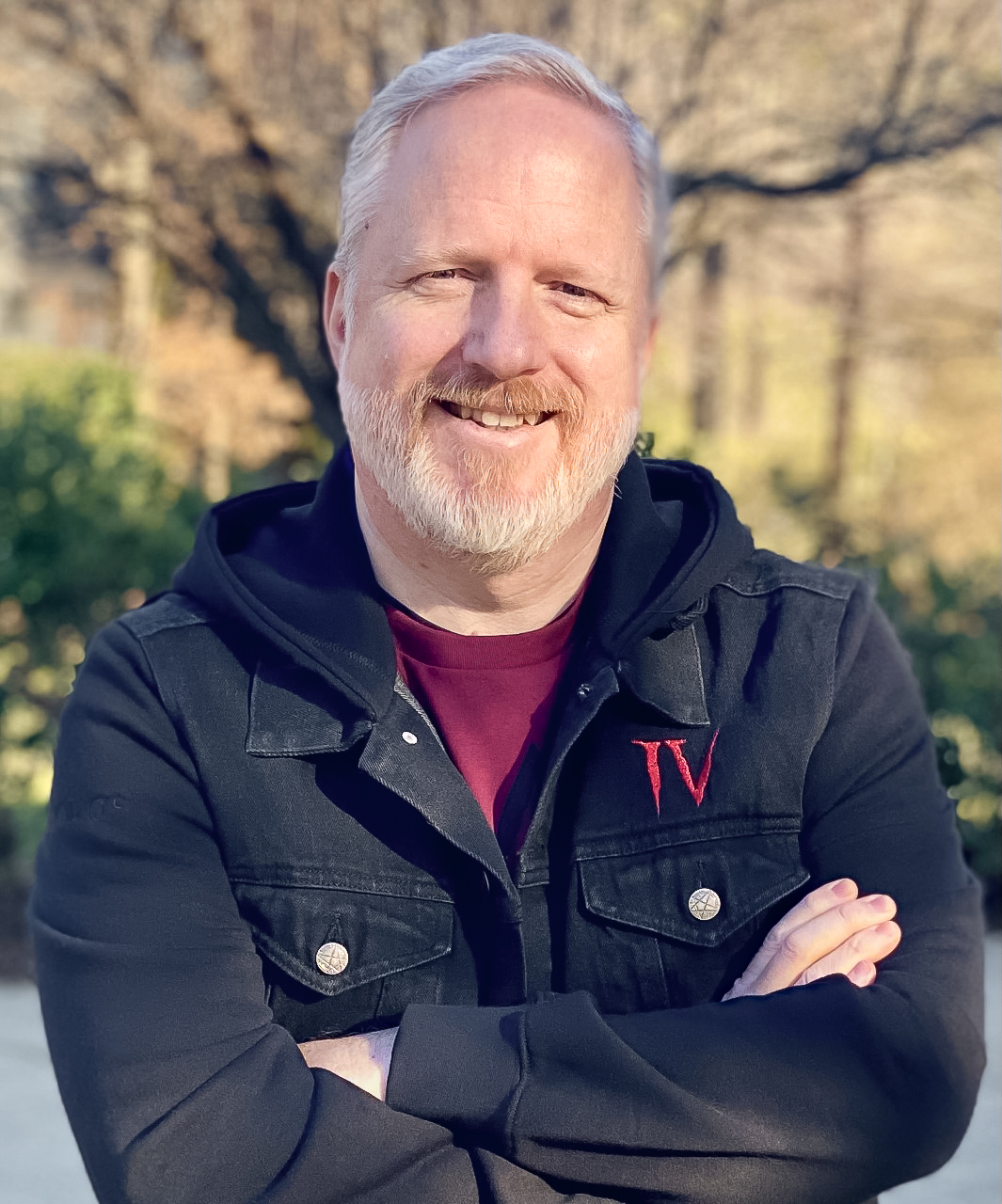 Diablo IV will be playable on Windows® PC, Xbox Series X|S, Xbox One, PlayStation®5, and PlayStation®4. Additionally, cross-play and cross-progression will be available across all platforms. Console players will also have the option for up to four-player local co-op. Diablo IV, a new chapter in the Diablo series, is set to be released worldwide in June. Players will be able to explore over 120 dungeons and side quests, team up with other players to defeat end-of-act bosses, liberate strongholds, and experience comprehensive character development through class selection.

Following the launch, Diablo IV will offer exciting seasonal updates, new content, season journeys, battle pass rewards, new features, long-term development plans, and much more. Diablo IV's digital pre-purchase is open, offering early access to the gamers with the Standart Edition, Deluxe Edition and Ultimate Edition. For everything related to Diablo IV, you can visit the official website and access the product information.

About Diablo IV
The next-generation game in Blizzard Entertainment's genre-defining series, Diablo® IV, will be released on June 6, 2023. Diablo IV will be available on Windows® PC, Xbox Series X|S, Xbox One, PlayStation®5, and PlayStation®4, offering cross-platform play and progression, as well as local co-op support on consoles.
The demon Lilith and the angel Inarius joined forces to create Sanctuary, a world born out of their desire to escape the Eternal Conflict between Heaven and Hell. However, now, years after the events of Diablo III: Reaper of Souls®, they have turned into mortal enemies, each leading their own followers into battle. The lands of Sanctuary are now infested with never-ending hordes of demons, and only the most determined heroes can stand against this darkness. Players will step into this world by choosing one of the five classes: the shape-shifting Druid, the agile Rogue, the elemental-wielding Sorceress, the savage Barbarian, or the cunning Necromancer. As players grow in power, they will be able to customize their gameplay experience by utilizing skill trees to showcase amazing spells and abilities.
For all Diablo IV-related materials, please visit the press site: https://blizzard.gamespress.com/Diablo-IV
Overview
The endless battle between the High Heavens and the Burning Hells rages on as chaos threatens to consume Sanctuary. With ceaseless demons to slaughter, countless Abilities to master, nightmarish Dungeons, and Legendary loot, this vast, open world brings the promise of adventure and devastation. Survive and conquer darkness – or succumb to the shadows.
Story
Seeking refuge from the eternal conflict between the High Heavens and the Burning Hells, Inarius and Lilith formed Sanctuary and gave life to the Nephalem with the stolen Worldstone. Fearing for the destruction of her hybrid offspring, Lilith led a violent, protective act to protect the Nephalem; ultimately leading Inarius to turn his back on her, banishing her to the abyss, becoming enemies henceforth. Lilith's return ushers in an age of darkness and misery. What fate awaits?