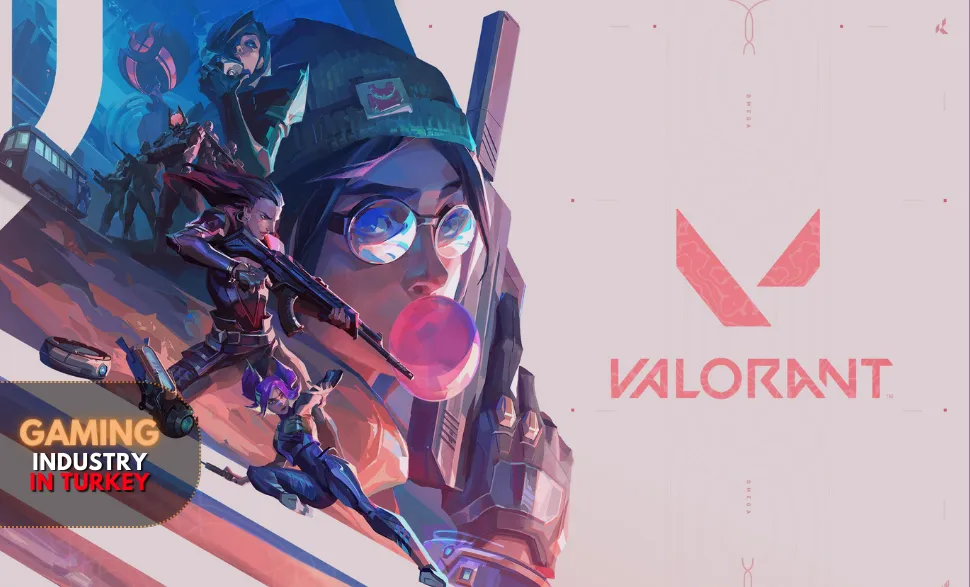 What Is Next In Game – Valorant Riot Games
What Is Next In Game; Could be Valorant of Riot Games? The gaming industry continues to attract attention with news, new events, and new games every day. The question of "What's Next" is always asked. Riot Games added a new one to this news. Valorant! Valorant, the new FPS game of Riot Games, which everyone waited with curiosity, was launched for the first time and was promoted. Riot Games presented their new competitive stage for you to shine from. A 5v5 character-based tactical shooter where creativity is your greatest weapon.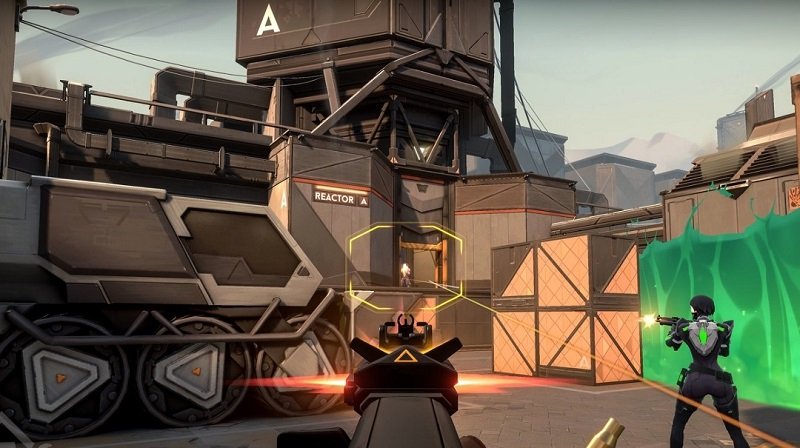 Could Valorant Be The Next In Game!
Riot Games, the studio behind the League of Legends, has announced the first FPS tactical game Valorant, previously known as Project A. The game, which already created great expectations, will be released in the summer of 2020. Explaining the name of the first FPS game as Valorant, Riot Games has a real-world character staff known as "agents." As far as we saw from the first videos and screenshots, the game is influenced by both Counter-Strike and Overwatch. The screenshots showed that the graphics quality of the game is not so much the highest quality, but remember that Valorant is still in development and Riot Games has enough time for more development.
Valorant System Requirements — Minimum and Recommended Specs
Recommended Specs — 60 frames per second:
CPU: Intel i3–4150GPU: Geforce GTX 730
High-end Specs — 144+ frames per second:
CPU: Intel Core i5–4460 3.2GHzGPU: GTX 1050 Ti
Minimum Specs — 30 frames per second:
CPU: Intel i3–370MGPU: Intel HD 3000
PC hardware recommendations:
Windows 7/8/10 64-bit4GB RAM1GB of VRAM
Could Valorant Be The Next In Game! Time will show that. Riot Games has a lot of experience and they know very well what the player wants. We are sure that they have looked at similar games and the minus and pros of those games. And they rolled up their sleeves for a game that would draw us all in. Let's see what will Valorant do in the game world.