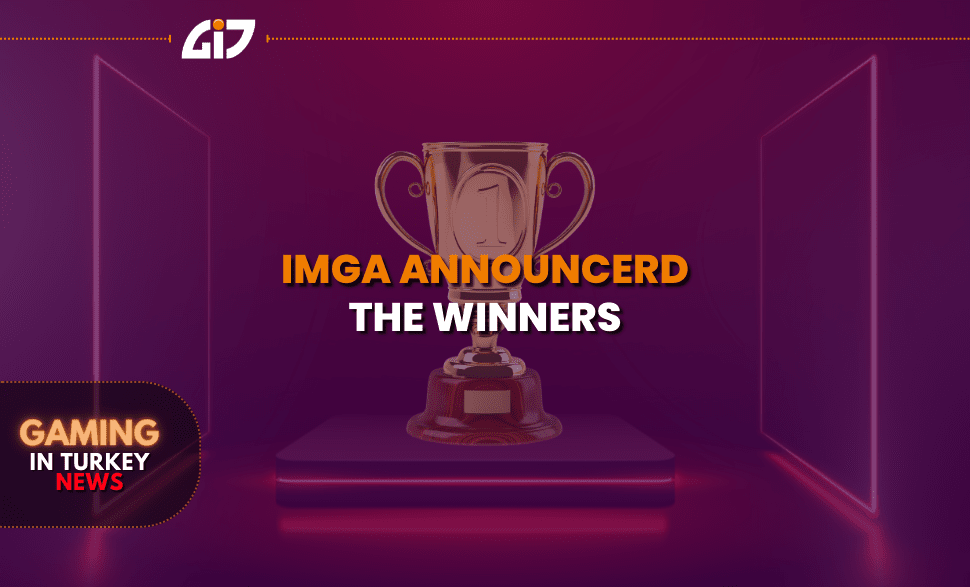 Winners Imga Mena Announced
Winners Imga Mena Announced! For the third consecutive year, the International Mobile Gaming Awards Middle East/North Africa Edition took place in Amman, Jordan, celebrating the best mobile games created by developers in the region. This year's awards were presented in collaboration with leading mobile operator Zain Jordan, and Maysalward, a leading mobile game development, and publishing company.
More than 100 games were submitted for consideration in the competition, with 69 titles shortlisted for consideration. This year's Grand Prix was awarded to Deedema Game Studio for their game Flipping Filip, a highly-stylized puzzle adventure game with fully hand-drawn animations. Flipping Filip also won the awards for Excellence in Storytelling and Excellence in Visual Art and Design.
"Choosing the winners was a difficult process given the incredible quality of games that were submitted," said the jury in a joint statement. "The race was tight in a number of categories. All of the nominees showcased amazing talent and creativity across an impressive variety of genres from puzzlers to racing games. We had a great time playing them."
"With the support of Zain and Maysalward, we have worked hard over the last three years to develop IMGA MENA into the leading platform for the rich emerging game dev talent in the region," says Maarten Noyons, founder of the IMGA. "Be sure to play all of this year's winning games to see all of the fresh, new experiments in games coming out of the region. "This is our third year and we already see major progress in the quality of games submitted from the region. A promising future ahead and looking forward to our 4th IMGA MENA," says Nour Khrais, founder and CEO of Maysalward.
Winners of IMGA MENA will be invited to compete in the Global IMGA awards to be held in March 2019 in San Francisco.
WINNERS OF IMGA SPECIAL CATEGORY PRIZES INCLUDE
Winners IMGA MENA announced!
Grand Prix: Flipping Filip, Deedema Game Studio, Iran
Jury's Honorable Mention: Magnis, Paeezan Game Studio, Iran
Best Quickplay Game: O, Lake Horse, Iran
Excellence in Gameplay: The Tiny Giant, Qalamar, Algeria
Best Meaningful Play: Antura & The Letters, Wixel Studios Offshore SAL, Lebanon
Excellence in Storytelling: Flipping Filip, Deedema Game Studio, Iran
Excellence in Visual Art and Design: Flipping Filip, Deedema Game Studio, Iran
Guilty Pleasure: Bye Bye Sheep, Hybrid Humans, United Arab Emirates
Best Upcoming Game: Escape: Close Call, Tarboosh Games, United Arab Emirates
Excellence in Innovation: O, Lake Horse, Iran
Excellence in Audio: Harmony, Lake Horse, Iran
People's Choice Award: The Dark Wins 2, Lexip Games, Iran
Winners IMGA MENA announced!