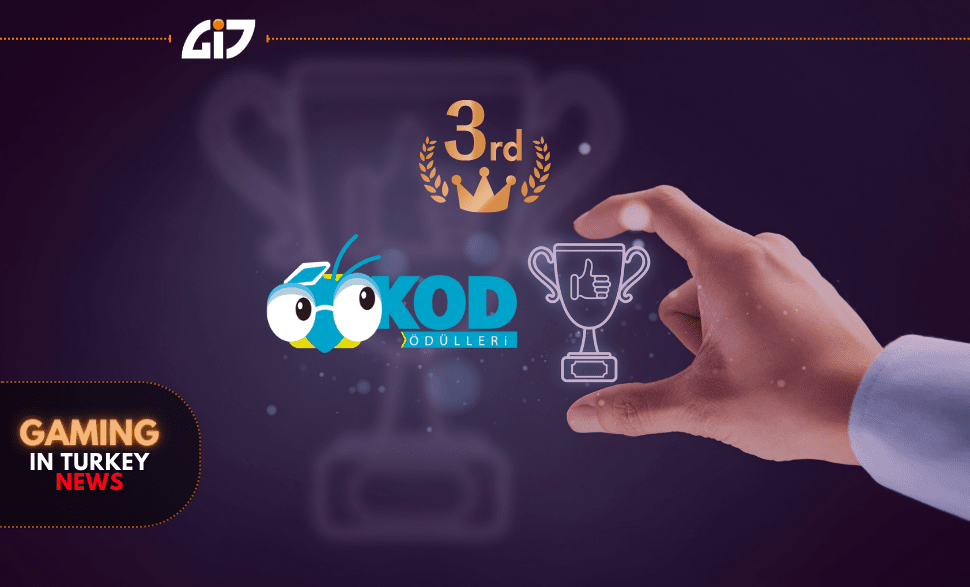 Winners Welcomed in 3rd Code Awards Award Ceremony
The award ceremony was held digitally this year in the 3rd Code Awards competition organized by the Turkish Informatics Foundation (TBV), which awards educational games and game ideas in the fields of Mathematics and Science. The winners of the competition, which is the main sponsor of Eczacıbaşı Group and İşbank, Netmarble Turkey, and Robincode are support sponsors, received their awards at a ceremony attended by Faruk Eczacıbaşı, President of the Turkish Informatics Foundation.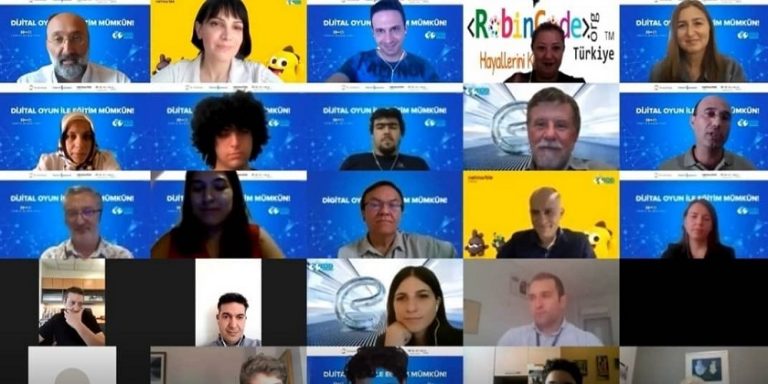 Netmarble EMEA Chairman Barış Özistek, Gaming in TURKEY | MENA | EU CEO and our Founder Ozan Aydemir, Bahçeşehir University Head of Digital Game Design Department / BAU Game Lab Founder and Director Güven Çatak, Istanbul Enka Schools Manager Dr. Ozlem Majd METU Audiovisual Systems Research and Application Center Director Kursat Çağıltay, İşbank Talent Management Deputy Director of the Department Niyazi Arda Aygül and Code.org Turkey Representative / ROBINCO the founder Review ERBAZLAR takes part as a jury, Eczacıbaşı Holding, Turkey Business Bank, Netmarble EMEA, and Robincode sponsored, 3rd Code winners in both categories were awarded a monetary award, Pocket Gamer Connects ticket and a certificate from Robincode.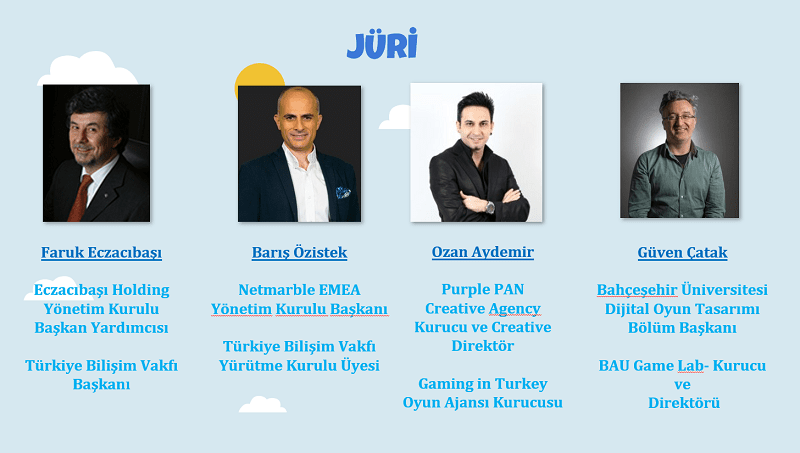 In the game category, Burak Kağan Gür, Omar Bahadır Karabulut, and Naci Sayıcı won first place with their games "Interscientific", Halil Onur Yazıcıoğlu, Mehmet Can Güler came second with their games "Alchemists Castle" and Baki Şahin Yimencioğlu with his game "Mathematical Legends" was third. In the category of ideas, Bahattin Aydın and Kevser Aydın first with their games "Number Placement", Elif Çilek with their game "Mysterious Elementos" and  Munir Nuran, Onur Chagatay, and Necdet Tuna Başsaka came third with "Prof. Element".
TBV President Faruk Eczacıbaşı, who spoke at the ceremony, revealed the importance of distance education in the pandemic process we live in, said that he believes that the most effective way to make the learning processes of children receiving distance/home education efficient is through education with play. Eczacıbaşı said, "One of the most important goals of the CODE awards, which is held for the third time this year, is to find the place of the CODE awards as a generally accepted and respected registration authority in the field of "teaching with games" in the medium term before educational institutions and education regulators. Eczacıbaşı, who stated that a total of about 1000 applications were received in the three-year project, thanked all candidates, jurors, and sponsors for their support.
At the award ceremony, where the success stories of the winners of the past CODE Awards were also told, Bilgen Demirdaş, the winner of the 2nd CODE Awards idea category, won first place in the International Educational Game Competition held in Denmark with the game "Lord of Numbers", and Flat Games, one of the finalists of the 1st CODE Awards. It was also mentioned that in received investment after racing.