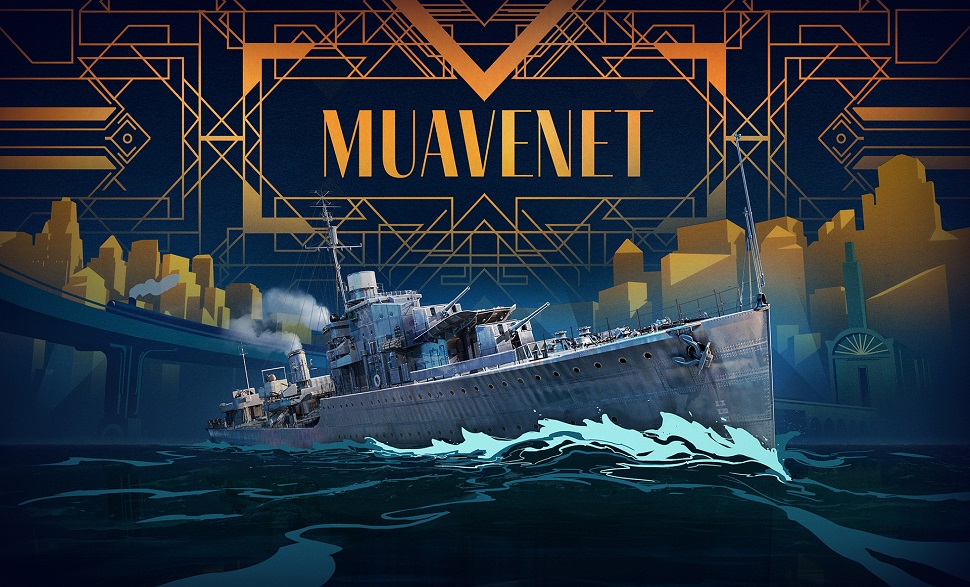 World of Warships Turkish Ship The Muavenet
World of Warships Turkish Ship The Muavenet! Wargaming, the publisher, and developer of the leading naval MMO, World of Warships, has implemented the destroyer Muavenet in-game. This will be followed by the addition of the first Turkish commander voice-over, voiced by the famous actor Murat Serezli.  As Gaming in TURKEY | MENA | EU Gaming and Esports Agency, we are delighted to share with you the joy of managing a 360-degree project for our partner, Wargaming. This project encompasses everything from voiceover work and actor selection to event management and marketing.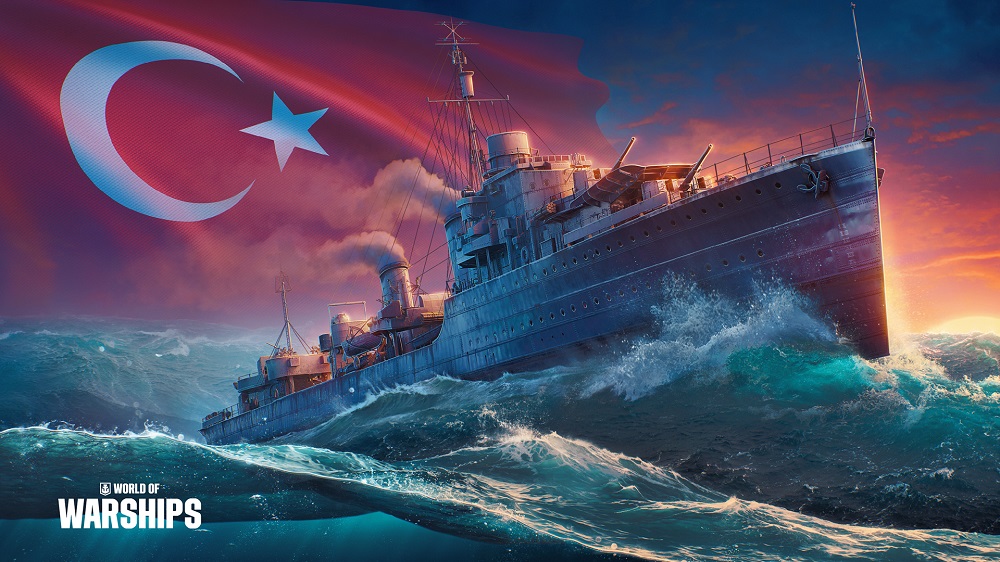 World of Warships Turkish Ship The Muavenet
Turkish Gamer Ensemble Chose Murat Serezli for Voice Over
Available in-game from the 24th of May in Early Access, the Turkish destroyer Muavenet is the beginning of the new line of Pan-European destroyers. Starting at rank V, it is based on the real destroyer Muavenet, which was in service in the Turkish Navy from 1946 to 1960. In update 12.6 on the 19th of July when this new line will be fully released, the first Turkish commander will enter the game too. Available for free, this new addition will be voiced by the famous actor and director Murat Serezli. Gamer himself, he was chosen by the community of the Turkish players of World of Warships to lend his voice in their native language.
Turkish Players Will Now Enjoy Turkish Voice Over
Christian Bergmann, World of Warships Regional Publishing Director, said Turkey is a top Mediterranean market for World of Warships and as a thank you to the community, the team wanted to gift them something culturally relevant.
"Murat Serezli is one of the biggest actor in Turkey and its exciting to have him voicing a commander in the game. There is no greater feeling than hearing your own language when playing a global game, and our Turkish community will be able to do this with this addition. Players will be able to hear Murat's instructions in Turkish," said Christian.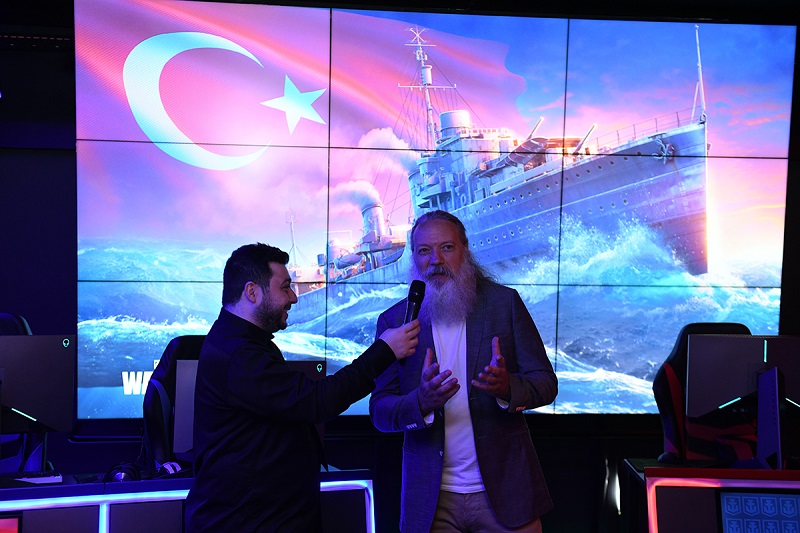 Ozan Aydemir, the founder of Gaming in TURKEY | MENA | EU Gaming and Esports Agency, emphasized the importance of delivering localized content that Turkish players have been eagerly anticipating for World of Warships, a game they have been providing marketing services for over the years. He stated, "We have been executing successful projects for World of Warships for years, but this year, we are delighted to finally bring to life the projects that we, as players, have been eagerly awaiting. We have crowned our efforts for the Turkish ship Muavenet with both a fantastic community event and Turkish voiceover work, which we carried out in collaboration with Murat Serezli. We have had the chance to work with Mr. Murat before, and besides being an excellent and professional artist, he is also a dedicated gamer, making the voiceover process enjoyable for all of us. After years, we can finally say as players that the Turkish ship Muavenet is in World of Warships."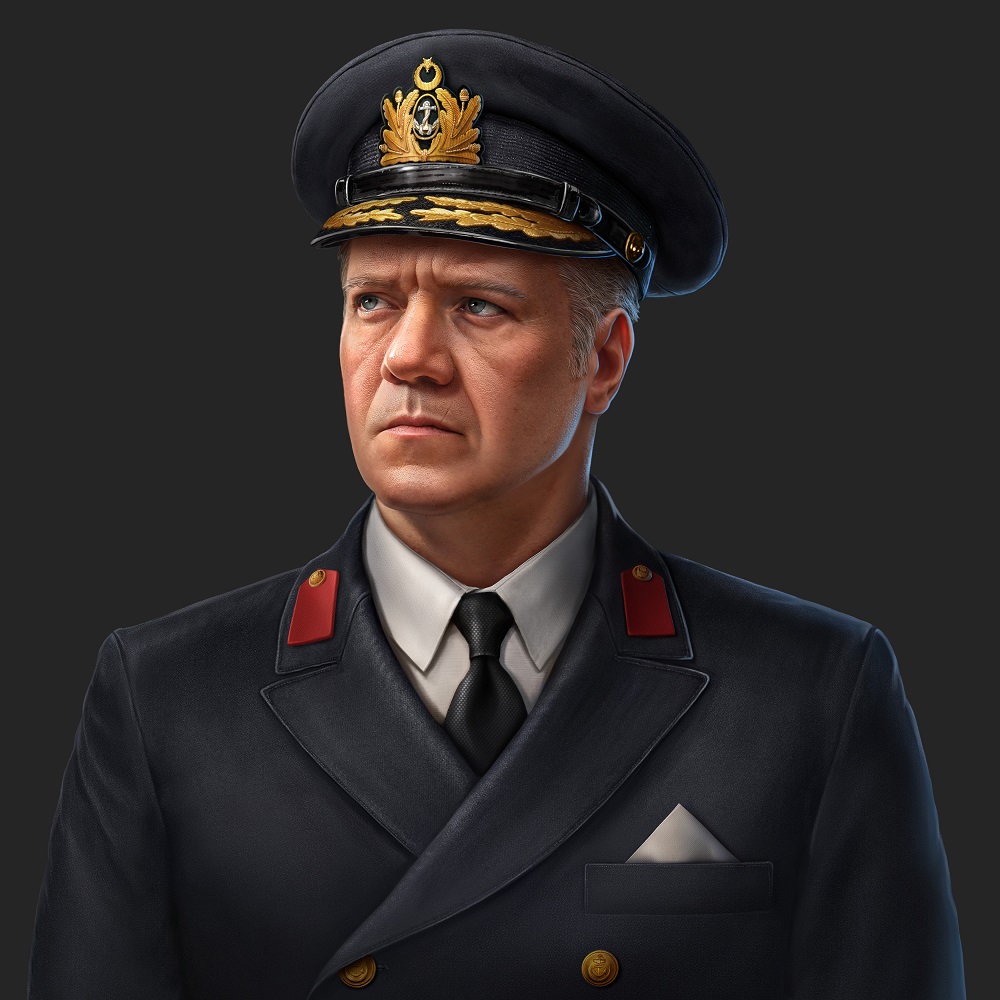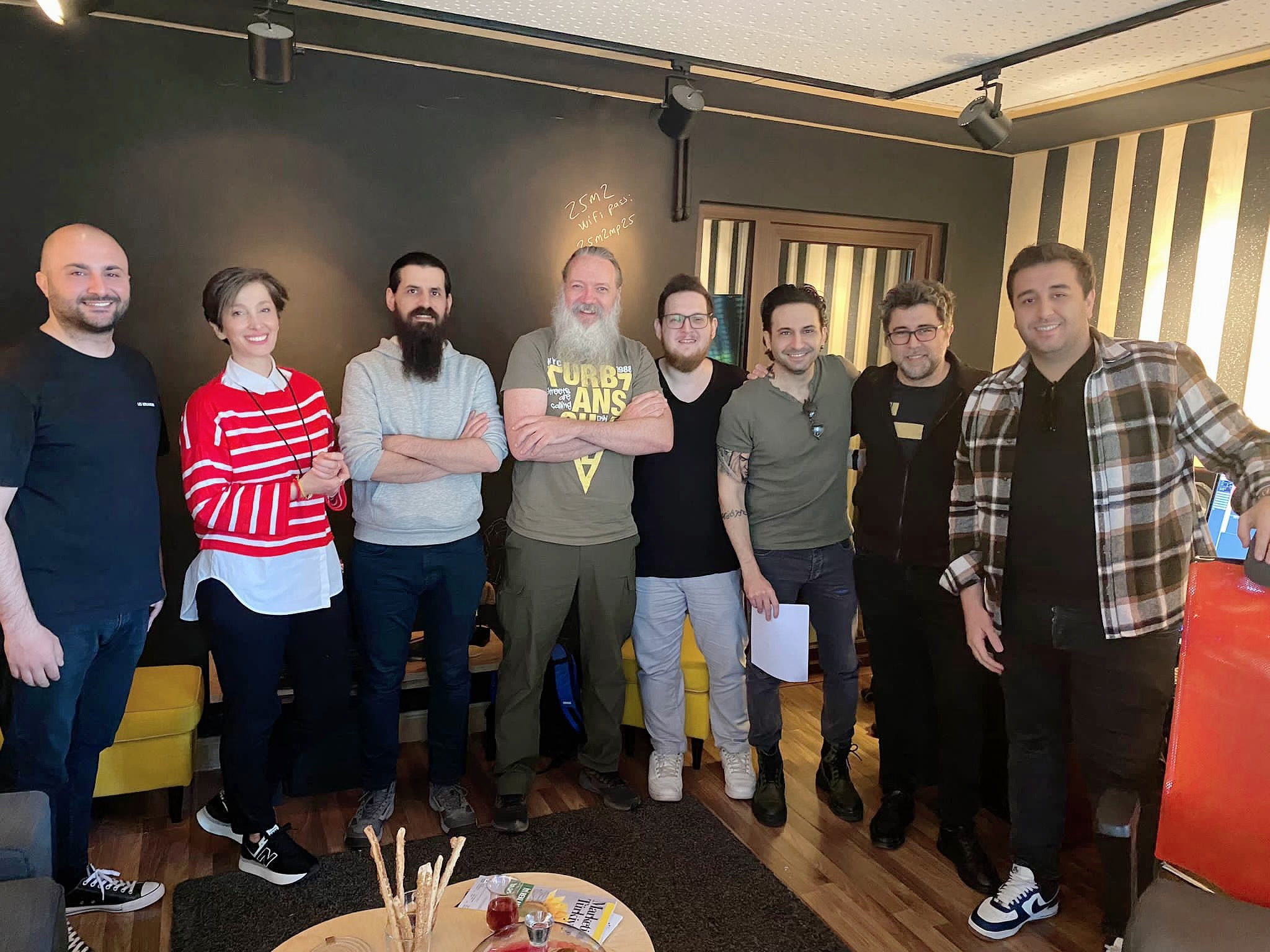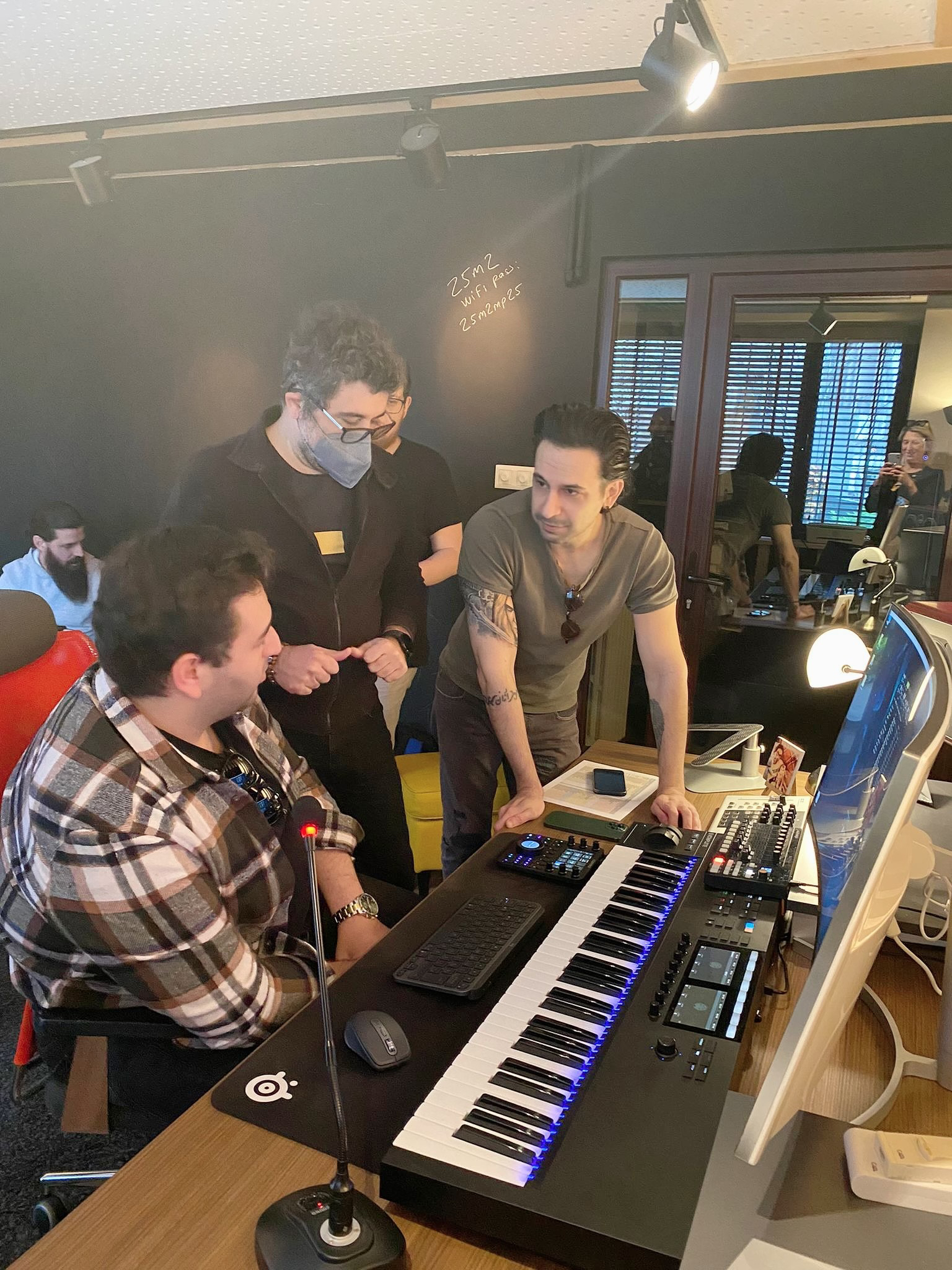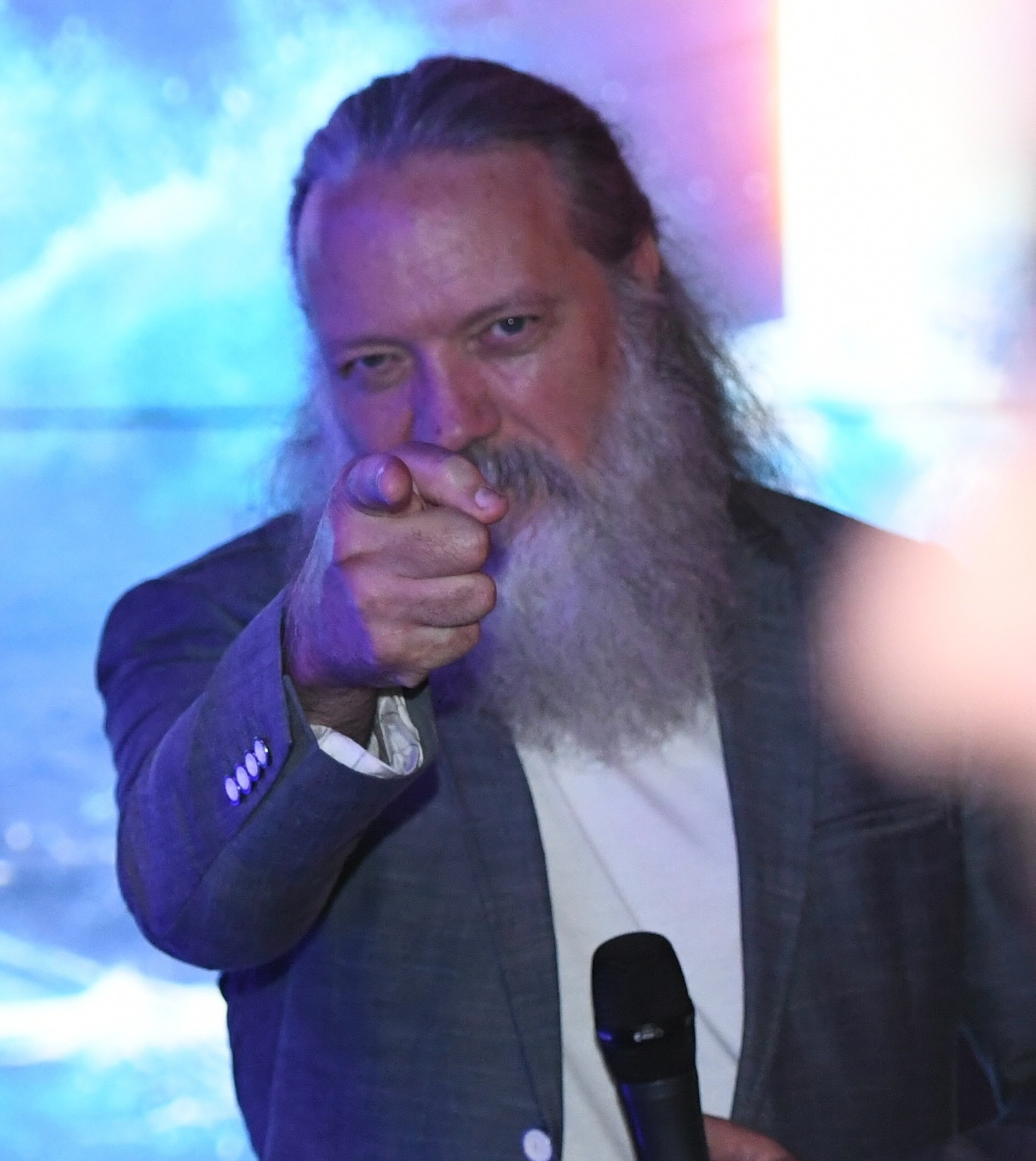 World of Warships Turkish Ship The Muavenet Community Event in Istanbul
World of Warships has today held an event for their community in the Estanbul eSport game center in Istanbul. Players could take pictures and ask questions to Murat Serezli, and play all the ships available in the game as well as participate in various challenges to win rare items.
For World of Warships Turkish Ship The Muavenet special event;
150 PCs were used to play World of Warships.
A tournament was organized.
Kahoot and puzzle activities took place.
Various prizes were distributed through different activities.
Presentations about the game's development process and our naval history were shared with the audience during the naval history and Q&A sessions.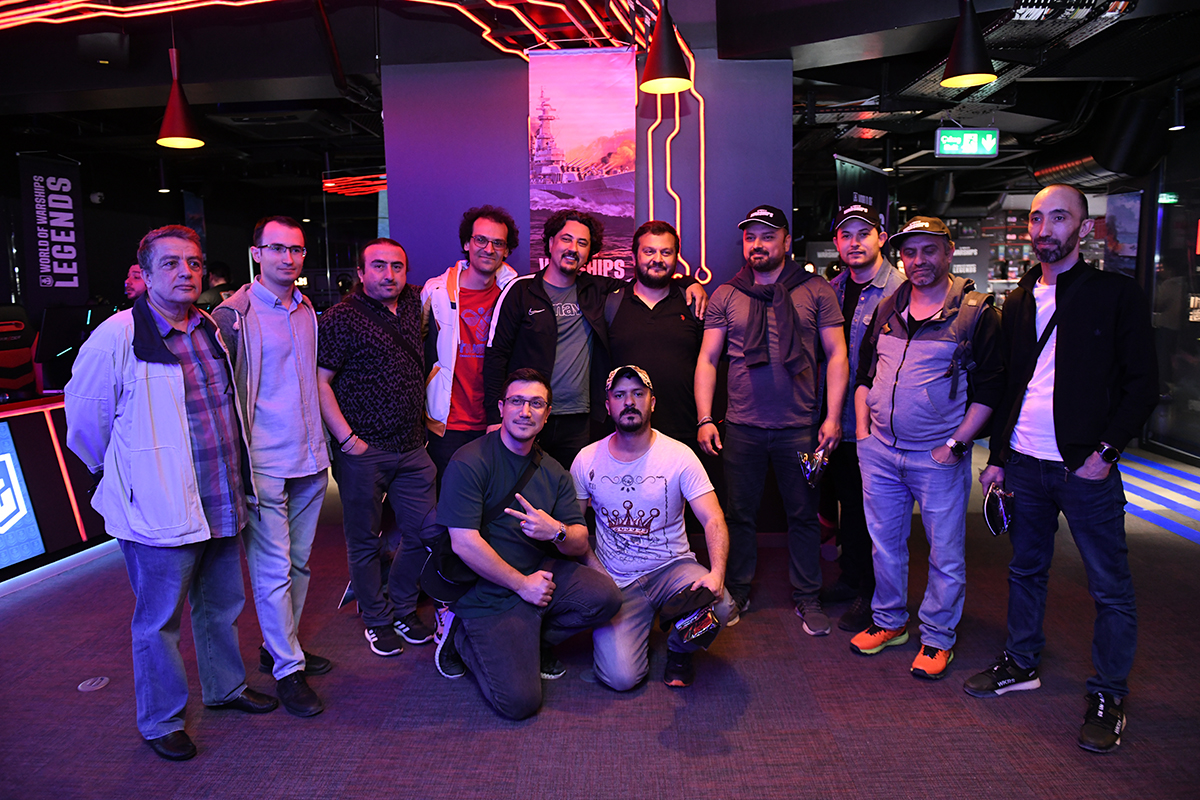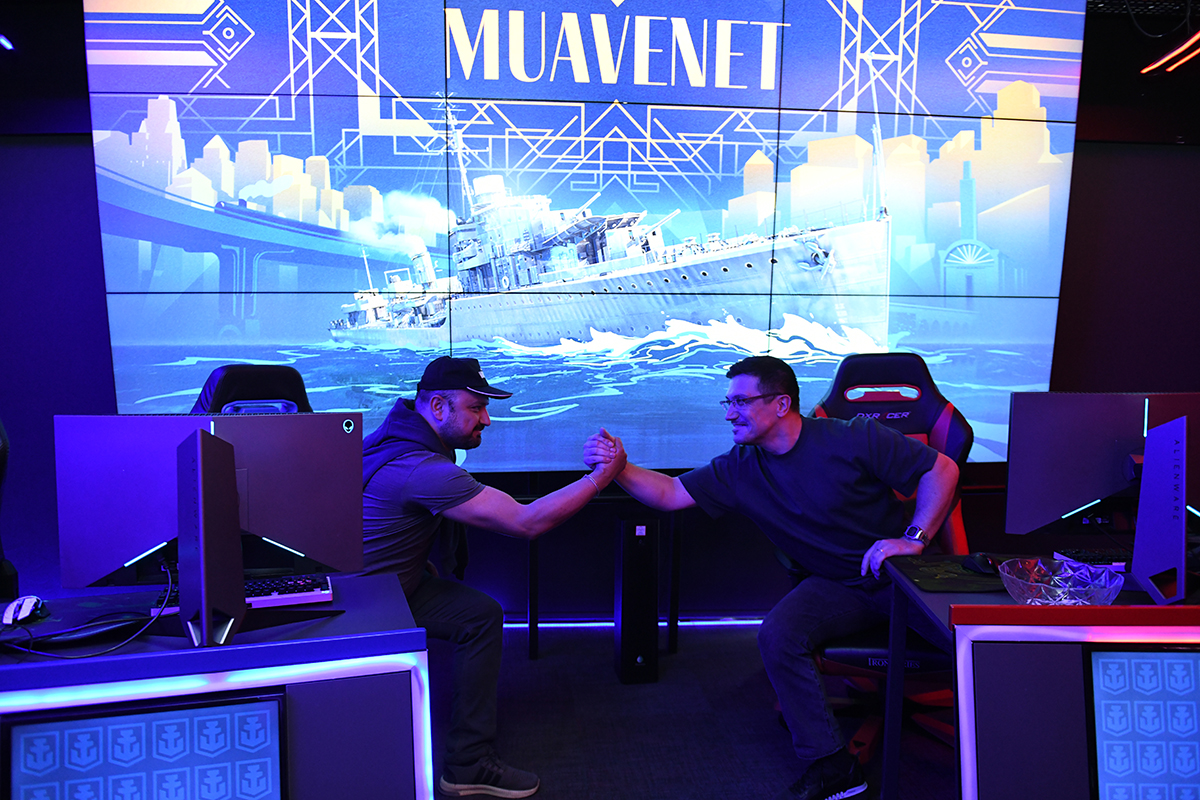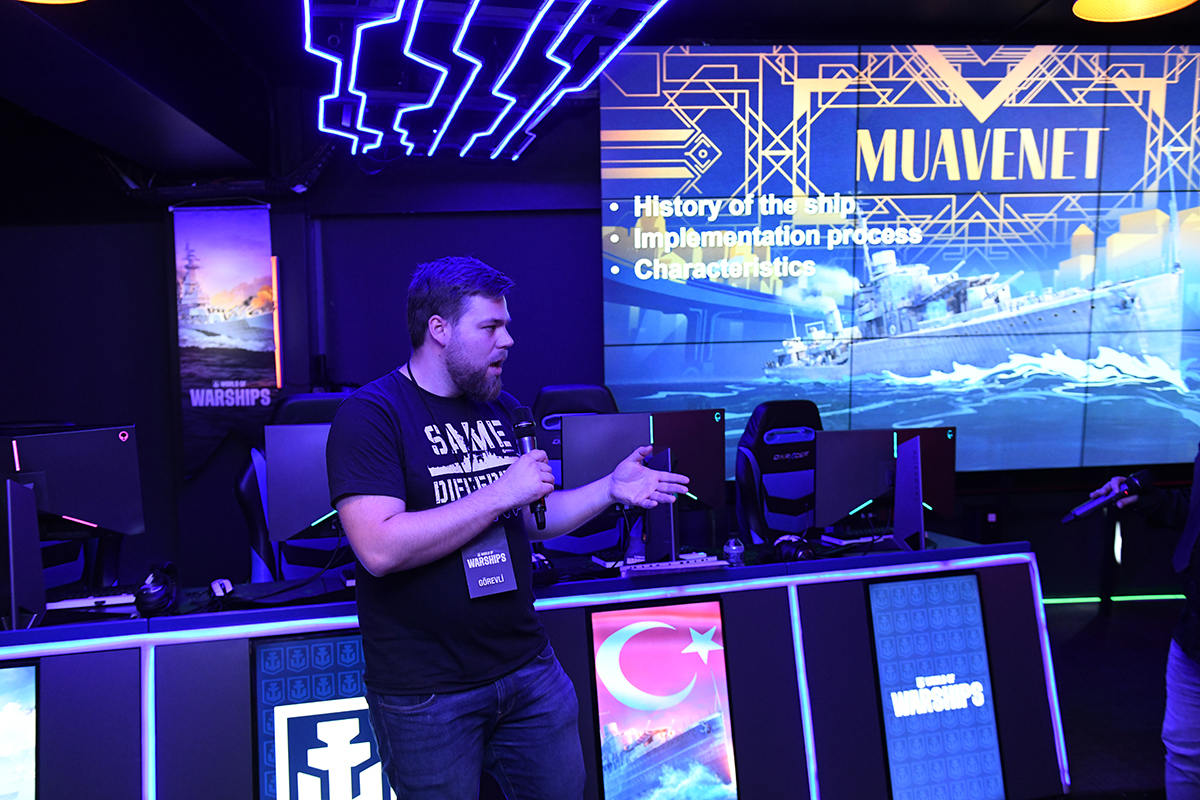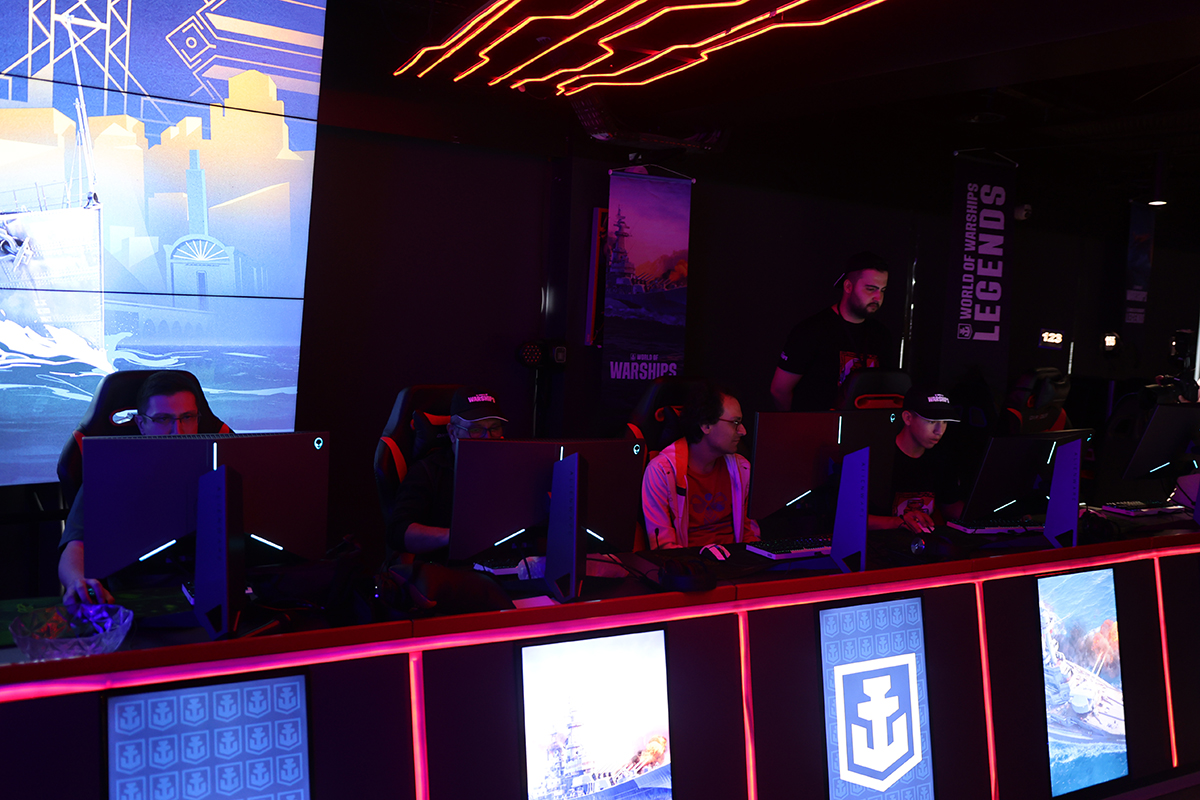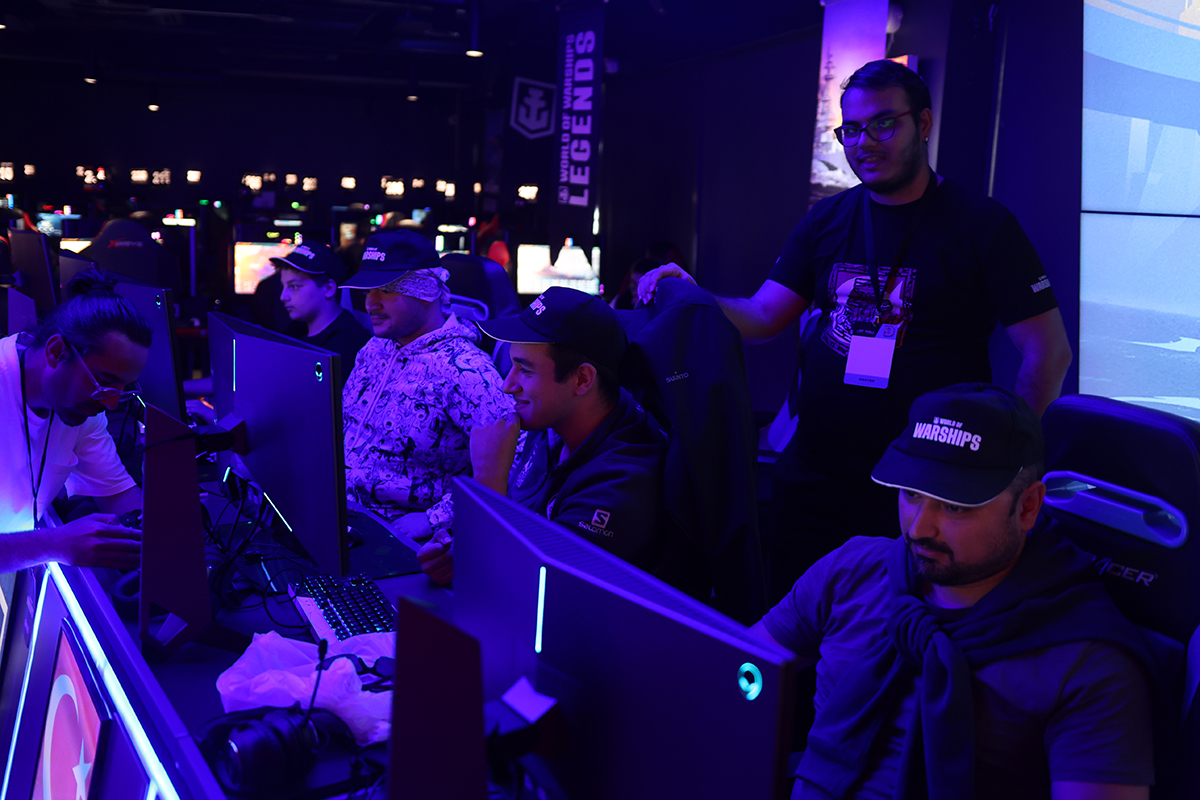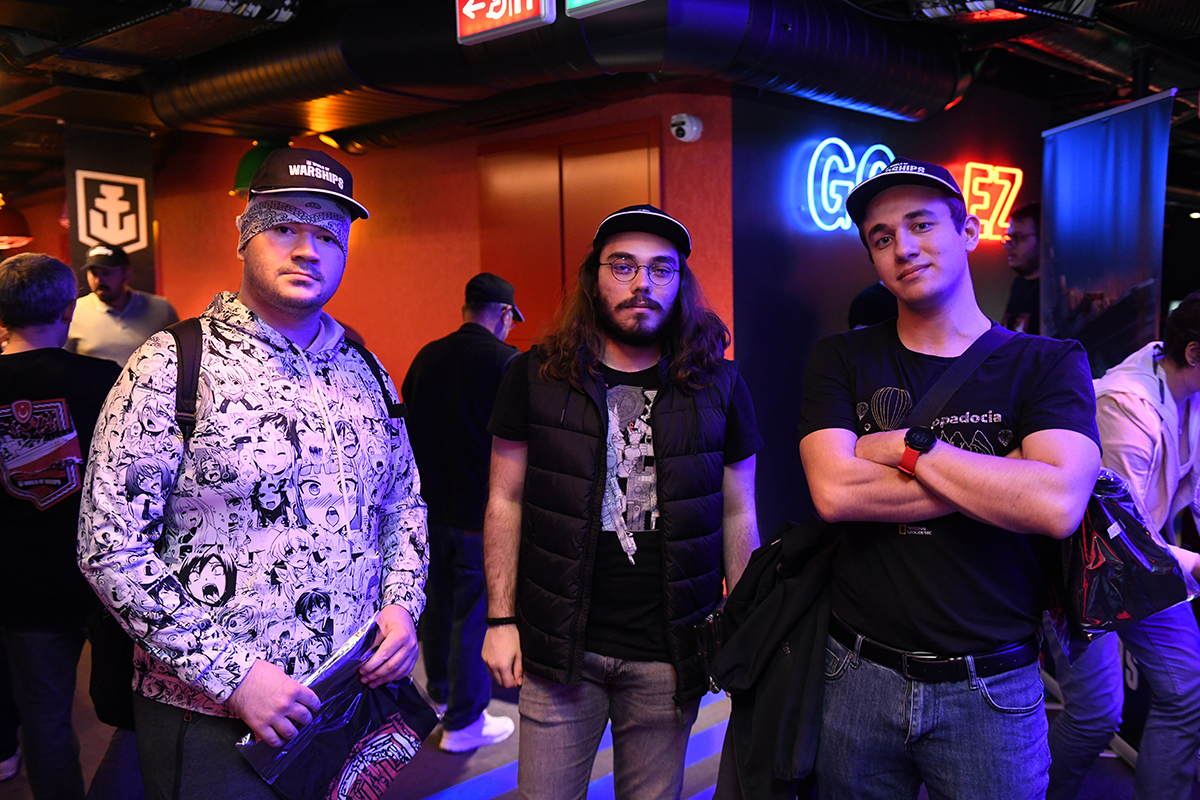 To download World of Warships for free or read more information on the community event, visit https://worldofwarships.eu/en/news/community/wows-is-sailing-to-turkey
About World of Warships
World of Warships is a free, historical, online combat PC game from Wargaming. With its massive fleet of most iconic war vessels, including five different ship classes and strategically designed environment, World of Warships provides the ultimate naval warfare gaming experience, suitable for everyone. Thanks to its largest collection of historically accurate ships available to play, World of Warships prides itself as a digital ship museum and a focal point for naval history enthusiasts. New thematic content and innovative game modes are being added on a regular basis, providing a diverse and exciting gameplay to its broad player base.
One Franchise – Multiple Platforms
After the successful launch of World of Warships on PC, its unique gameplay and design has been adapted to bring free massive naval battles to other platforms with World of Warships: Legends available on PlayStation and Xbox and World of Warships Blitz on iOS and Android mobile devices. Official website: http://www.worldofwarships.eu
About Wargaming
Wargaming is an award-winning online game developer and publisher headquartered in Nicosia, Cyprus. Operating since 1998, Wargaming has grown to become one of the leaders in the gaming industry with 16 offices around the world, including studios in Chicago, Prague, Shanghai, Tokyo, Vilnius and Belgrade. Millions of players enjoy Wargaming's titles across all major gaming platforms. Our flagship products include the free-to-play hits World of Tanks, World of Warships and World of Tanks Blitz.
Official website: wargaming.com
World of Warships Turkish Ship The Muavenet