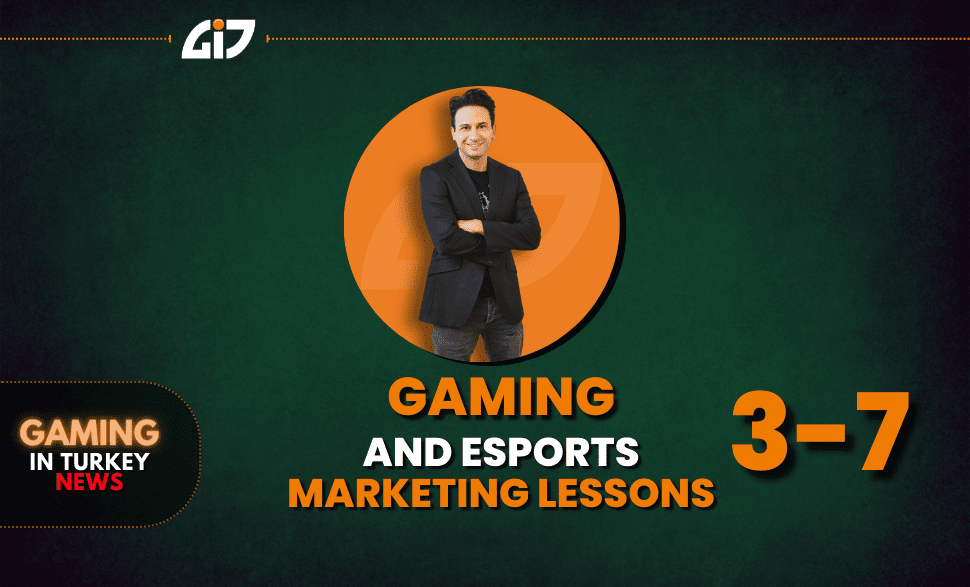 Game and Esports Marketing Lessons 3
Game and Esports Marketing Lessons Part 3! Especially the game and esports sector has been growing with great momentum in the last 4-5 years. This growth shows that our young people are interested in this field. "My biggest aim is to share my and our 12 years of experience in this sector as transparent as possible and to prepare our young people for this sector. We will transfer our experiences from marketing to operation. The main philosophy of our lessons is to show young people that there are not only esports players or influencers in this sector, but many options from the marketing team to the legal team, health to design and software, development and educating them with real examples before entering the industry." Starting with these words of our founder Ozan Aydemir, our education journey continues with great interest in BAU Game and Esports Marketing Lessons. In fact, we would prepare each lesson as a separate article. But you know that after the coronavirus, fast actions in many subjects, the time spent at home, and the education carried online, caused us to get used to the new systems. Now we are giving our lessons online and due to the coronavirus, we will try to reach more young people with online lessons.
Game and Esports Marketing Lessons 3
We would like to share with you the summary of our BAU Bahçeşehir University Game and Esports Marketing Courses, which we passed in the 7th week. We shared our first two lessons with you in our other articles. After the first lesson where we explained the general lines of the sector, we went into detail. First of all, when starting a game project, we explained which main topics are paid attention to;
PROJECT FLOW PLAN / PROJECT MAP
INCOME AND EXPENSE ACCOUNT / FORECAST
MARKETING PLAN
ANALYSIS / OPTIMIZATION
Strategy Sustainability and Maintenance
On-Going Campaigns Tracking and Improvement
KPI Tracking and Improvement
We have shown the details of all these main titles one by one. Whether you develop a game or license a game, how to make a game project flow plan, then how to calculate income and expense for your game, how to make a detailed marketing plan on top of all of these, and finally, analysis and optimizations from the moment the marketing plan starts. What actions should be taken for … And we showed all this theoretical knowledge by practicing on the games.
If you are in business life, there may not always be success in front of you. You will surely encounter many unsuccessful results. We are also faced with this, even if we didn't want to. But we shared all these failed projects with our students with the reasons, and we tried to explain where we made mistakes.
In the following lessons, we gave examples of the investments that brands (brands from the industry or non-endemic brands) made in esports, both local and global.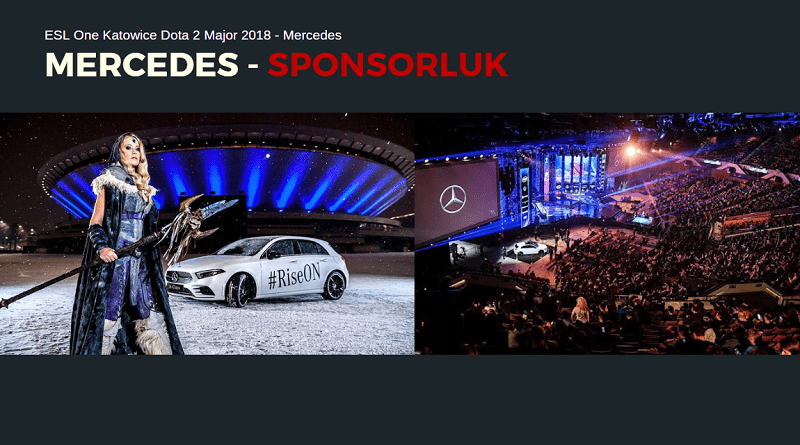 We went down to all the depths of digital marketing, from campaign setups to their results and how they should be followed. Here, we proceeded with the cause-and-effect relationship by showing examples of the work we did with our partners.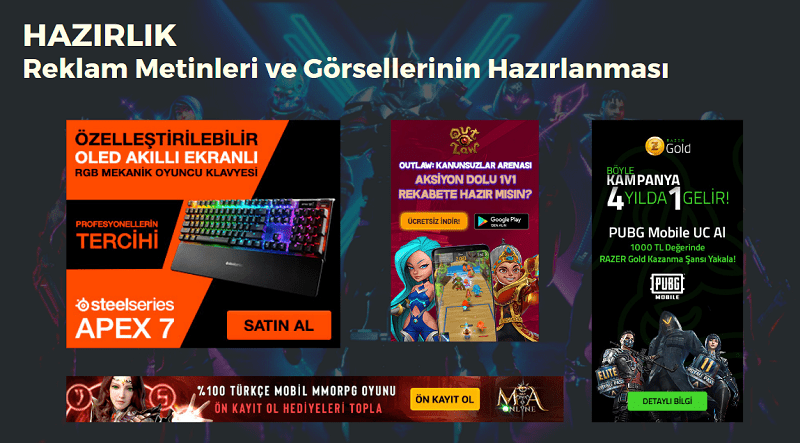 Google Ads
Facebook/Instagram Ads
Twitter Ads
Twitch Ads
Reddit Ads
Ad Networks (Vungle, Appsamurai…)
Affiliate Networks
Website Branding; We explained the features of advertising channels such as.
WHY IS SOCIAL MEDIA IMPORTANT FOR GAMES? With the question, we showed the features of Social Media and how it can be used for games. We shared the answers to questions such as what needs to be done to create interactions, how should communication be with the players, and how should the language of the images be.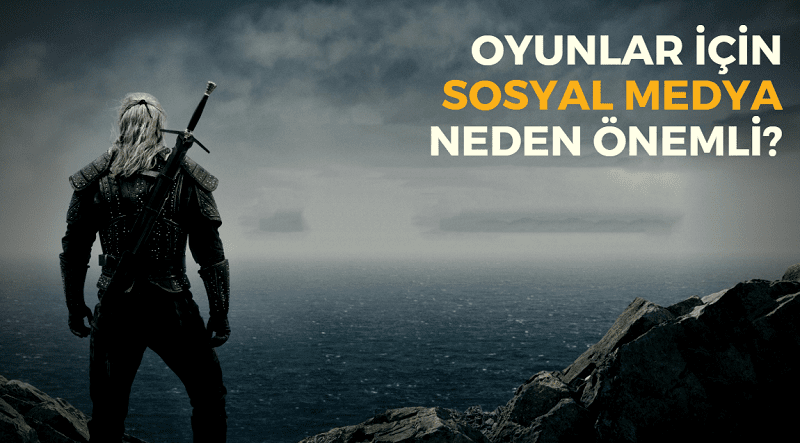 Instagram
Twitter
Facebook
Youtube
Twitch
Linkedin; We showed how social media channels such as this list are important for the game and how they are used by giving examples from our studies.
We entered the influencer marketing issue with the question WHO IS AN INFLUENCER? By sharing our studies, projects, and results, we gave examples of how the influencer marketing channel can use successful or unsuccessful in the game and esports plan.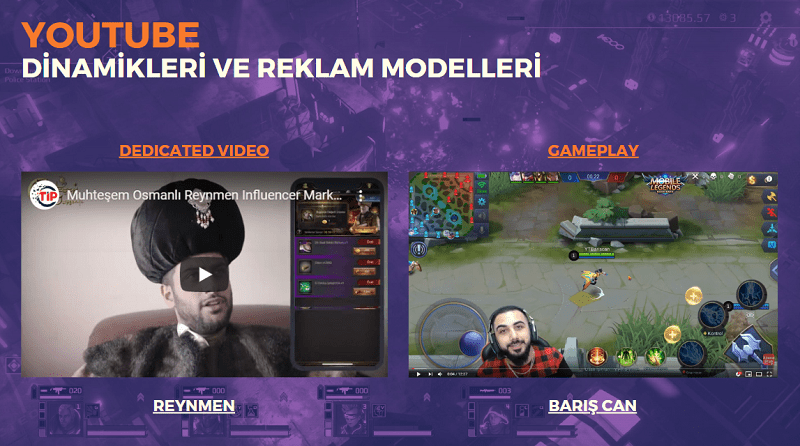 In the next weeks of our lessons we shared as much detail as possible, and we continued with our valuable guests. See you in our next Game and Esports Marketing articles.