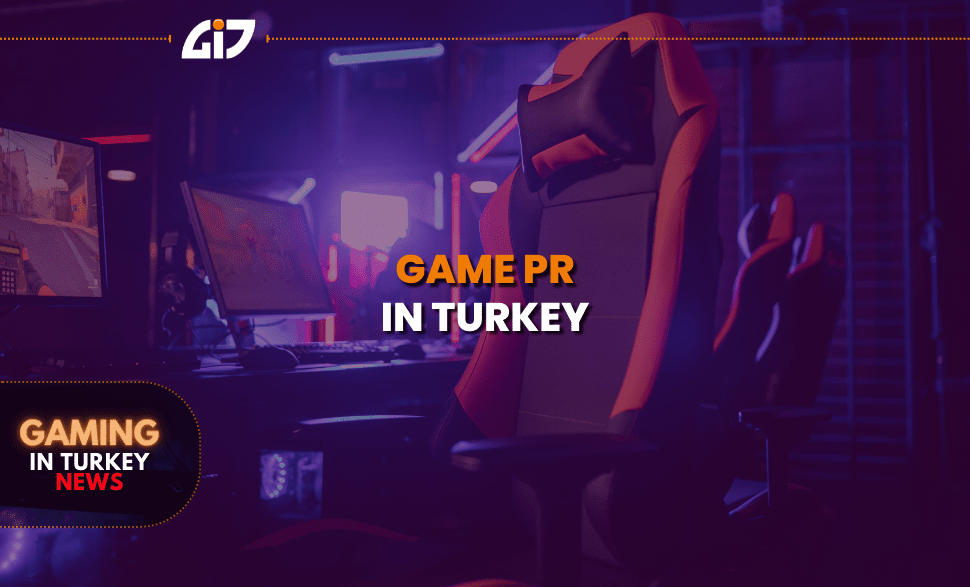 Game Pr In Turkey
Game PR in Turkey! Putting media in the best possible condition to cover your games, giving visibility, organic traffic, access, and transparency with less possible PR jargon involved but tangible fact. We are creating campaigns that are simple, integrated, and conscious of changes in the media landscape to achieve measurable results. As Gaming in TURKEY | MENA | EU, we are offering a non-formulaic approach to public relations based on creating strategic planning, ROI, and clear, measurable, objectives. Based on the strong relationship with media/ game media / digital media / offline media/ influencers, Gaming in TURKEY | MENA | EU is representing you.

If you're a game developer, or publisher looking for a game PR and marketing agency in Turkey with a ton of game experience then you're in the right place. We know that developers or publishers of all sizes need a lot of help. As Gaming in TURKEY | MENA | EU, we are the only GAME AGENCY based in Istanbul, which could care about your games from A to Z! Yes, that's real! Translation or localization? We are here! Media Planning and User Acquisition? We are here! Influencer marketing? We are still here! Operations like GM or CS services? We are here! And PR & Digital PR; We are here to give you the best service!
As Gaming in TURKEY | MENA | EU we always suggest to our partner to see us as one of your departments and work with us as long-term including all of our services;
Gaming Agency Game Marketing
Game Translation
Game Localization
Game UI / UX
Game Media Planning
Game Video Production
Game Brand & Strategy Development
Game Digital Marketing
Game Social Media Management
Game Creative Designs
Game Digital PR
Game PR in Turkey
Game E-Sports
Game Partnerships
Game Influencer Marketing
Operational & Management Services
Game Translation
Game Event Organizations
Game Customer Support
Game-Related Local Payment Options
Game Management
Game Moderation
Game Monitoring (7 / 24)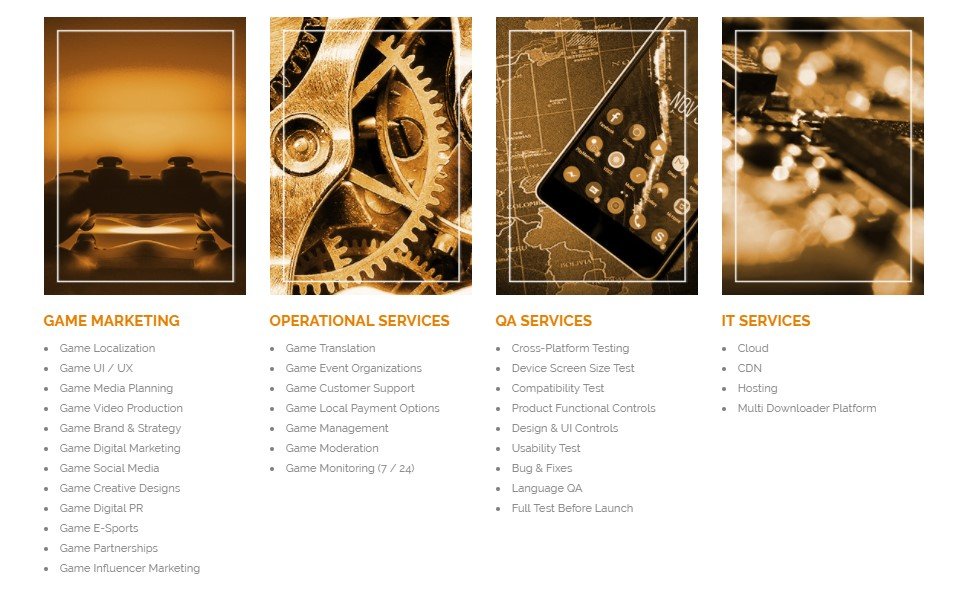 Let's start with the origins and answer 1 important question! What is PR?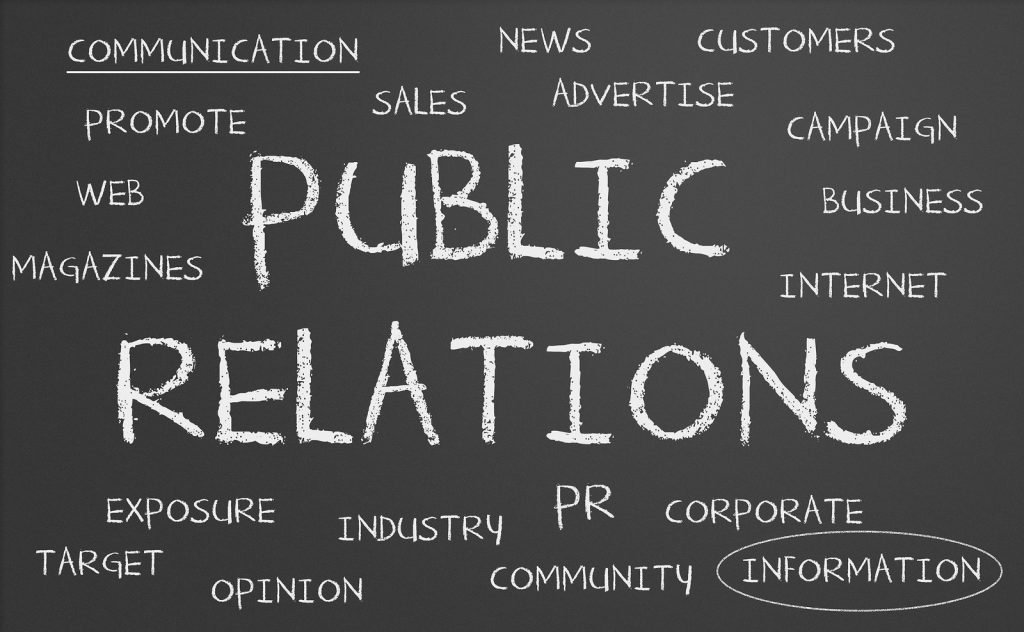 Basic answer; Public Relations is all about reputation – the result of what you do, what you say, and what others say about you. Public Relations – PR is the discipline that looks after reputation, to earn understanding and support, and influences opinion and behavior. It is the planned and sustained effort to establish and maintain goodwill and mutual understanding between an organization and its public.
Wiki answer; Public relations (PR) is the practice of managing the spread of information between an individual or an organization and the public. Public relations may include an organization or individual gaining exposure to their audiences using topics of public interest and news items that do not require direct payment.
Do you see the importance of PR & Digital PR now? PR has the power to manage your followers, and your fans, could create opinion leaders for you, could create awareness for your game, could increase organic traffic, etc. But if only you create your strategy well. Because Game PR is not like Digital Marketing or like other marketing channels which bring you paid traffic. You could not do PR every time. You have to create a story, you have to have something important to say. But don't worry; the Gaming in TURKEY | MENA | EU Gaming Agency is here for you! If you want to make your game popular in Turkey, let's start!
You want to publish your mobile game, PC game, or console game in Turkey but you don't know Turkey well. It's normal here in a very local country with its traditions. Let us explain how to start;
First thing first localize your game to Turkish! It's really important. Don't think like "everybody knows English!" it's about showing that you take care of Turkish players also! From English to Turkish, Korean to Turkish, Chinese to Turkis which language you need, we are here! You can check more details from our Game Translation Services Page

As the second thing, we suggest you localize your game with Turkish content! Don't change everything or damage game lore! Just put something special to the game for Turkish users! We will use it as a marketing tool! You can check more details from our Game Localization Services Page

Yes, Finally we came to marketing, right? (Of course, don't forget the QA phase! We don't want to bore you to explain how to do it but please check our Game QA Services Page to see how we work) On the game marketing side, Turkey is a very big market and you have to use all channels and have to make 360-degree game marketing;
First, we have to position your game for Turkish players, which means creating a brand and strategy development for your game for the Turkish market!
Then, we will start by creating a Game Media Plan for you.

Game Digital Marketing
Game Social Media Management
Game Creative Designs
Game Organizations & Game Events
Game Influencer Marketing
etc…
AND YES GAME PR!
HOW WE DO GAME PR IN TURKEY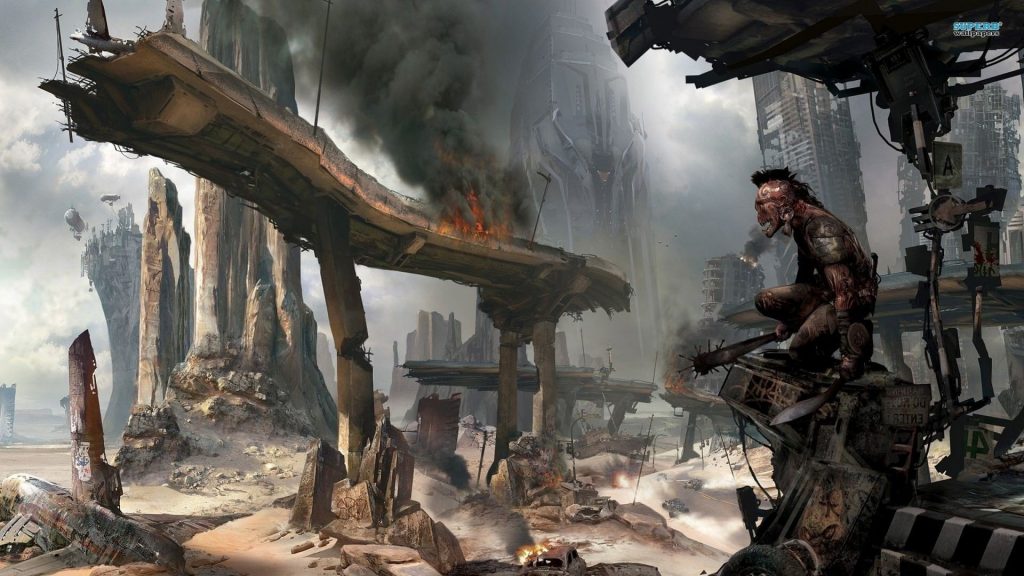 It's simple! We work as a team, we think of everything as 360 degrees (that's why we explained all the other marketing things until we come here)!
Our steps are;
Preparation of Content and Media Plan
Press Release Writing and Service To Media
Media Follow-Up
Tracking Competitive News
Written and digital Press PR Studies
Daily sharing of Media Mirrors
Making Interview Adjustments
We always warn our clients & partners for one thing! Game PR alone could be not so effective! It's a part of marketing please do not forget this!
Preparation of Content and Media Plan
Before we start Game PR in Turkey, first we play the game as a team and understand all details of the game to find the best and most effective contents in it to use in our articles & press releases. Once we play the game and work on the roadmap & updates of the game with you we create a media & content plan for Game PR, which means we all know what to write and when to service to media! Of course, the strategy could change anytime.
Press Release Writing and Service To Media
Once we are ready with the content plan, our Game PR experts start to write press releases & articles which include many necessary keywords in them with backlinks. (important for digital pr). After we get permission from you that means we are ready to serve to media! And go!
Every day our PR team follows up on the offline & online media to track news and collect them for you with links and pictures. Don't worry, we report to you everything!
Yes, you know now how we are working for you from A to Z and as Game PR in Turkey!
Wanna be popular? wanna be a star in Turkey? Does your game need PR in Turkey? Call us, Mail us and let's rock together!

GAME PR in TURKEY