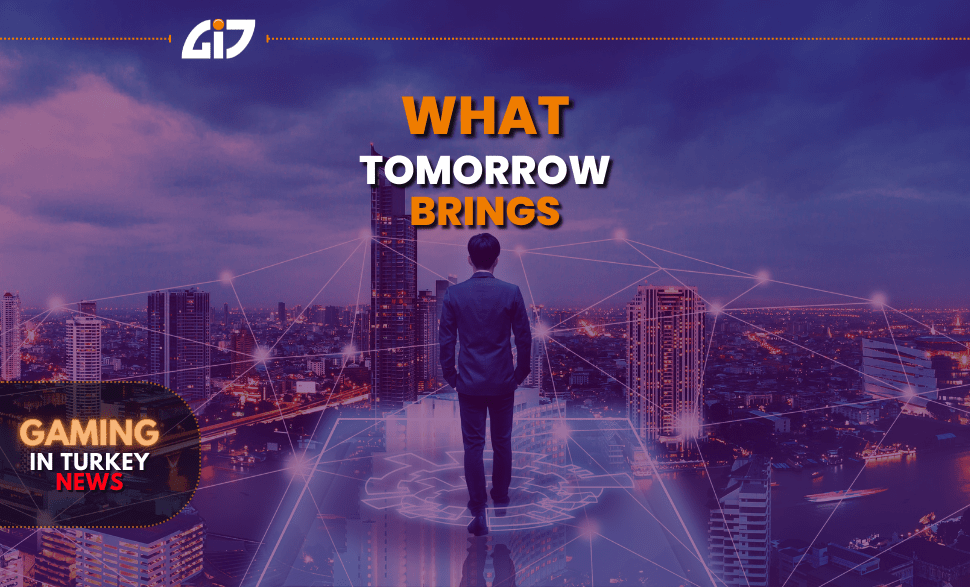 Gaming in Turkey 2019 – 2020
Gaming in TURKEY | MENA | EU 2019 and 2020! For a long time, we couldn't write because of our intensity. So, we wanted to tell you what we did in 2019, and what are our plans for 2020, by writing a general article. Let's start in 2019. 2019 was a full year for us. We encountered an intensity that we couldn't even find the opportunity to announce many of our projects. This was, in fact, the intensity that we wanted and expected in the 5th year of the company as Gaming in TURKEY | MENA | EU Gaming and Esports Agency.
Of course, it is impossible to fit all of our projects in a post. So, we are writing some of the work we do all year long. Sometimes we have been very successful, sometimes we have been successful, sometimes we have not been very successful, but we have always managed to stand up. As we do every year, this year we proceeded by drawing lessons from mistakes. We didn't have a problem with anyone, we just took care of our own business.
Let's check together – Gaming in TURKEY | MENA | EU 2019 and 2020;
OBT – "Let the game begin, Turkey" We created a new game event concept, free for all visitors. In 2019, we organized our first event in Ankara together with Ankara Metropolitan Municipality and took the first step toward a new brand. I will also write a longer article about our event which will continue in different cities in 2020. https://www.oyunbaslasin.com/ Turkey's free game and entertainment festival OBT is scheduled to be held in different cities. Different influencers, games, and events every time … OBT appeals to all ages, anyone who sees himself as an actor!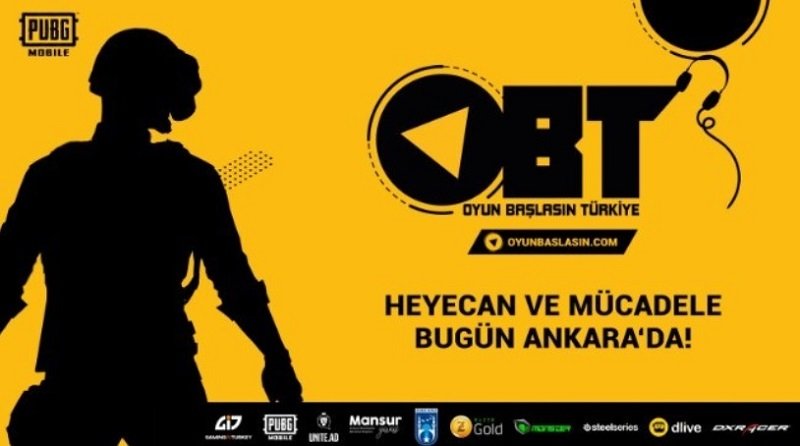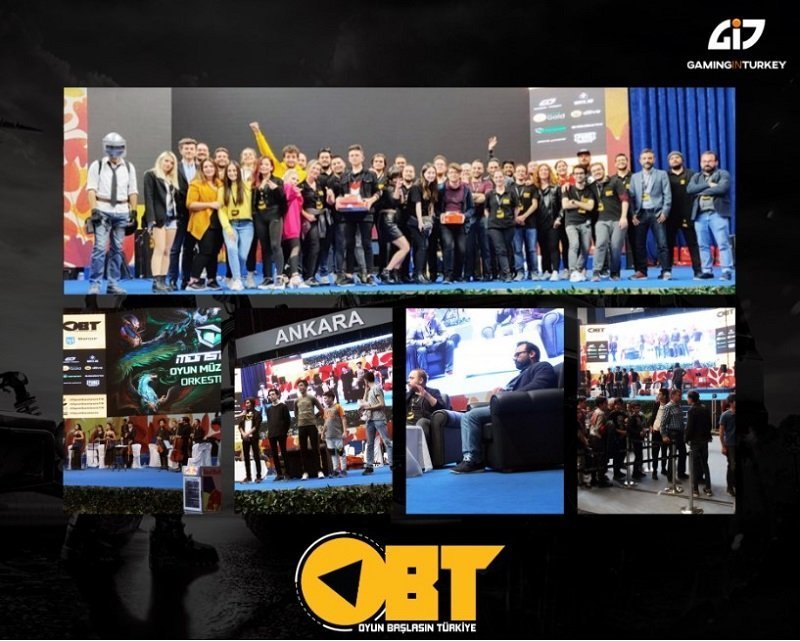 Together with our partner in Kuwait, we started the construction of the RUSH For Fun Esports Arena. Our RUSH FOR FUN Esports Arena, where we take part in all of our activities (Design, infrastructure, marketing) from A to Z, opens in January 2020 and comes with great surprises. www.rushforfun.com/en/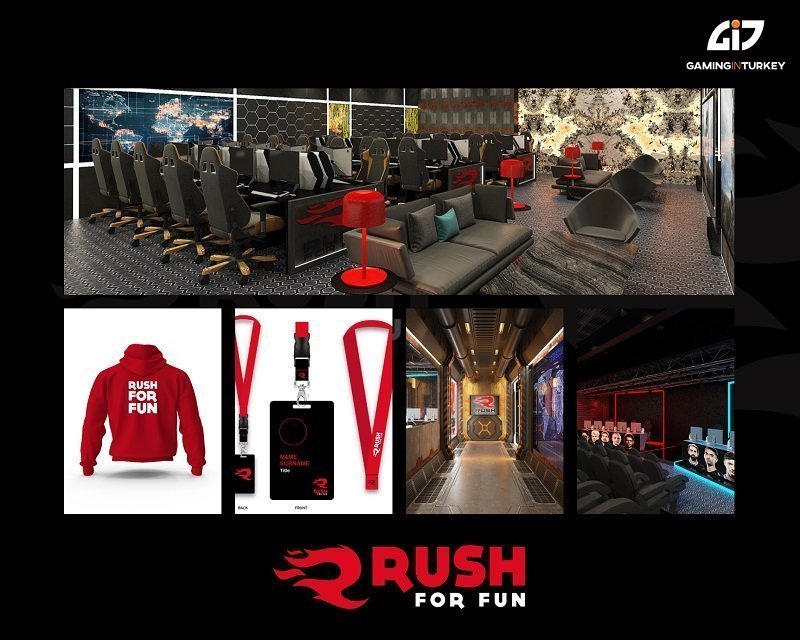 We walked the whole year in the Black Desert with marketing and PR activities for Turkey. In March 2019, we organized the Black Desert Voice Of Adventurers Event. In recent months, we started projects for Black Desert Mobile. Now we are making plans for 2020. Pearl Abyss sounds like bombs with new games as well.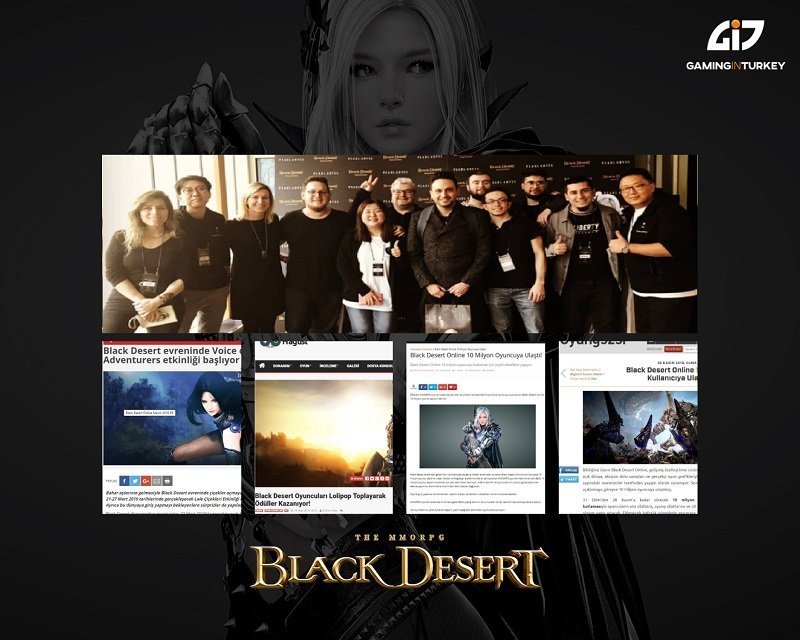 Together with Razer Gold, we continued our journey together in 2019. Social Media Management, Influencer studies, special projects, etc. We designed the Razer Gold Stand at Razer Migros İyi Gelecek Festival and helped with the operation. Now we're making plans for 2020.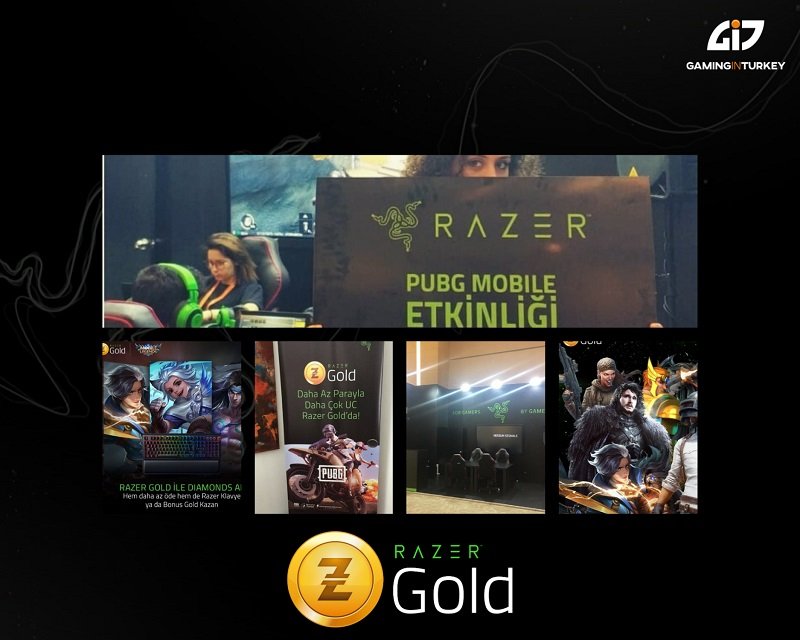 We have continued our 3-year partnership with IGG this year too. Especially the influencer marketing side and PR, we worked in both Turkey and MENA side. We prepared UA videos. In 2020, we are preparing for larger work.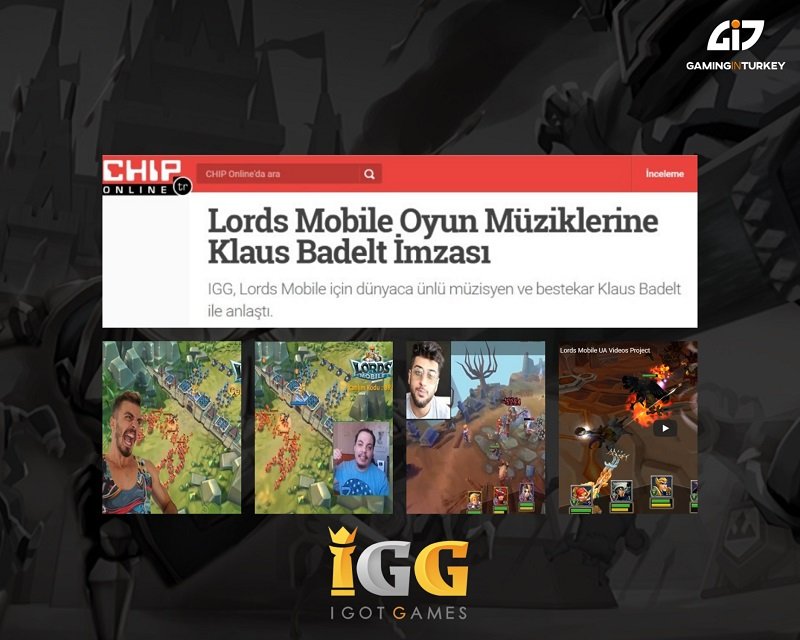 We were together with Tencent for PUBG Mobile in 2019. First, we had the 1st year party. We brought brands and PUBG Mobile together. We organized marketing activities and offline activities. In 2020, we will have special surprises for PUBG Mobile.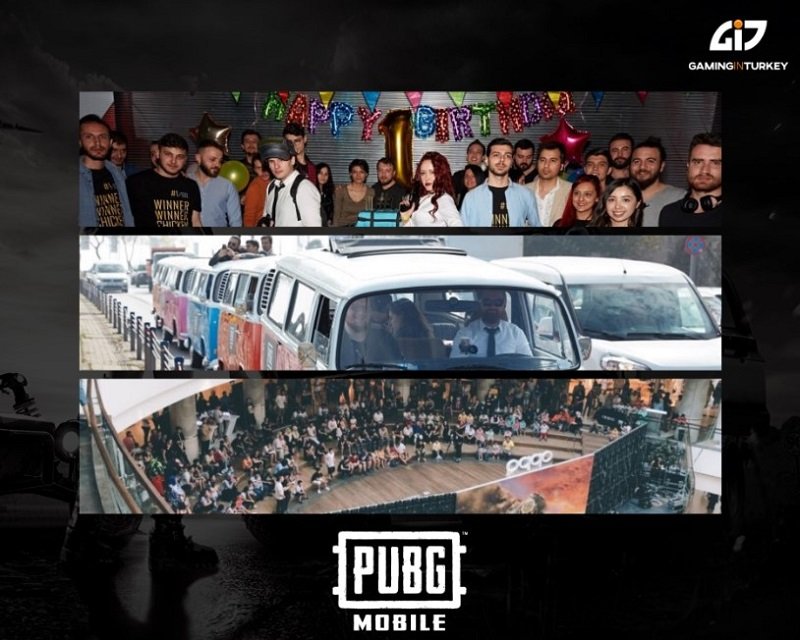 In 2019, a world-famous brand like SteelSeries joined us. In Turkey, PR, digital marketing, SEO, influencer marketing, and business development, are moving together in matters such as preparing marketing content. We bring our games together with our brand. Our projects are carried out not only in Turkey but in the Middle East also.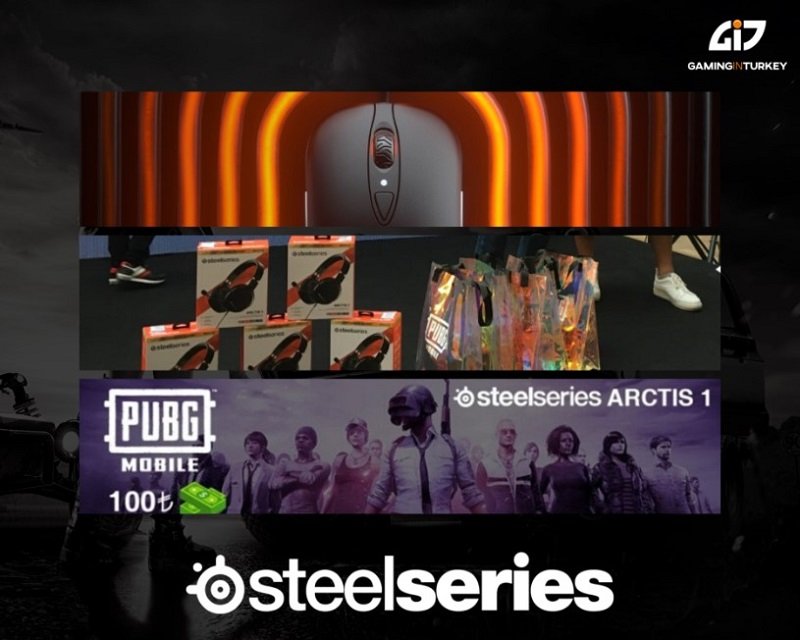 We started to work with SenpAI, which is a Turkish brand and opened to the whole world, for marketing all over the world. We have worked with the whole team on the digital communication, development, and marketing of the brand. In 2020, we will continue to work with the same dedication to make it much more successful.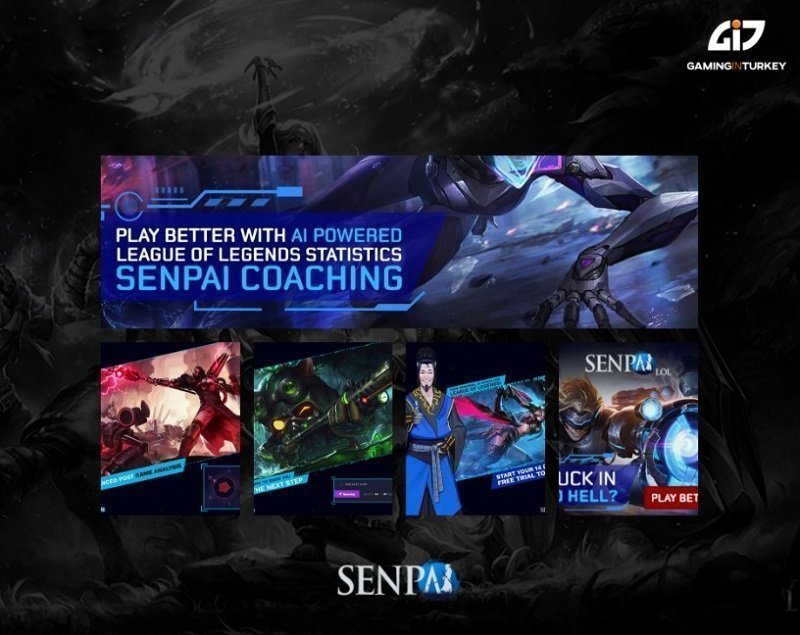 Together with Wargaming, we started working for both World of Warships and World of Tanks. Internet Café With offline organizations, digital marketing, and PR, we are returning the game to its old days. Everything will be even more beautiful in 2020.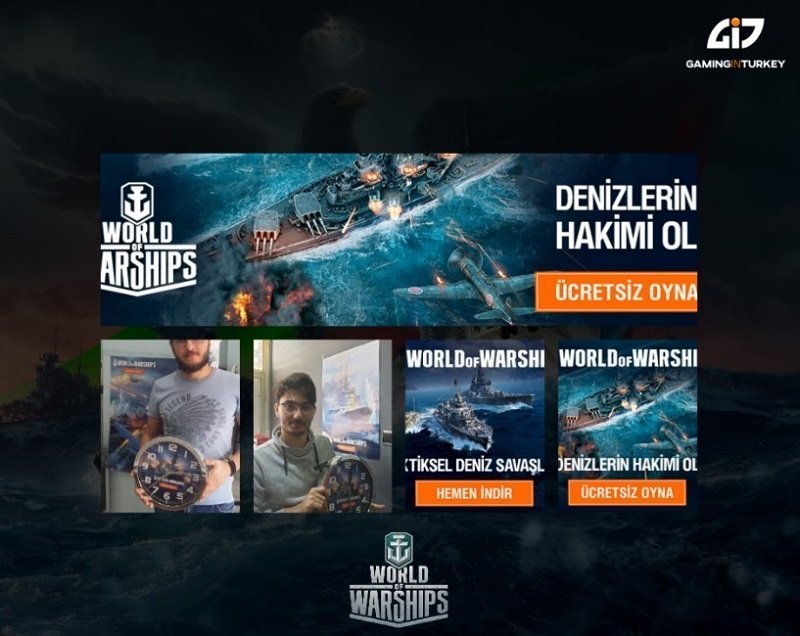 Tencent and I crossed our paths again in 2019 and this time we worked on GameLoop and Call Of Duty Mobile. We continue with PR and digital marketing, but much bigger projects are waiting for us in 2020.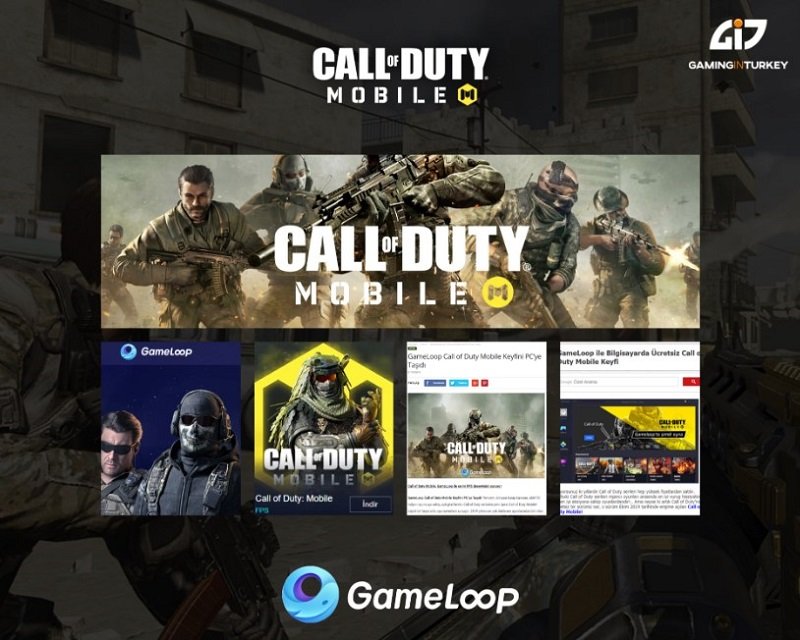 Towards the end of the year, our paths crossed with Nfinity Games and we undertook marketing efforts for OUTLAW, their great mobile games.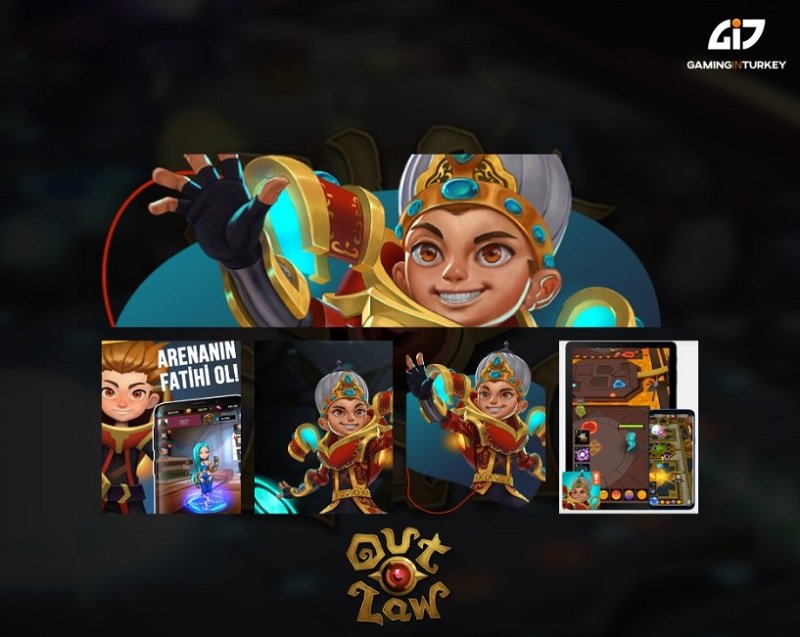 Together with Mobile Legends, we have accomplished many good works throughout the year. Cinema commercials, outdoor commercials, Turkish music, influencer marketing activities, the entire operation of Mobile Legends M1 Tournament, 2-month online process and live broadcasts, offline final…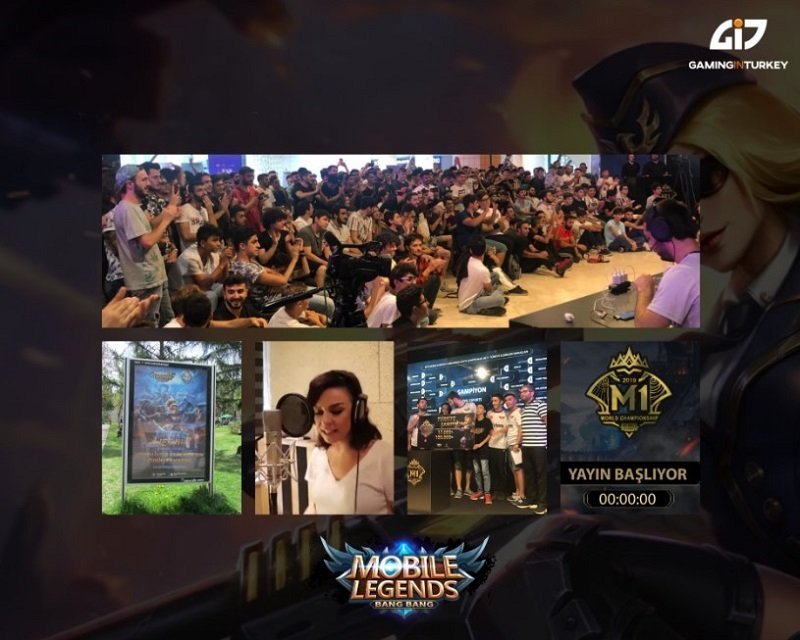 With the "Crazy Turks Shaking the World" motto, we made an A to Z marketing campaign for Rise Of Kingdoms and managed to keep the game on Top Rank for a long time. (Influencer Marketing, PR, Seeding, Instagram Viral Marketing, TV Advertisement, etc …)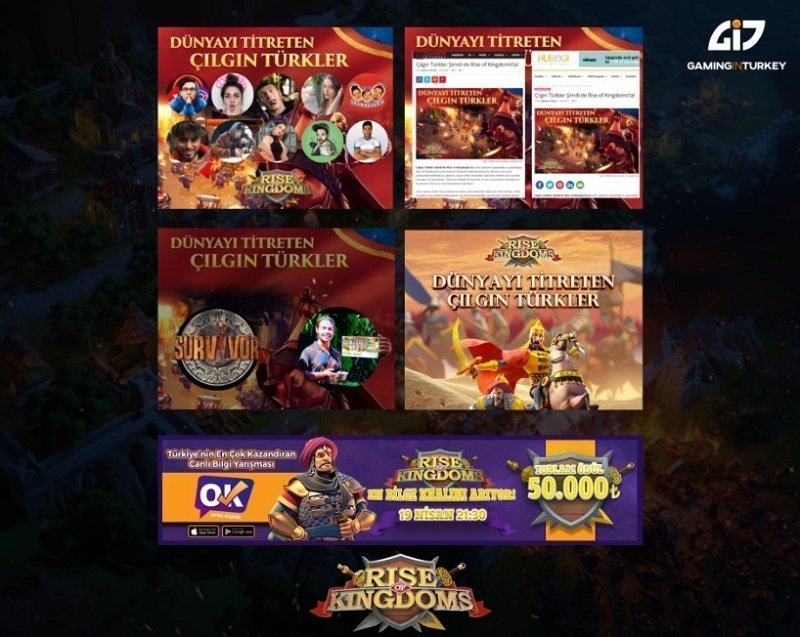 We had a great summer campaign with GOLF Roko and we gave PUBG Mobile codes to everyone who bought ROKO ice cream.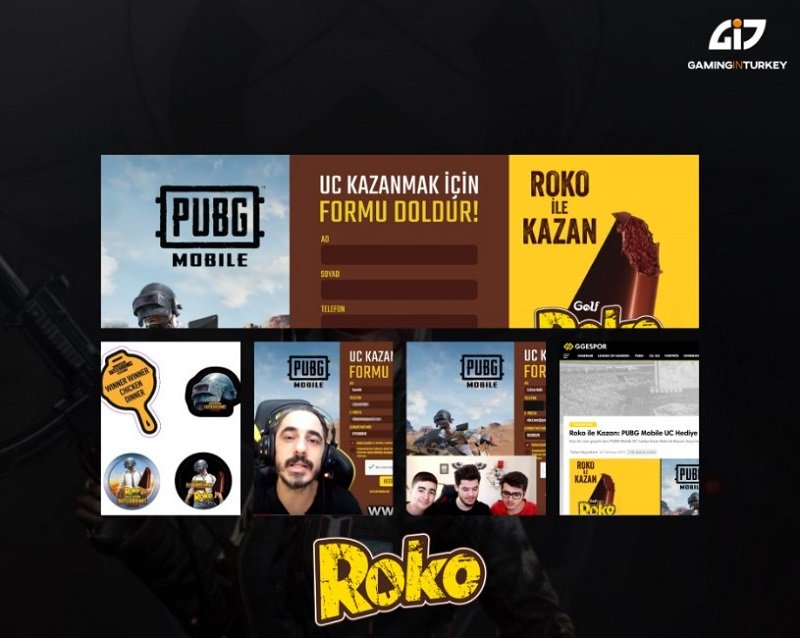 We did influencer marketing projects with İninal and took over all the PR works of Heavy Metal Machines which brought a different perspective to the MOBA style. We did SEO, PR, and digital marketing for Junkyard Tycoon, a Turkish production. We did influencer marketing projects for Damat Tween. We have always supported the "Make a Wish" and the "Foundation for Supporting Contemporary Life". We made influencer marketing campaigns for Samsung. We gave full support to the Royal Youth Esports Team. We did a very good pre-reg campaign for the MIA Online Mobile RPG Game, but we couldn't celebrate our success because the game didn't open.
Gaming in TURKEY | MENA | EU 2019 and 2020! We are proud to see that the Gaming in TURKEY | MENA | EU Gaming and Esports Agency, which we established with zero capital at the end of 5 years, has reached these points today. So what's in 2020? We will continue with our partners above, we will announce our new clients and brands. Gaming in MENA will open to the Middle East. We will increase our team of 15 people to 30 people. Our Middle East office will also be added. We will be more with brands. We will entertain youth with our offline and online activities at Esports. That's all we know for now.
Then Keep Working!
For The Horde! For The Games! For Esports!