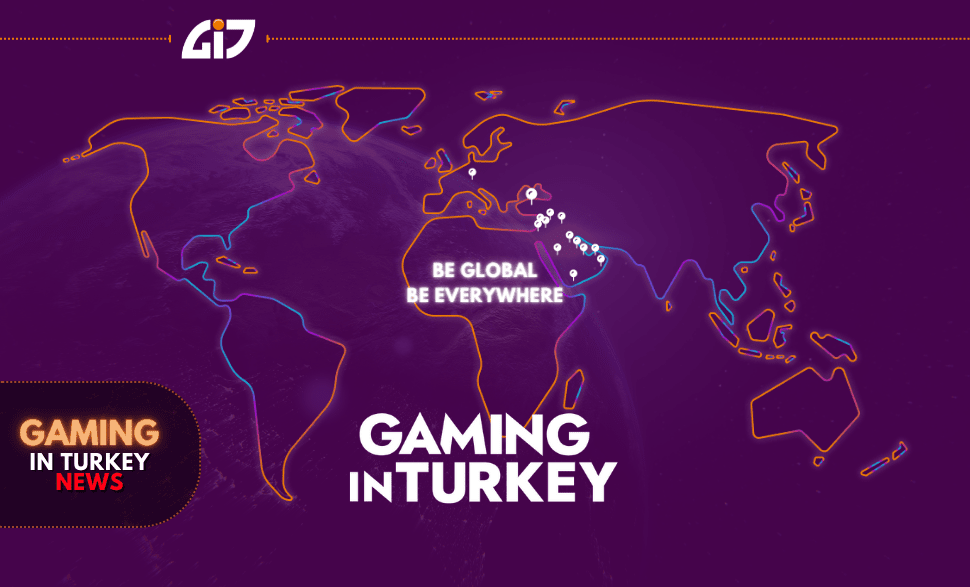 Growth Opportunities In The Chinese And Iranian Gaming Market
Opportunities In The Chinese And Iranian Gaming Market! Gaming in TURKEY | MENA | EU; offers the opportunity for game makers, developers, and investors to grow in the Central Asian market, including the Middle East and China.
The gaming world continues to grow rapidly with technological developments and investments in the sector. Designed to be consumed by the masses, the games can be delivered to millions of people around the world with the right marketing techniques. Game developers also aim to increase their share of the growing sector and reach a global audience and deliver their games to different continents and countries. At this point, it is very important to be able to participate in the Middle Eastern and Chinese gaming market, which has a large audience of players but is known for the difficulty of joining from the outside.
Gaming in TURKEY | MENA | EU Gaming and Esports Agency offers new opportunities to local and international game developers looking to take part in major markets such as the Middle East and China. Gaming in TURKEY | MENA | EU provides support on the road to the Middle East and China, with cooperation agreements with Cafe Bazaar, the online store of the Middle East, and ESI Game, which operates in China, the largest market in Asia.
Opportunity to be a part of the Chinese gaming market with ESI Game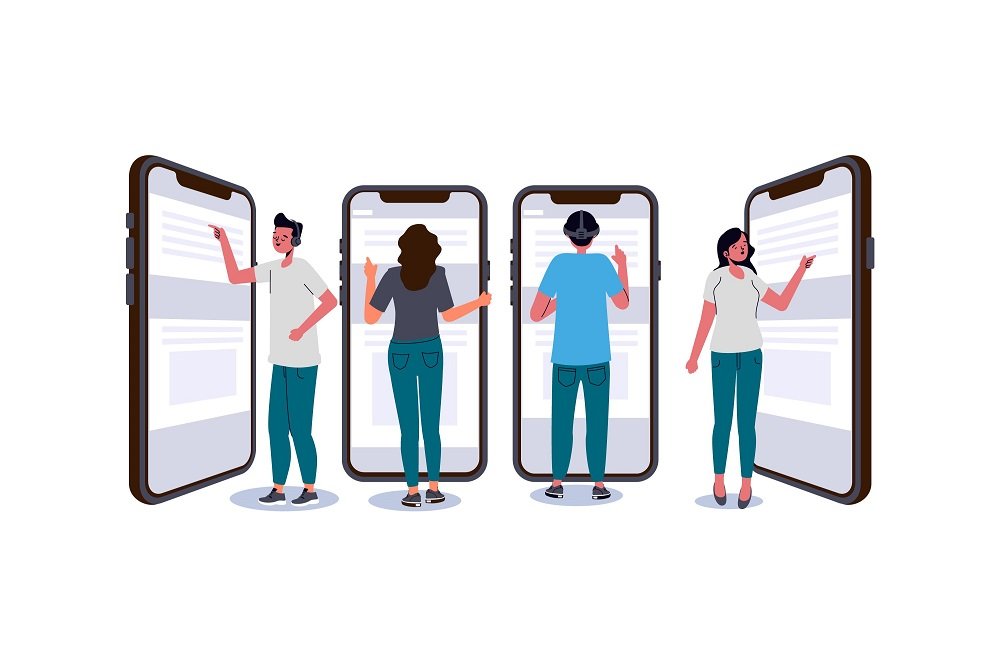 With its huge game industry turnover of 46 billion dollars, China is one of the largest game markets not only in the region but also in the world. Especially when looking at online transactions and user databases, it is ranked no.1 in the world. ESI Game, which has more than 10 years of Chinese gaming industry experience, has a hefty return on the Asian market. ESI Game not only delivers mobile games to millions of players in China, one of the biggest markets of the game industry but also provides many advantages to game developers to launch their games in cooperation with Gaming in TURKEY | MENA | EU. As part of the collaboration, game developers can take advantage of opportunities to appear in multiple stores, publish with Esi Game & Gaming in TURKEY | MENA | EU, resolve any necessary government permissions, experience sharing, and 360-degree marketing.
Uninterrupted access to the Iranian game market with Cafe Bazaar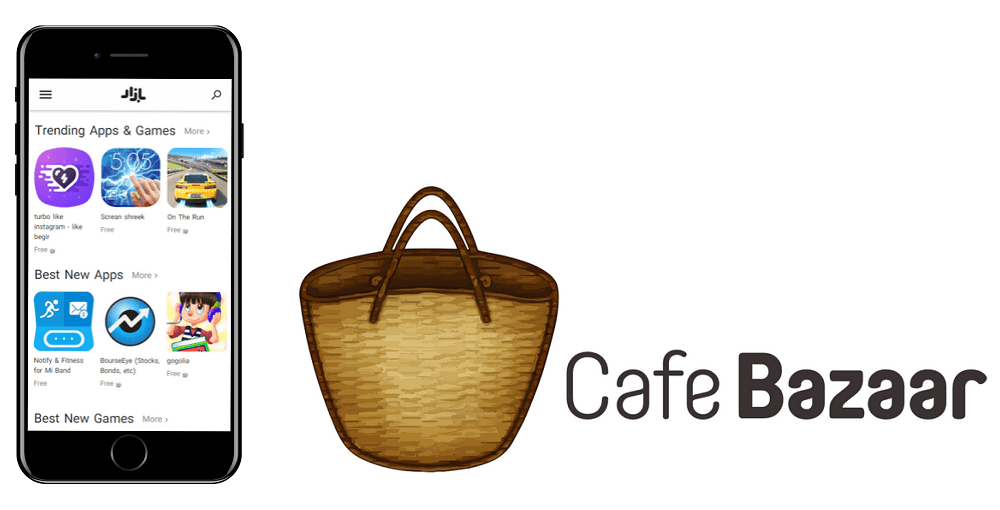 Iran, one of the largest markets in the Middle East, is one of the must-have countries for game developers who want to take part in this region. A gaming industry turnover of $487 million makes Iran the third-largest turnover country in the region. In addition, especially in online transactions, Iran ranks as the #1 country in the Middle East. In cooperation with Cafe Bazaar, Gaming in TURKEY | MENA | EU aims to help companies and game developers serving the gaming industry, especially in Turkey and all over the world, to make their voices heard more in the Iranian market.
Cafe Bazaar, an online store with more than 44 million users, is the darling of the Middle East with its wide range of games. Cafe Bazaar features more than 127,000 apps and games with 29,000 developer team members in Iran. Thanks to a record of 6.44 million active players per day, it allows the gaming companies involved to earn 70 percent. In addition, it provides facilitating services to game companies in cases such as collecting official documents in the countries to be served when necessary. Thanks to its system that can be created in one go and allows games to be integrated quickly, game companies can start serving with Cafe Bazaar without any difficulty and without needing to put in the extra effort. Gaming companies that start to serve can claim their profit when they make gains, entirely at the rates of their local currencies, without any deductions.
Gaming in TURKEY | MENA | EU's collaborations is key to Asia
Gaming in TURKEY | MENA | EU offers mobile game developers the opportunity to reach millions of players in-game stores, the biggest market of the game industry in China and the Middle East, within the scope of agreements it has made with powerful names in the region. It opens all doors to the gaming market with 360-degree services such as Chinese translation, Persian translation, game publishing and marketing, and the processing of all necessary government permits. In collaboration with Gaming in TURKEY | MENA | EU, game developers from around the world announce the quality of games to a large audience, enabling them to be discovered by large companies.
For more information on deals and services, visit Gaming in TURKEY | MENA | EU's website and ESI Game and Cafe Bazaar webpages.