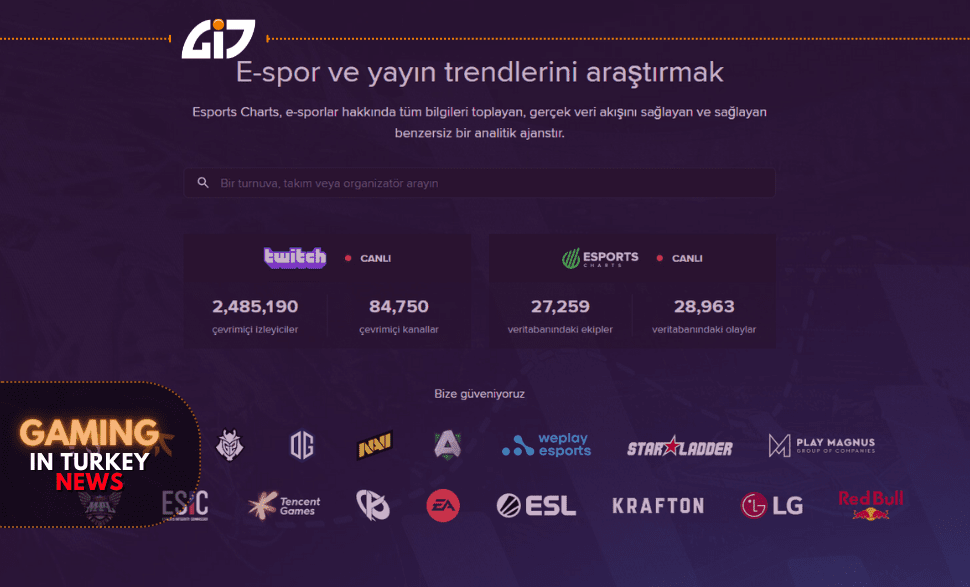 Journey to the World of Esports with Esports Charts
Esports Charts, which touches on every point of the esports world with its global-scaled data analysis, continues to serve in the world of esports. With up-to-date and high-level information, users can access the data about the world's greatest teams, the most exclusive tournaments, and the most glamorous organizations through a single channel.
Esports Charts, the esports world's analytical tool, continues to greet its users as a global service that develops esports and shares up-to-date data on stream channels. Continuing its work with accurate data, the brand appeals to many audiences, from professional players to companies that want to invest in esports. At the same time, Esports Charts, which aims to gain a clear understanding of esports around the world, shares all the information with its users from the top to the smallest detail.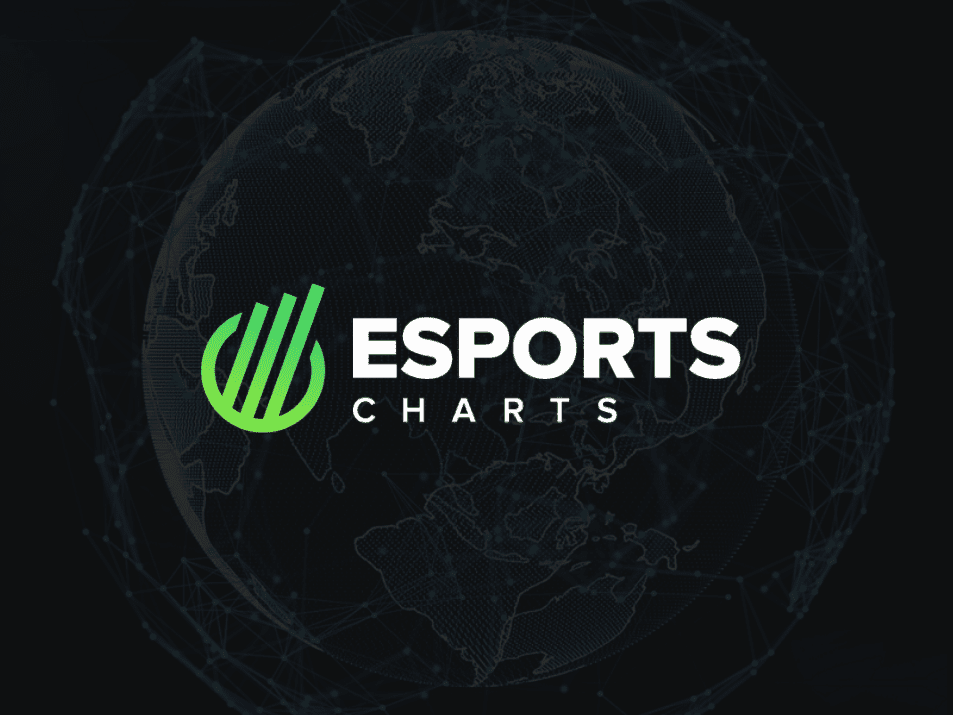 With growing esports more and more every year around the world, the needs in this market are increasing day by day. The data provided by Esports Charts includes important information such as major tournaments, esports teams and players, stream channels, and organization data. Thanks to this information, gamers can track the current dates of major tournaments they are eagerly awaiting, while major brands can track the data of professional esports teams they can sponsor with Esports Charts.
%100 Turkish Esports Analytical Service
Esports Charts now provides %100 Turkish services in Turkey, within the scope of cooperation with Gaming in TURKEY | MENA | EU Gaming and Esports Agency in 2020. Thanks to this partnership, which is a high-level development for the esports market developing in our country, global esports information can be accessed in Turkish.
The World's Esports With Esports Charts. So What's Inside?
Esports Charts service for the contribution of esports tournaments to players and teams on social platforms, comments added by viewers to streams, match statistics of teams, esports event analysis, developments and detailed information of games, etc. data in the world of esports, will now continue to work more actively in Turkey and MENA.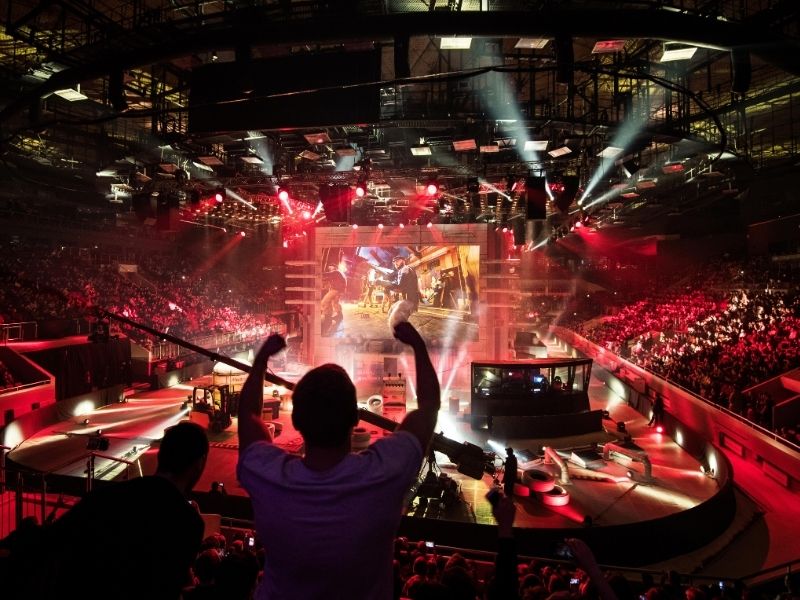 For more information on Gaming in TURKEY | MENA | EU and Esports Charts partnership, visit; https://www.gaminginturkey.com/en/esports-charts-statistics/