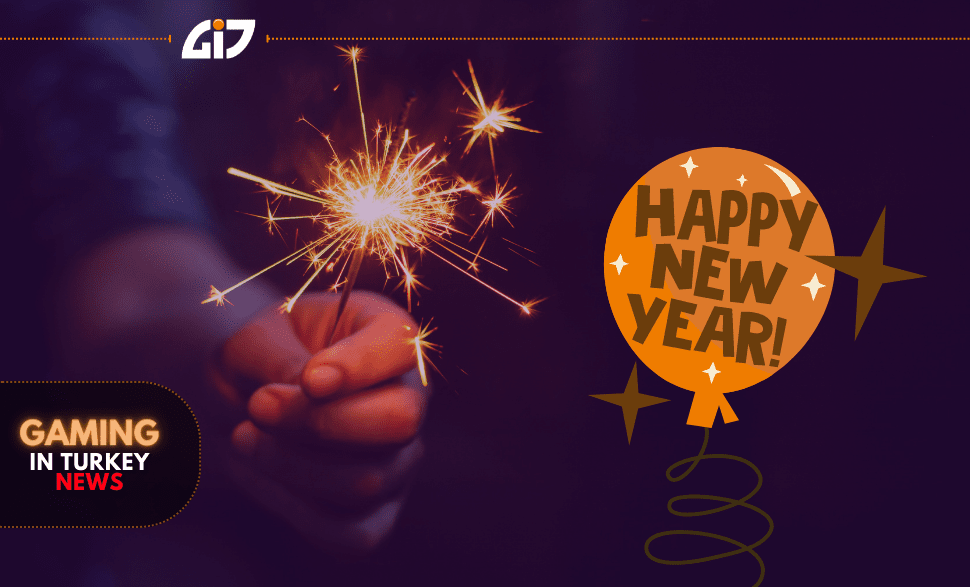 Gaming In Turkey Welcomes 2019
Gaming in TURKEY | MENA | EU welcomes 2019… Yes our 4th year passed, we say bye-bye to 2018 and we welcome 2019. It was a very hard year for Turkey; the Early election, and unstable TR – USD currency affected our economy for short time. But at the end of the day, we are a country that can overcome everything, with its state and nation. It was also not so easy for us this year, we worked so hard more than ever, we made mistakes, but we found the corrects, we became a part of one of the biggest esports organizations in Turkey, we participated in game exhibitions, we made hundreds of meetings, we made many influencer marketing campaigns, we optimized many user acquisitions campaigns, TV shows hosted our clients, Outdoor saw many game-related campaigns, hundreds of press releases and articles published, we developed our own mobile games, the first time our own game became featured… The story and details continue like this… Yes we worked for many big brands and clients, and we became tired but one truth is; We will work harder at 2019 too. Because we don't like talking very much. Our portfolio shows our quality. Do not confuse us with others. It's easy to write strong quotes but it's hard to hold such a team (we say, Family), it's easy to say we did it but it's hard to have such a portfolio like ours (you can always compare here is the link :), it's easy to earn money but it's hard to turn an honest penny as we did, it's easy to cheat your partners, but it's hard to protect the rights of partners as we do. Those are our differences, we're not interested in someone else's fall or rise. We're just looking at our own business, we are not interested in competing with anyone, we hope we all make it. But unfortunately this year we had to deal with the mistakes of some others. Let us keep the details. If necessary, we will be able to find all the legal ways.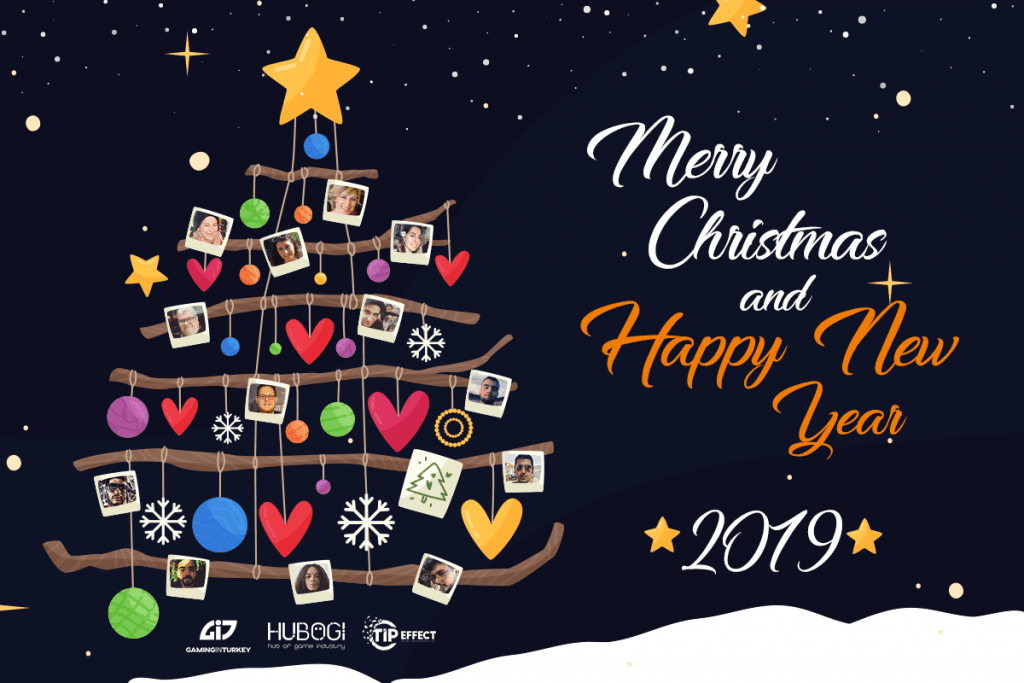 Yes; Gaming in TURKEY | MENA | EU welcomes 2019 but let's back to 2018. We started in 2018 with a global award. TMT Magazine Excellence Award, Best Gaming Agency Winner Gaming in TURKEY | MENA | EU. It was surprising news for us too but we are honored to receive this award. This was very motivating for us.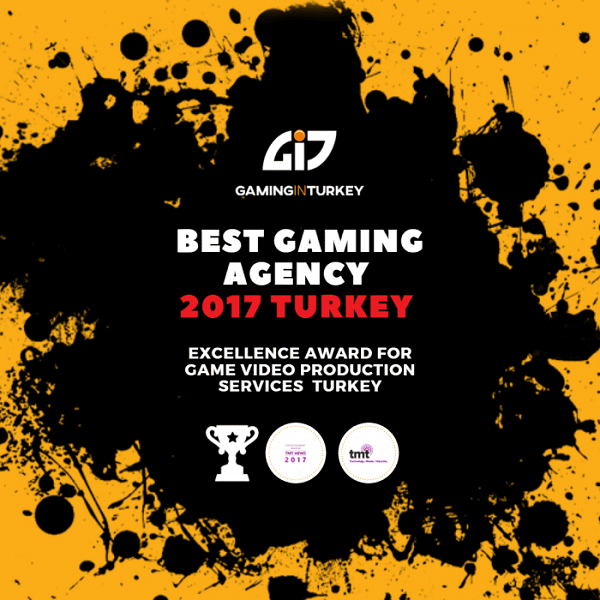 The next big thing was BLAST Pro Series. At the beginning of the year, we made a deal with BLAST Pro Series for the Istanbul event and took care of marketing and sponsorships. Here is the first news about it. Link!  We were always very excited to be a part of BLAST Pro Series Istanbul. Gaming In Turkey has worked to grow the Turkish gaming industry for a very long time and we had no doubt that the BLAST Pro Series will be the driver for a major development of the industry. So what was the result? Here is the link for the video; BLAST Pro Series Istanbul Aftermovie

While we were working on the BLAST Pro Series, we continued to serve our partners with many creative digital and offline campaigns. How many campaigns did we manage? You can check our "What We Have Done" page and see yourself.

We made many interviews with important names from the gaming industry, we published the Turkey Game Market Report 2017 after a long period of preparations. You can check all the numbers for the Turkish Game Market 2017 from this link. Don't worry we also started to work on Turkey Game Market Report 2018 (Turkish Game Market Report 2018) and we hope soon in 1 month we could be able to publish.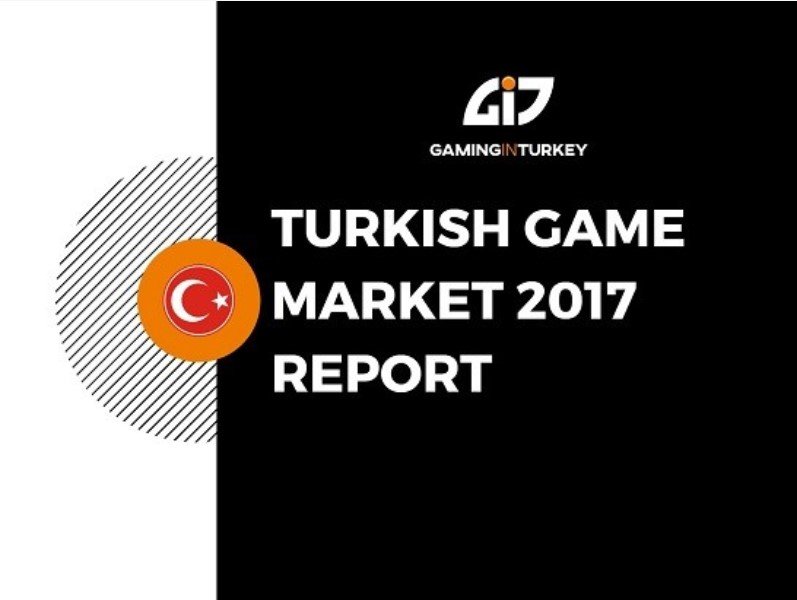 We participated in Chinajoy 2018, Gamescom 2018, and G-Star 2018, we made nearly more than 100 meetings, met with old friends, made new agreements, and found new partnerships from all around the world.
We wrote many articles for Hardware Plus and tried to share gaming industry news with HWP followers.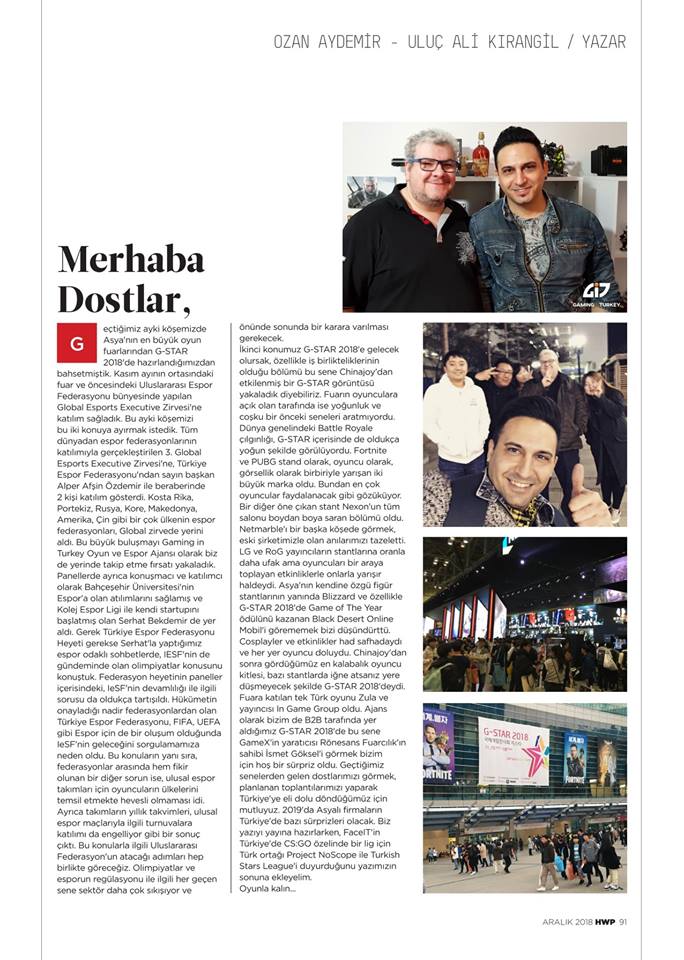 We published 5 of our own developed mobile games. This was the first time for us to be on the stage as a developer. And for the first time, our game PATH Of Heroes became featured! We will continue the development process in 2019 too.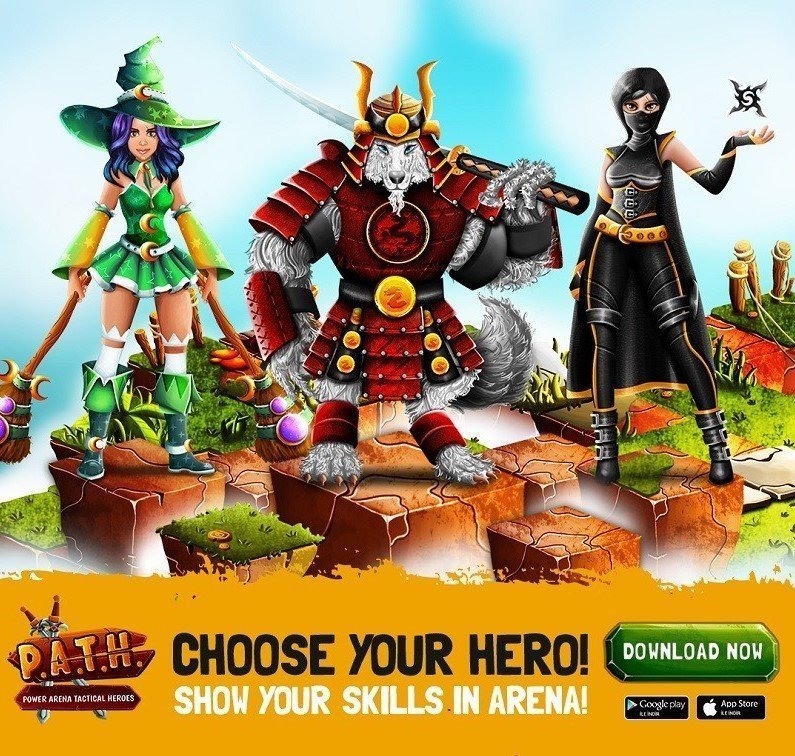 We participated in GameX Game Exhibition with TENCENT, ONEMT, IGG, CUBINET. The first time we created an area with many brands together and made an inception marketing. You can find more details on our news!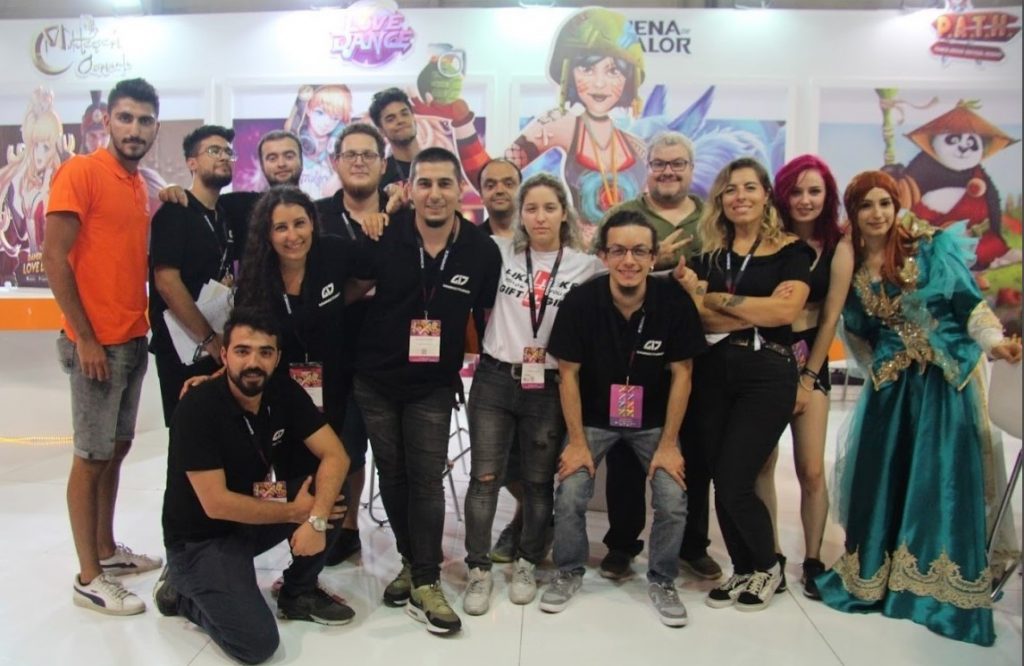 We made a partnership agreement with Teleperformance and Lighthouse FX and strengthen our capabilities! We made a fruitful partnership with TİK TOK and became their marketing agency. We hosted 3 very big brands at our office and talked about 2019. We hope we could announce soon that news too. And finally, we moved to another office for better work conditions.
Gaming in TURKEY | MENA | EU welcomes 2019! So, ladies and gentlemen we have so many stories to tell, but rather than talking empty, we prefer to work hard and win by going the right way. Follow us in 2019 too. The big news is on the way.
Gaming in TURKEY | MENA | EU welcomes 2019 and shares good wishes with everyone…