Gaming Agency Services
We offer all the services that a gaming company or brands that want to invest in gaming and esports need, with our team that reaches the maximum level as in games. We protect the rights of our brands and games and realize the best projects for them.
Analyzing users' needs, translation in any language, localization, UI/UX, media management, 360-degree marketing, product positioning and strategy, digital marketing, user acquisition, social media management, design, digital PR and PR, tournaments and events, partnerships with companies, brand strategies, consultancy for brands to enter the game and esports sector, CPI, CPM, CPA, influencer marketing, video production, film production, gamification is the main service items we provide.
Our team consists of community and social media managers, marketing and digital marketing experts, strategists, and product managers with years of experience. As Gaming in TURKEY | MENA | EU, you can find the details of Game Agency Services and Esports Agency Services on this page.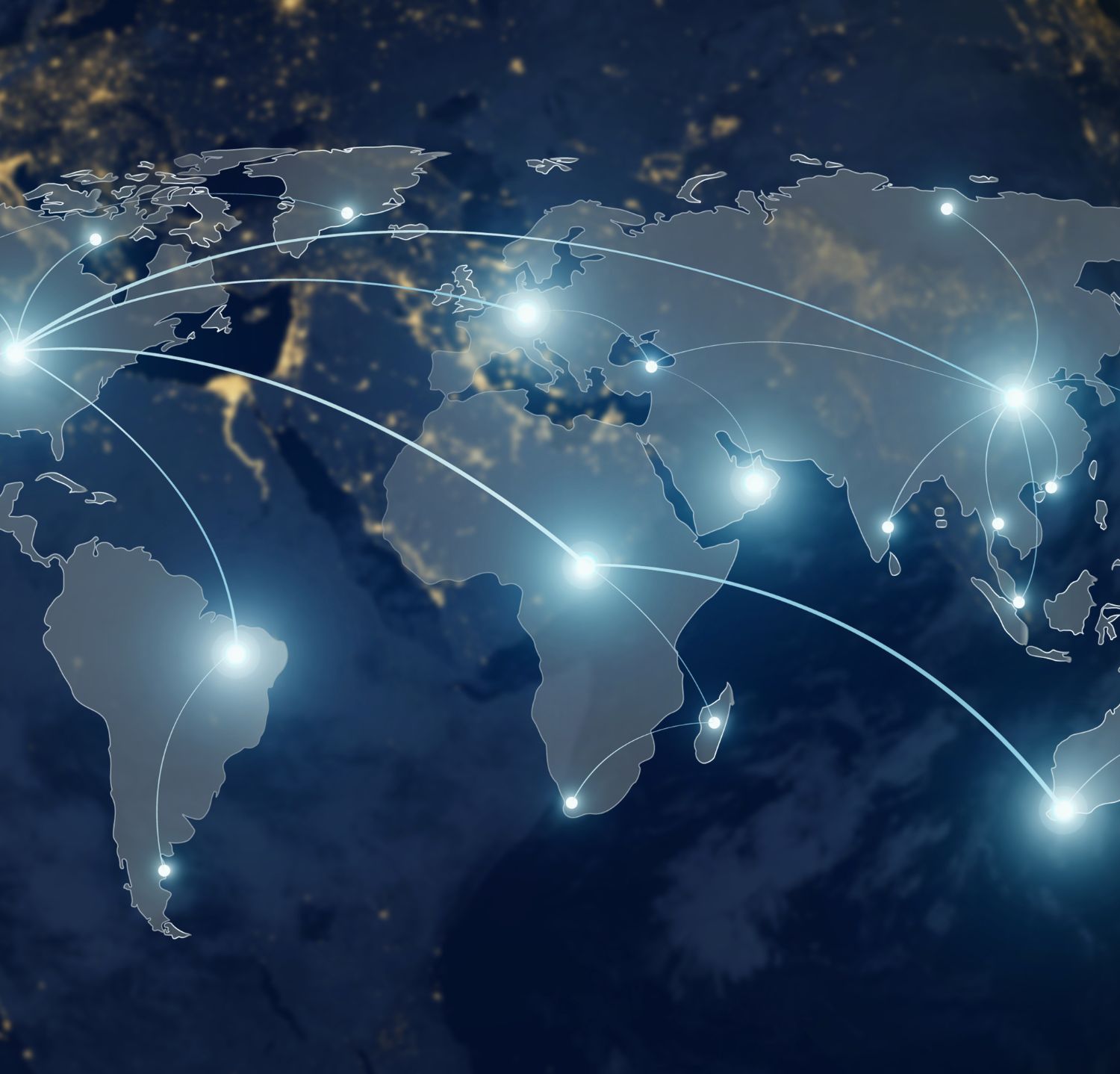 360 Degree Game Marketing
For us, it is the golden rule of marketing; You can call it integrated marketing, or 360-degree communication.
We carry out promotional activities within the strategic plan by managing materials such as conventional advertising, PR, promotion, direct marketing, events, digital marketing, research and measurement, and influencer marketing together and in harmony. Wherever the players use, we find those channels and bring the players together with our brands.
Details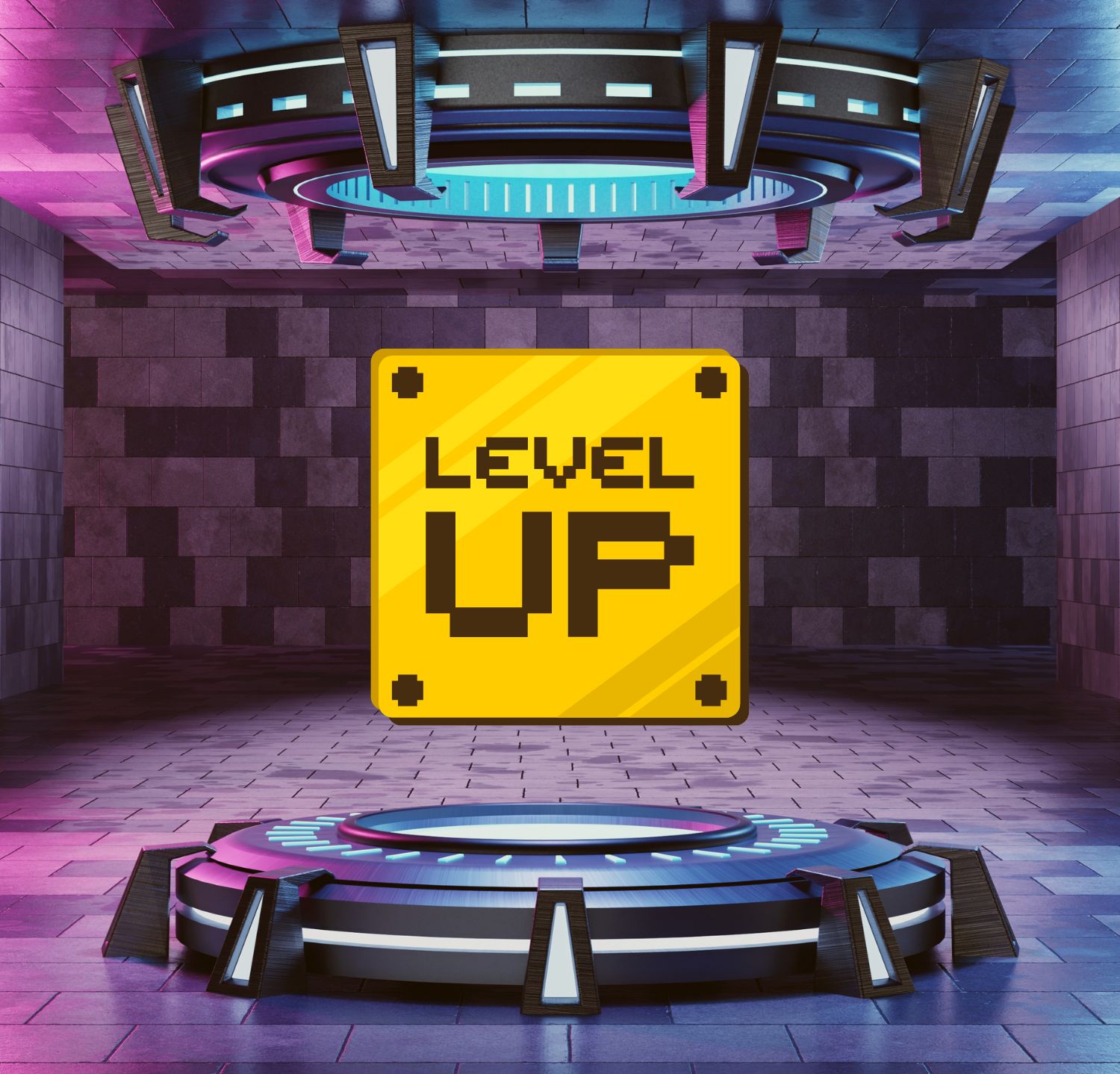 Local Strategy Development
We have been serving in the gaming and esports industry in Turkey for a long time, with more than 40 game publishing and new brand creation experiences. Successful brand creation is possible with a strategy that the masses will follow.
To establish the right strategy, knowing the audience and proceeding with the right analysis are key points. As a team, we are ready to share our experiences with you, from the name of the game, and the brand, to its positioning, from the selection of the target audience to the language.
Details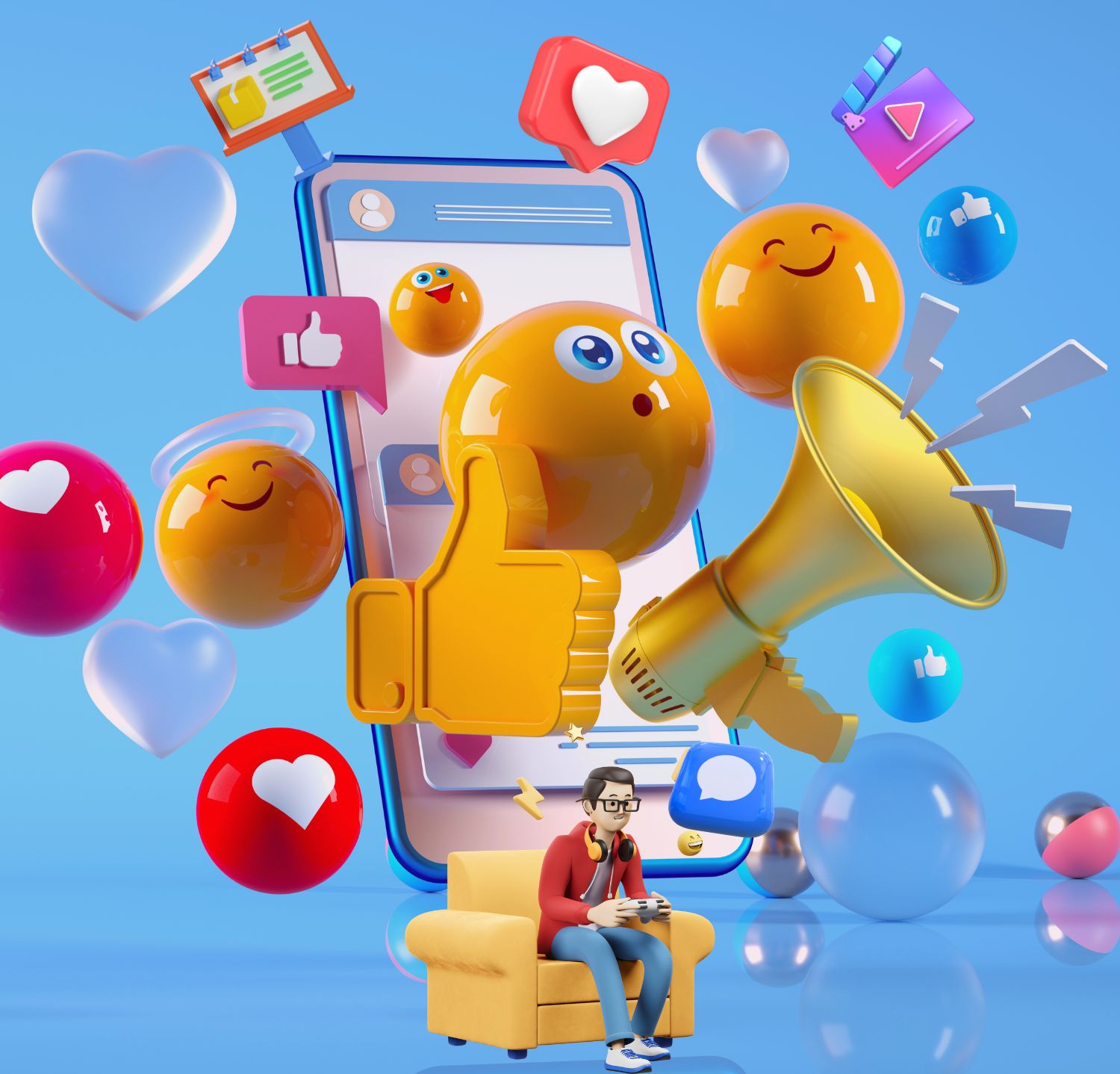 Media Planning Media Buying
Knowing where to reach the player, at what frequency, and how it will affect the player starts with a good analysis. It is necessary to use the budget in the most effective way; market evaluation, periodic changes, competitor analysis, determination of media targets, determination of target audience, selection of the most suitable media channels, creation of media mix, and media buying are one of our main areas of expertise.
Online, Offline, Print, Outdoor, TV, PR, radio, or new media. What is important for us when planning the media is to attract the target players to the game according to the budget and strategy we have, and to continuously improve the prepared plan by following and analyzing it.
Details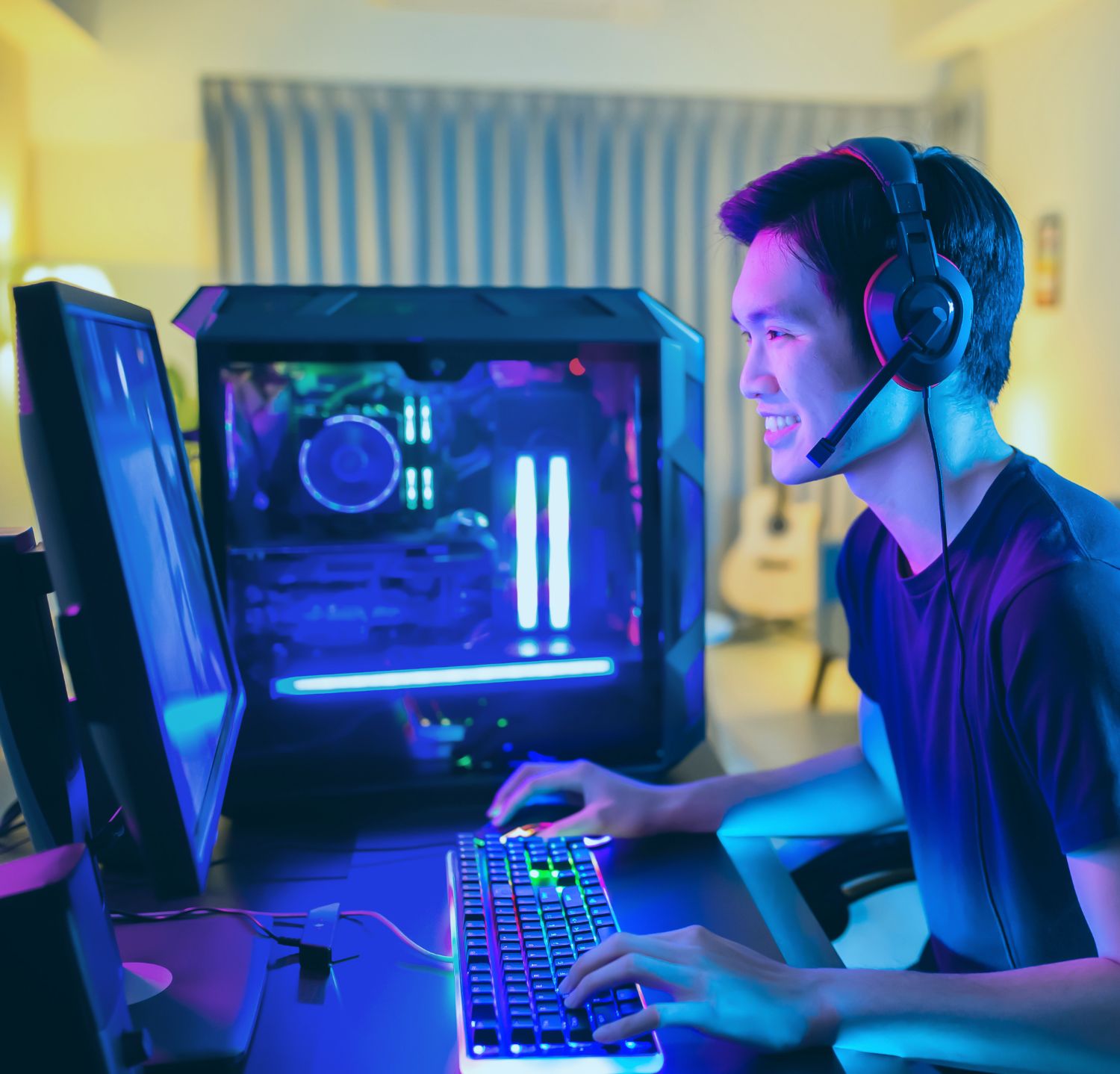 Influencer Marketing
Youtube, Twitch TV, Tiktok, Facebook Gaming, Instagram, and all streaming and video platforms you can think of! First, we find the right influencers for our brands, then we create the perfect idea and we finalize the project.
We know very well the importance of data-driven influencer use and analyze all the figures obtained by using technology correctly. We carry out end-to-end communication by producing turnkey influencer projects specific to our brands and games. Together with our solution partners and influencers, we always follow all trends and developments, and we handle everything from influencer strategy to reporting for our brands and game companies.
Details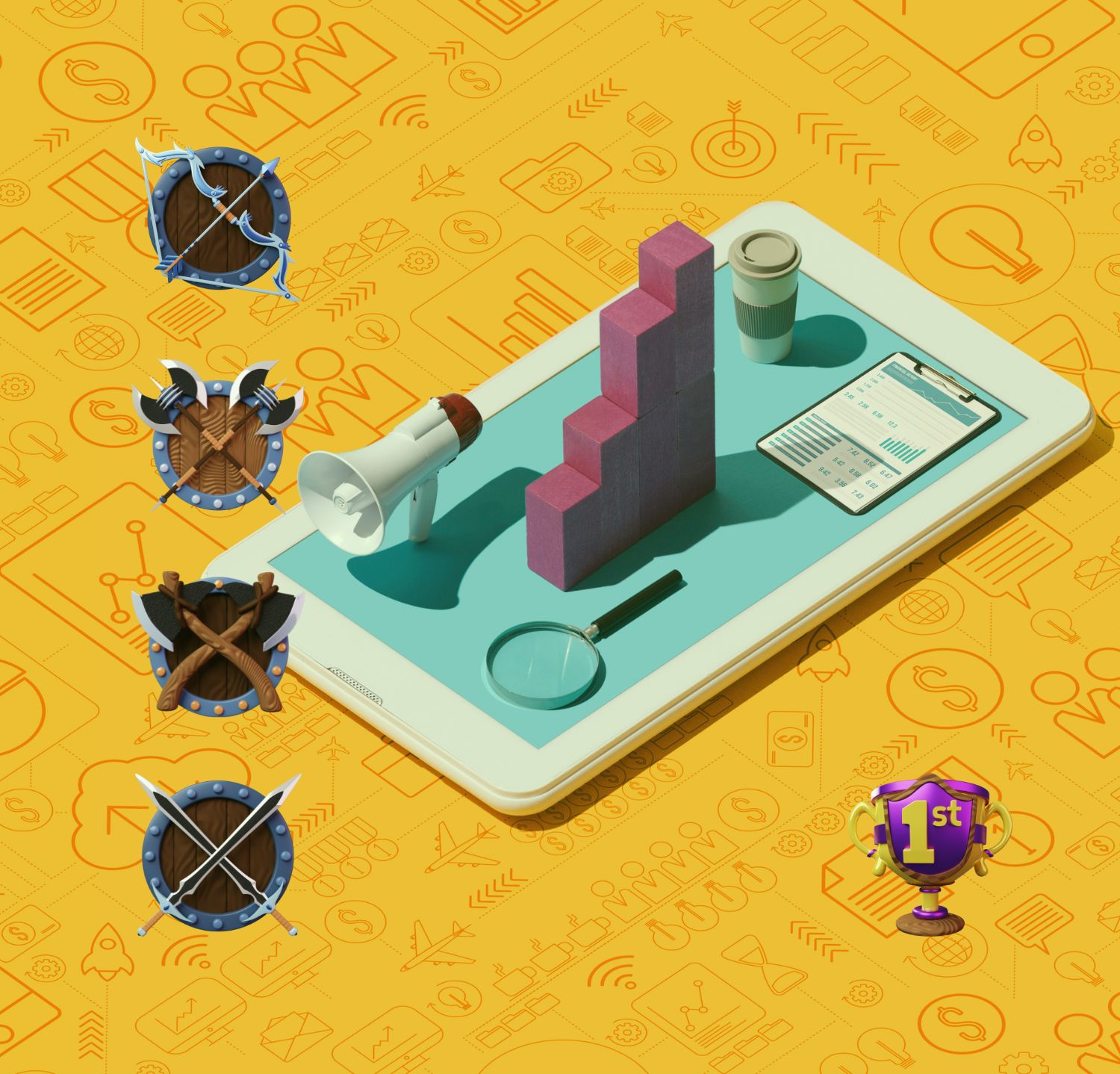 Digital Marketing
The digital world; is one of the most efficient advertising areas for games and brands, measurable, calculable, and quick action can be taken.
Google Adwords, Facebook, Youtube, Twitter, TikTok campaigns, Affiliate deals, SEO and Seeding, custom digital deals, and CPM, CPI, and CPA campaigns.
Details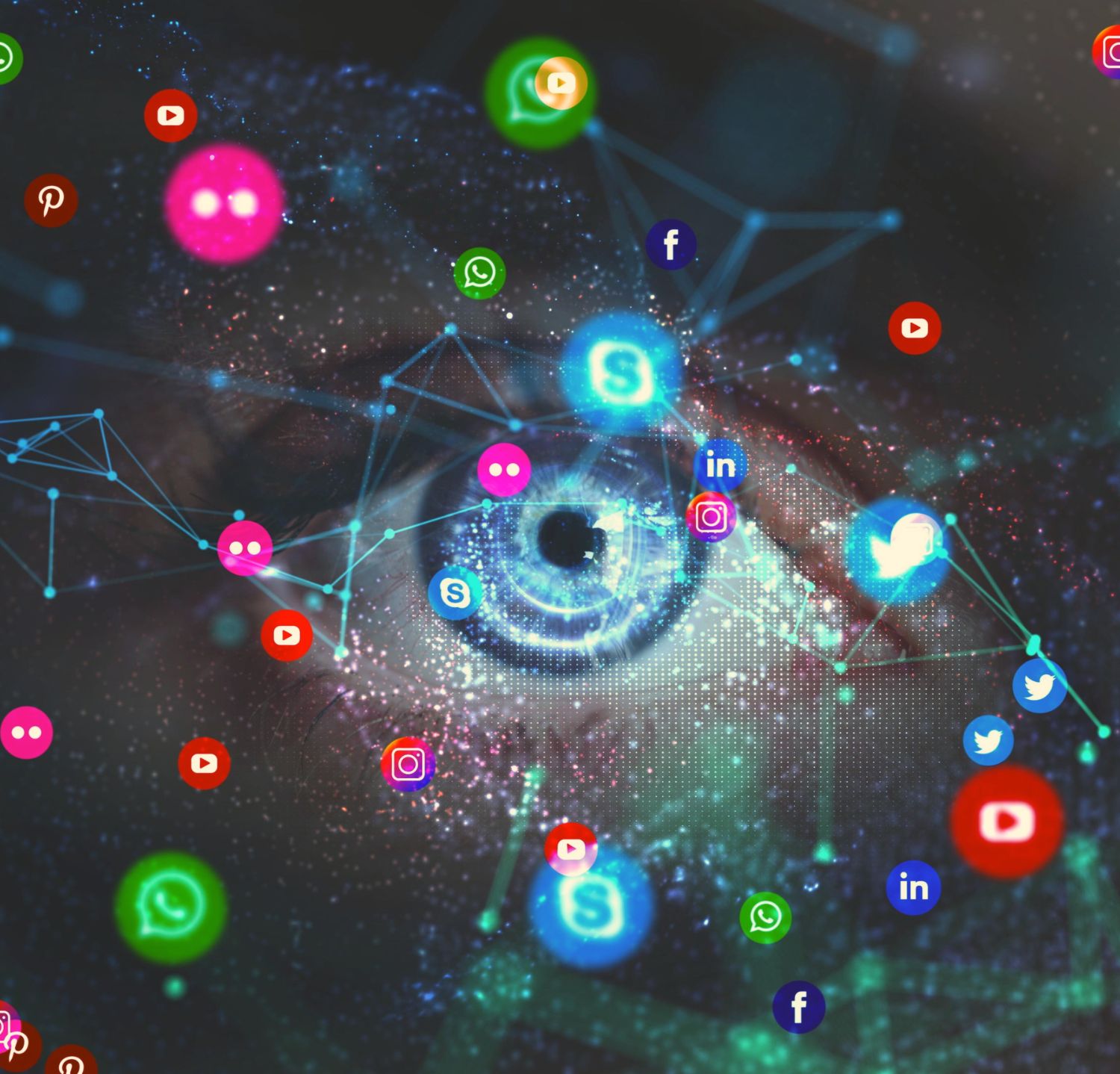 Social Media Management
Determination of social media channels suitable for the target audience of brands and games, creation of dissemination and content strategies, production of daily, weekly, and monthly media-specific content and projects, replying to comments and complaints from social media accounts, moderation, and preparation of reports related to these comments.
Details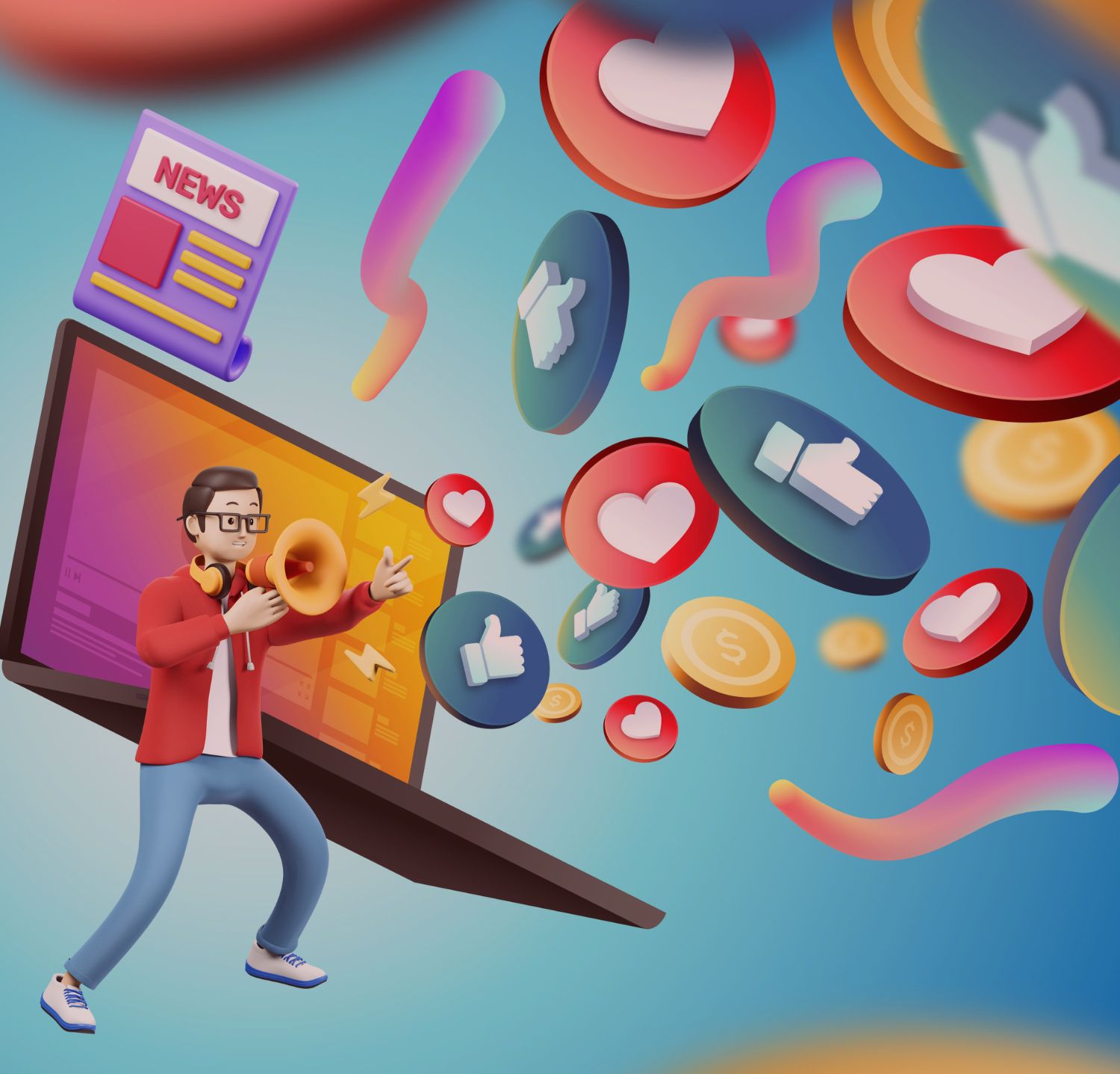 Digital PR Gaming & Esports
Your game may be very good, or your brand may have a product for youths. Regardless, of a successful product, a game must be announced to the players through the right channels.
We create the PR strategy for our brands and prepare the contents of the newsletter. Thanks to our Digital Game PR system, we bring your news to players on nearly 80 sites focused on games, technology, and esports. We expand the target audience by using conventional channels when necessary.
With the different package options we offer, we make guaranteed shares, follow up, and reports.
Details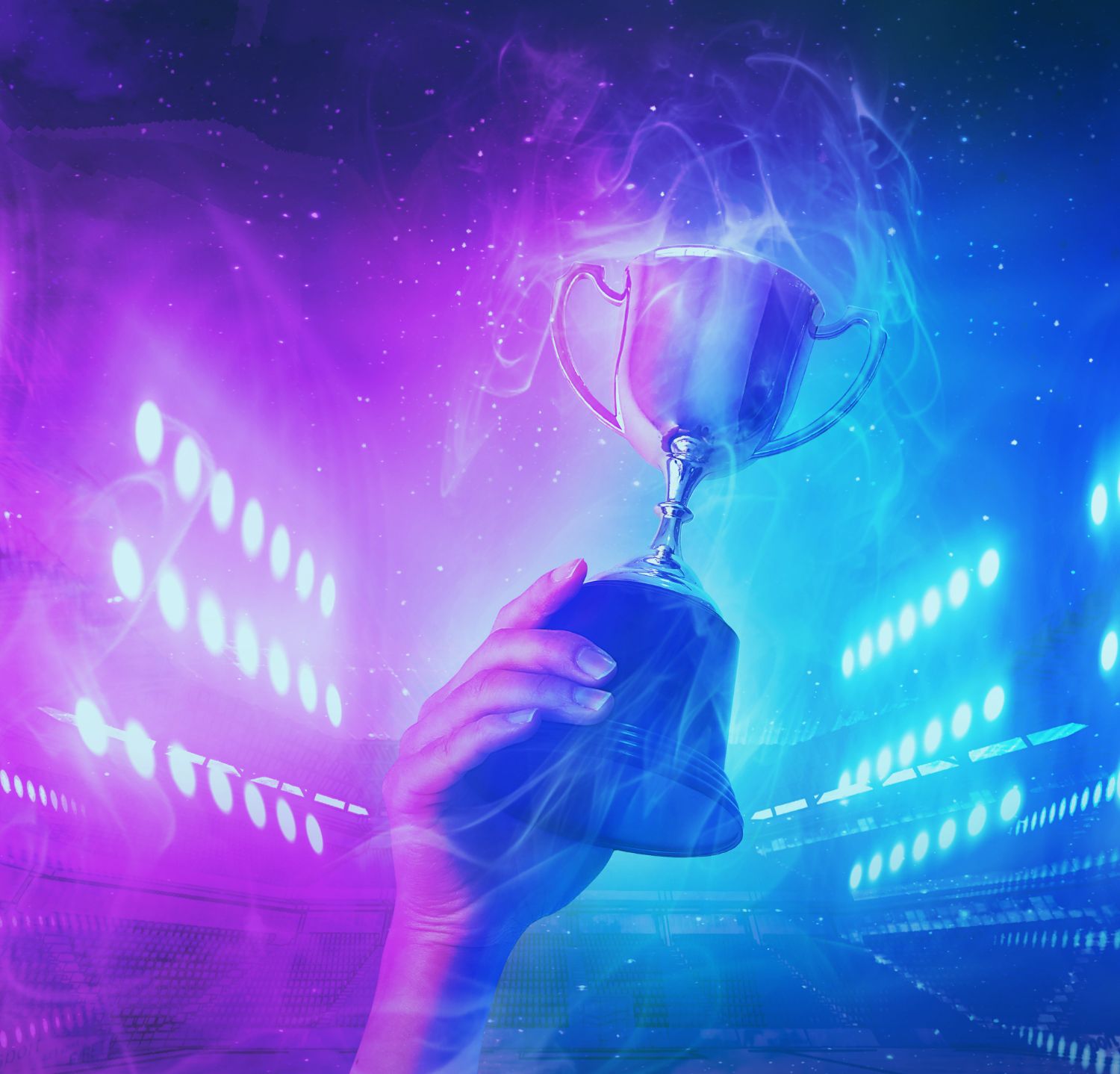 Esports and On/Off Events
Events, esports organizations, online and offline tournaments, e-leagues, exhibitions, and internet cafe events. We also have professional esports and tournament teams wherever the games touch the players one-on-one.
With its broadcast and operation experience, dozens of cafe organizations, tours of Turkey, game fairs, and event participation, our team that understands the language of the player on the field brings your games and your brand together with the players.
Details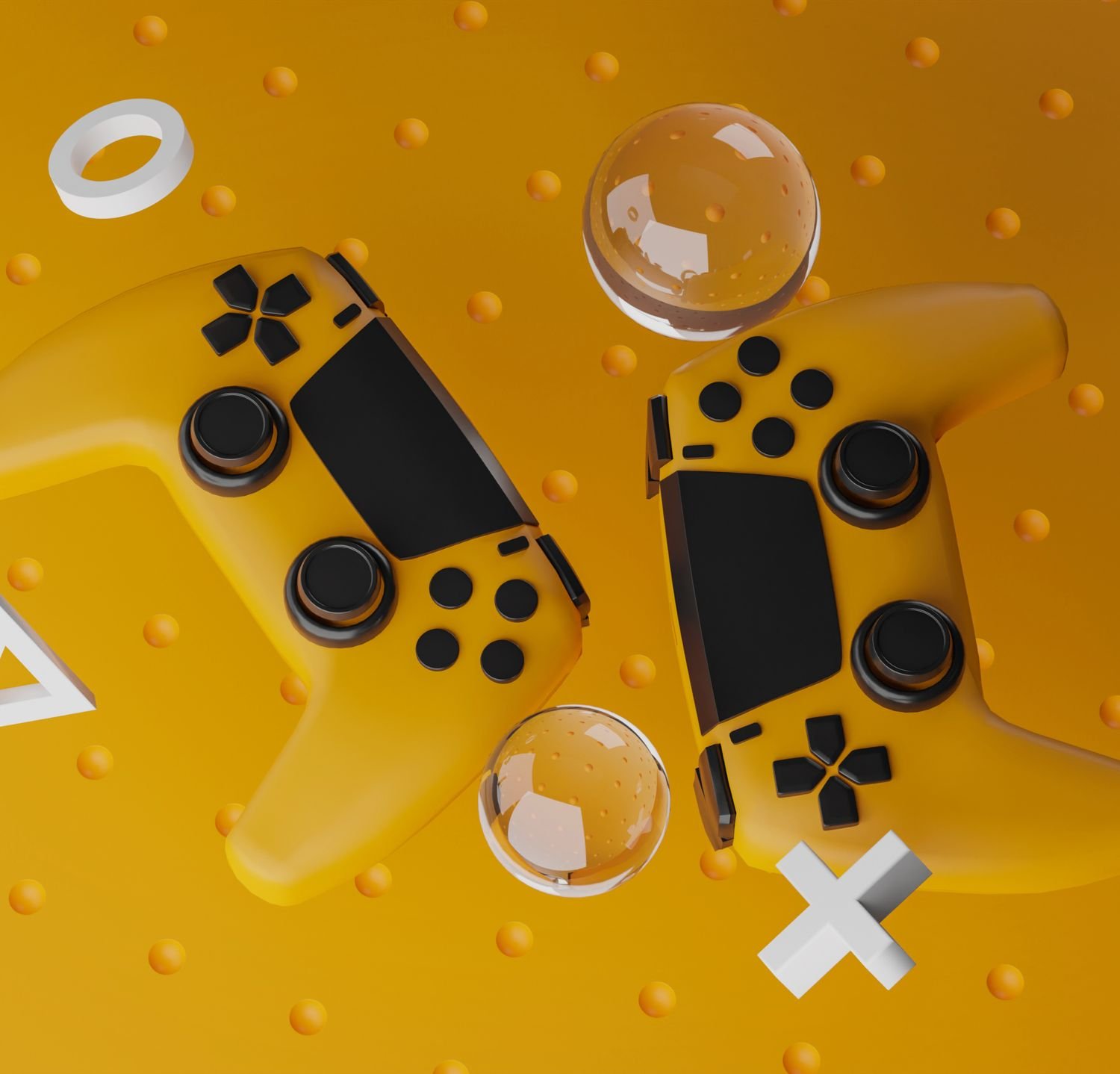 Games & Brands Collaborations
National and international brands are now acting together with the games to reach the masses. We bring brands together with games and create the most suitable strategy for both parties, increasing both brand love and creating benefits for the games and the players.
We bring games with brands and brands with players with our wide portfolio from the FMCG industry to telecommunication companies, from the entertainment industry to media organizations.
By signing long-term partnerships or periodic projects, we ensure that games are released in different advertising channels together with brands, and we offer a new door for brands to young generation.
Details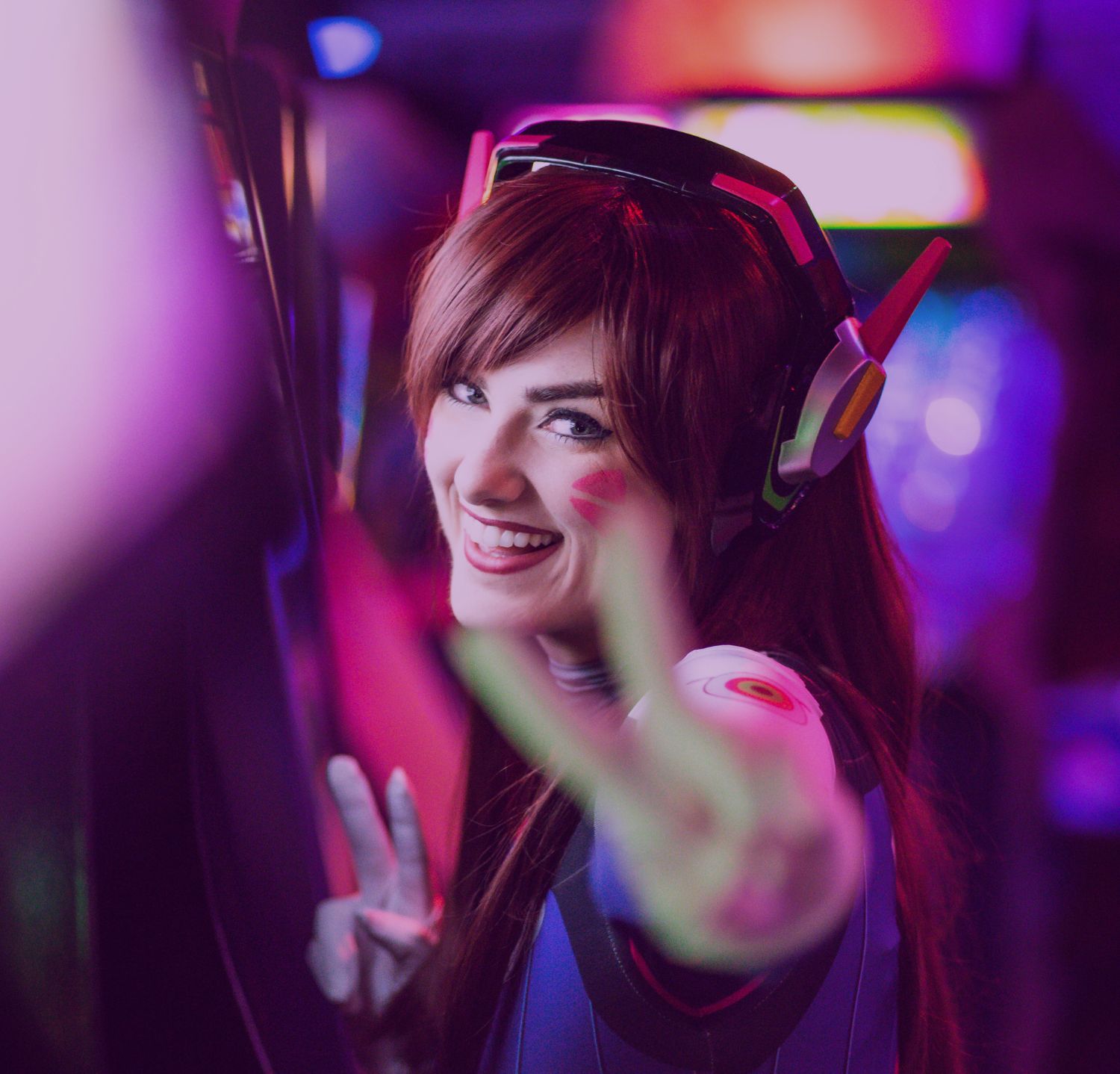 Video Production
Desktop video, production, clip shooting, influencer special shots, live broadcast, artist collaborations, and viral videos. Our production team produces quality content specific to each game and project.
Details
Translation
The translation is one of the most important first steps for the games. For Turkish players, playing their games in Turkish and knowing every action they take in the game is one of the essential elements for a game to be successful.
If the translations are just one-to-one translations, the loyalty to the game will fade over time. As a team, our goal is to increase the interest of Turkish players in the game and to offer a quality and enjoyable game experience with a game language that has been examined in every detail and prepared according to the type of game.
English – Turkish, German – Turkish, Korean – English, Arabic – Turkish, English – Arabic, Korean – English, Korean – Turkish, Chinese – English, Chinese – Turkish, Japanese – Turkish
Details
Localization
In order to create local content that appeals to the player, it is necessary to master the historical and cultural features. The traditional culture of the countries continues on its way without succumbing to the development of the modern world. Especially regional localized content makes the player feel completely in the game and increases the loyalty to the game.
Voiceover and music, local concept designs, local character drawing, illustration, and in-game local events. A localized map or region design, in-game items… Remember, combining the basic principles of the game with cultural and local content always increases the interest and enjoyment, and allows the player to emotionally connect with the games. One of our greatest strengths is bringing games and local content together.
Details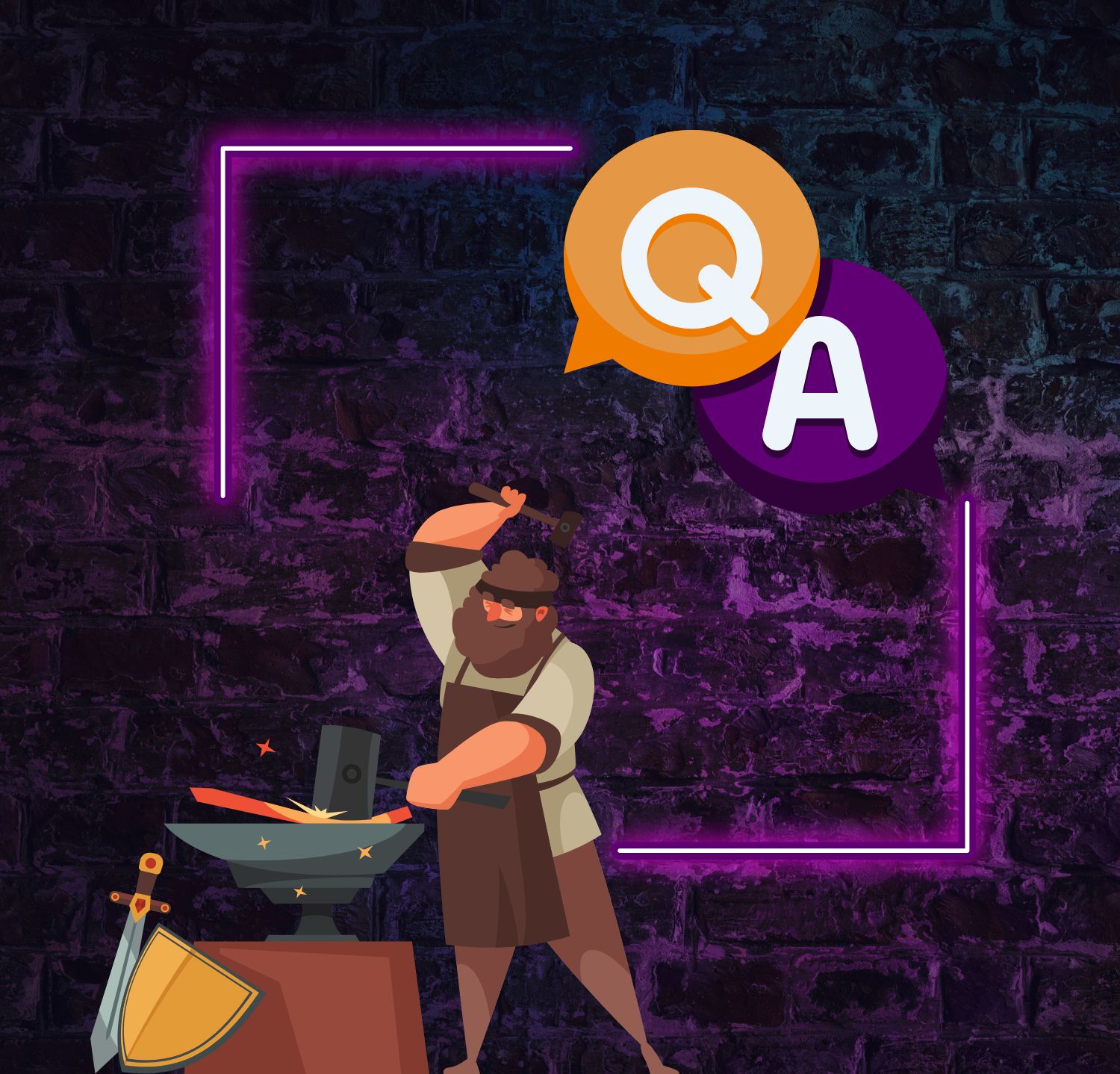 Game QA
One of the most important processes for a perfect start is Quality Assurance!
Our Quality Assurance Processes;
Analysis Document
Design Document
Number of Devices and Models to be Used in Tests
App or Game, IOS & Android
Cross Platform Test
Device Screen Size and OS Compatibility
Product Functional Controls
Design Checks
Usability Tests
Fix Check for Errors Found
Full and Final Test Before Market Release
Preparation and Reporting of Test Scenarios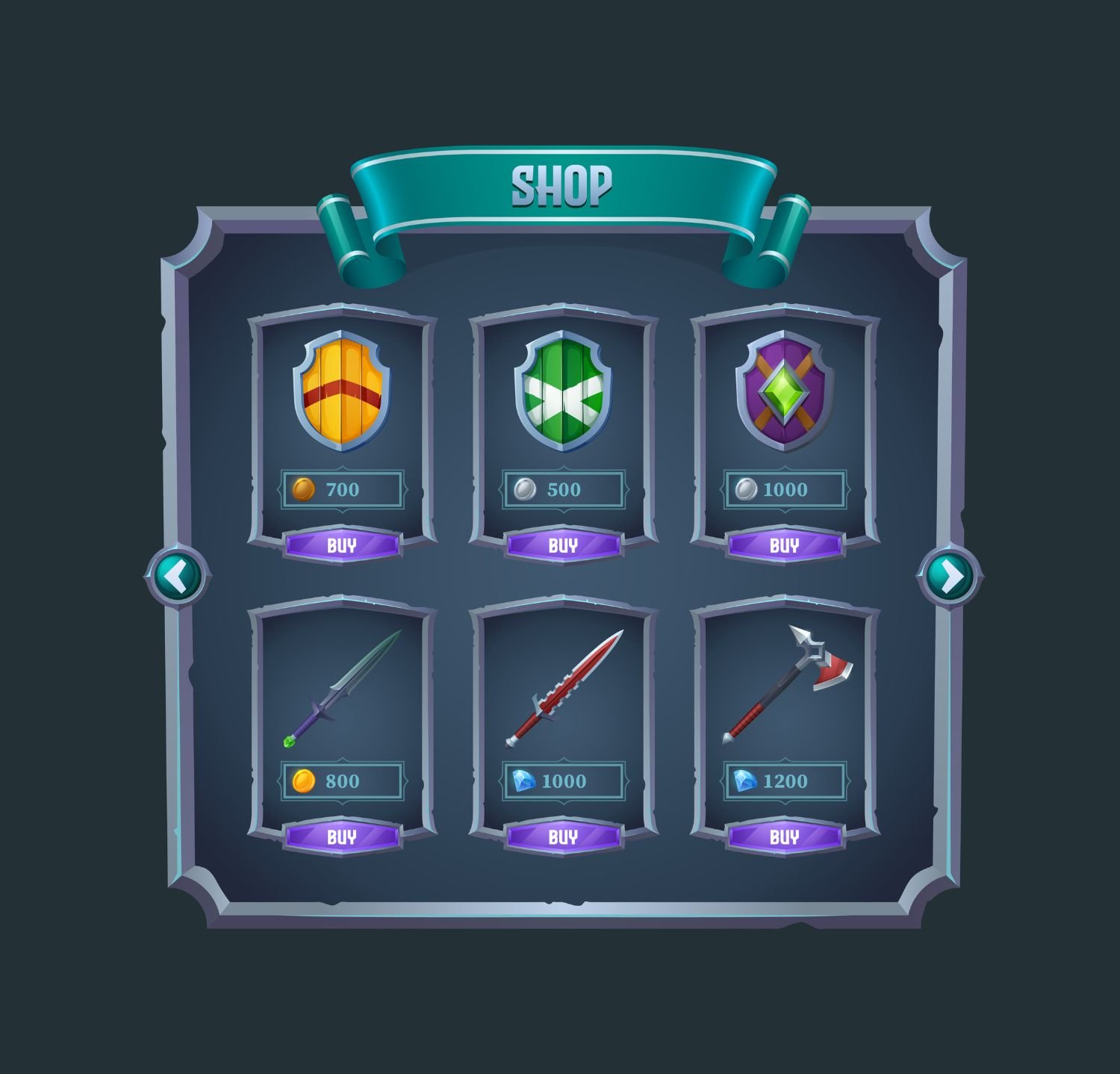 Business Development
Local payment channels and EPIN systems, brand partnerships, sponsorships, and game-themed licensed products. (Game Merchandise Licensing) We are ready to take your games to the next level with different service branches.
With local payment systems, you can increase your revenue and provide visibility by bringing your licensed products together with brands.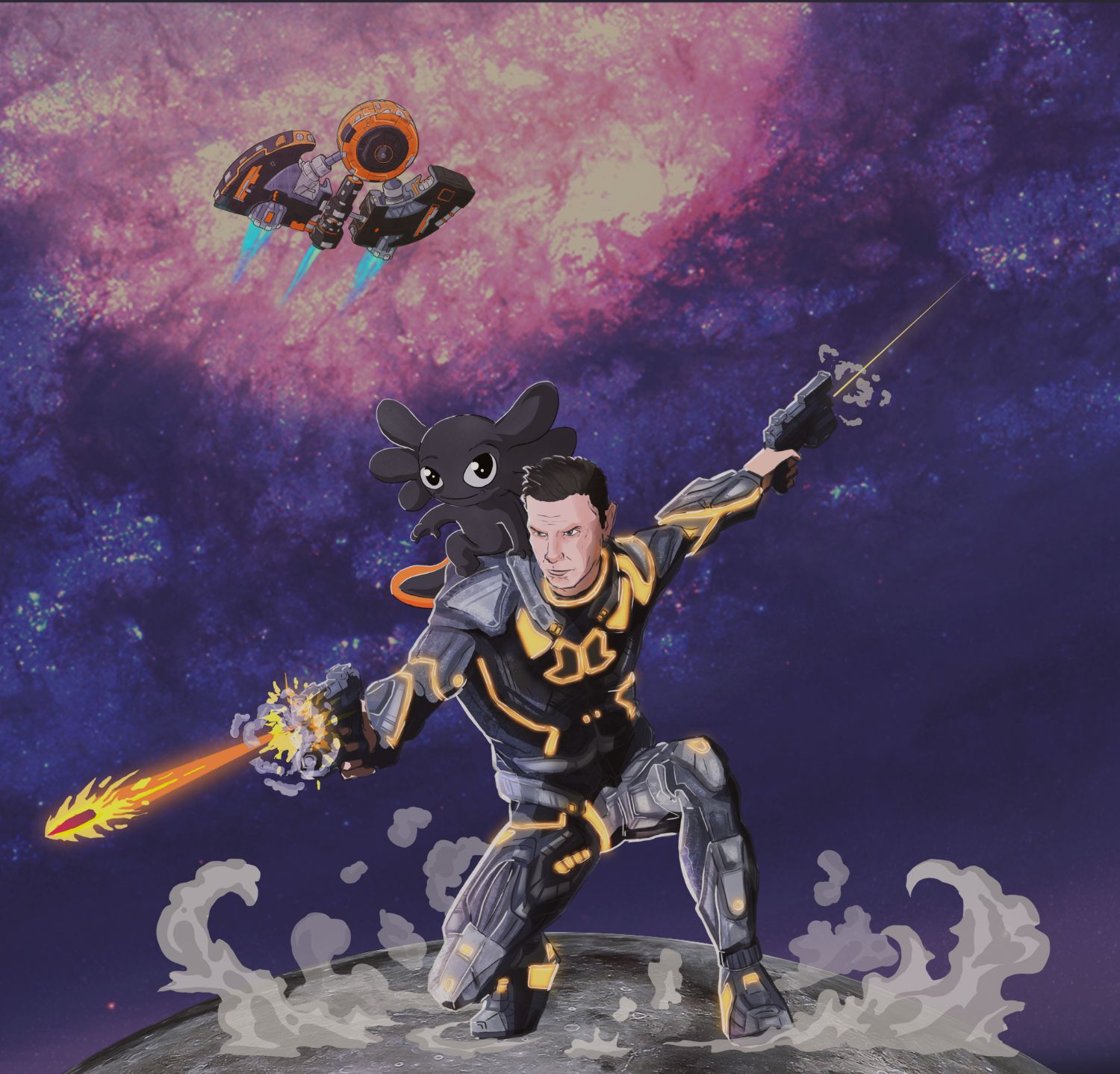 Creative Designs
Our experienced design team offers the best designs for games that reflect the world of games.
Knowing the value of the smallest visual in the game world, our team offers the most effective creative solutions from A to Z that reflect the game, from website designs to in-game images, from social media images to digital advertising images, from printed materials to the game icon.
Details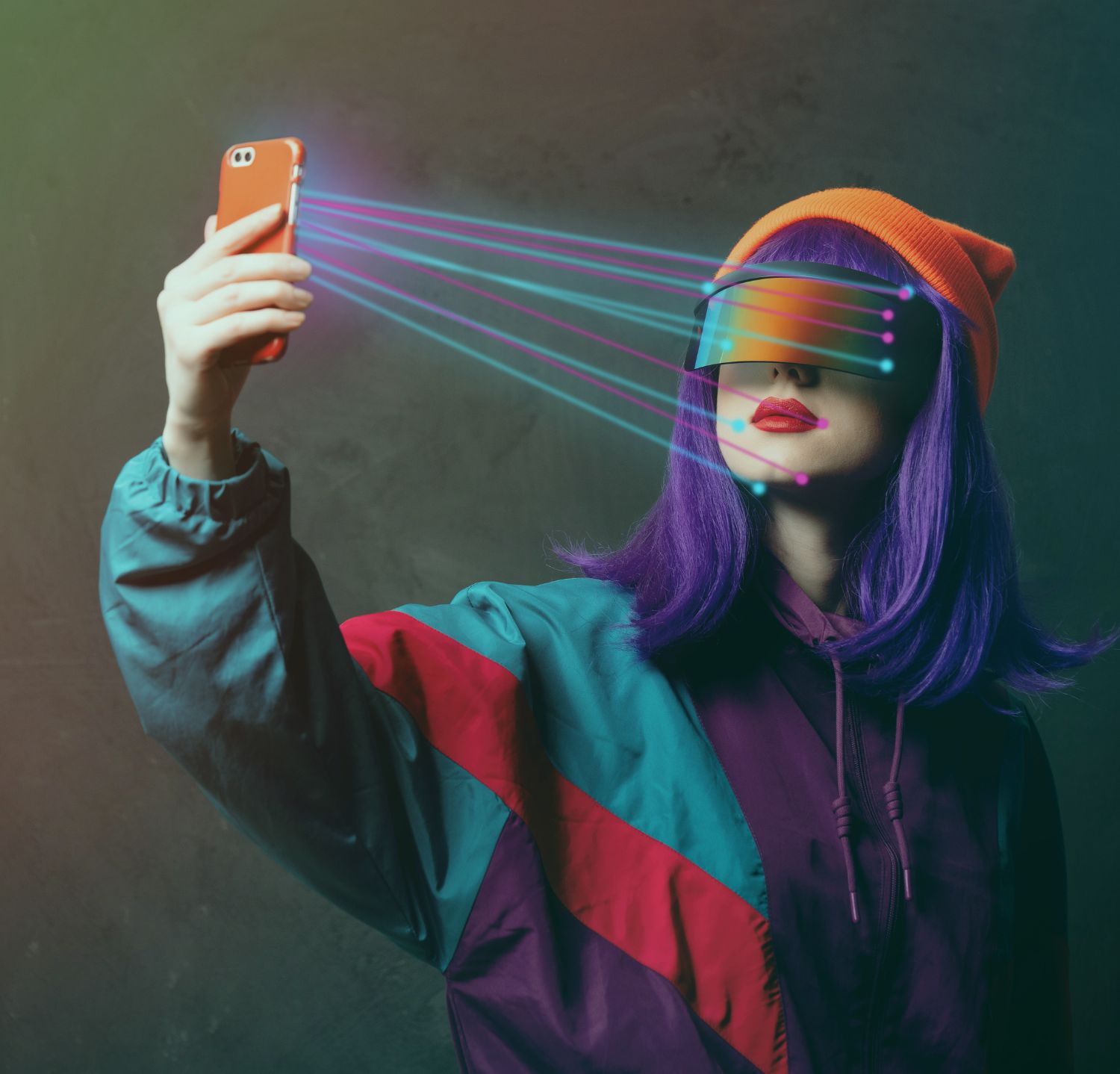 UI - UX
The world's accepted user interfaces are platform-independent, based on common foundations for almost all games. And in general, studies are carried out on these dynamics. But in some cases, the interface may need to be different. This varies according to the region and habits of the player base.
Games that best analyze their players and design user interfaces accordingly are one step ahead of their competitors. Our expert UI & UX team offers region-specific interface development suggestions for websites & portals, PC games, mobile games, and applications. While doing this, we do not just talk about it, we try to show it with analysis and comments, and we see it as a part of marketing.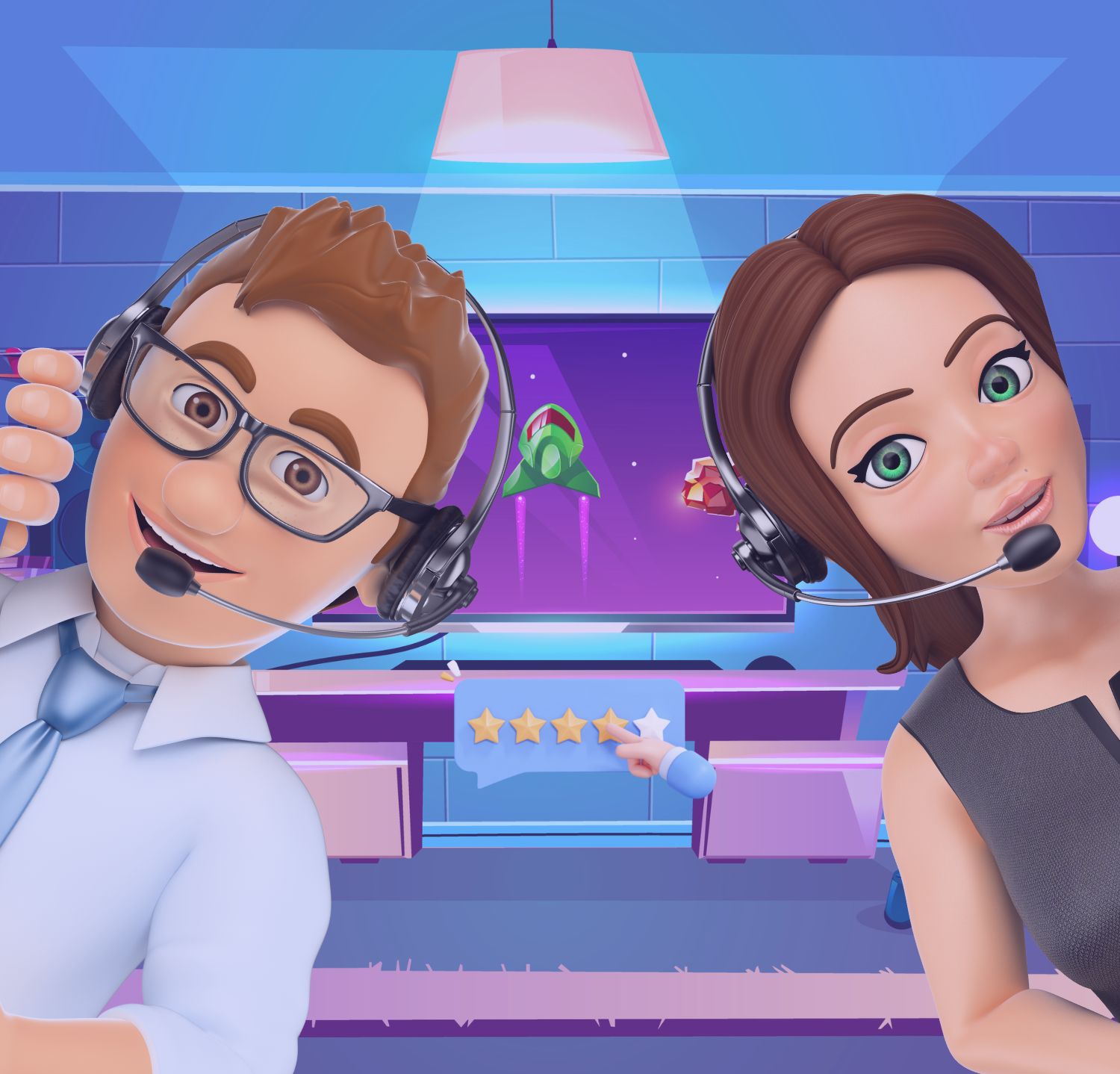 Customer Support
Our customer support team draws the roadmap to support the player at every stage of the game. He understands the player, tries to solve their problems, listens to their ideas and collects feedback, and reports it to our brands.
Our Customer Support Solutions;
Phone Support
Email Support
On-Site Support
Social media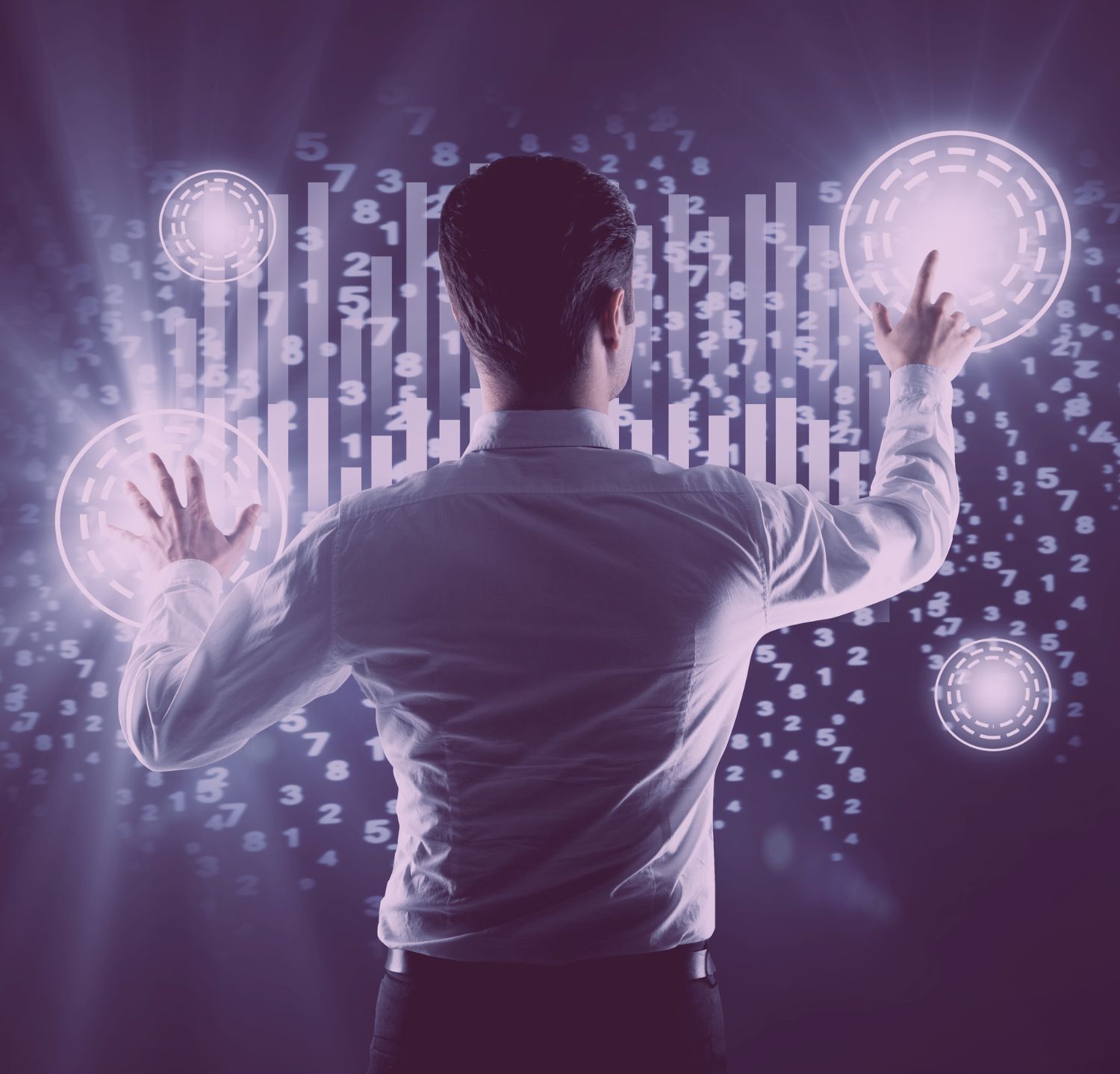 IT
Together with our partners, we offer next-generation data center solutions for games such as cloud technologies, CDN, and hosting services.
IT Solutions;
Cloud Server
Cloud DNS
Cloud L/B
Cloud Storage
CDN
Hosting